Mentoring and Mindfulness Taking Place During Year 12 Homeroom Time
01 Mar 2023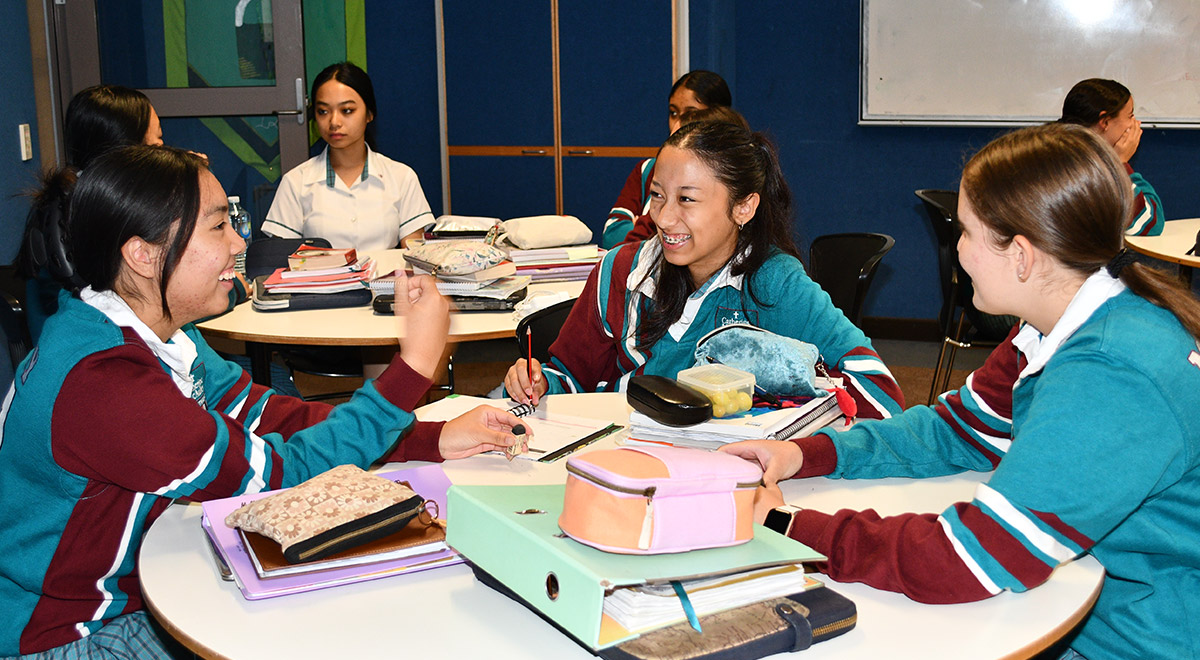 Year 12 Leader of Learning Wellbeing, Mrs Joanne Rehayem and all the Year 12 Wellbeing Team, are ensuring that the Year 12 students begin their school day in a way which is as calm and supportive as possible.
Some teachers have instigated activities like mindfulness colouring, others spend time with the students discussing current affairs and others talk through their upcoming assessments.
The idea is that the students will participate in an activity together which does not involve technology but instead involves talking with each other in a caring and supportive environment.
Homeroom Teacher Ms Spelman has put together a mindfulness colouring booklet for 12 Clare students to complete during Homeroom time. "The students can switch off from technology for a few moments and complete a mindfulness activity", says Ms Spelman.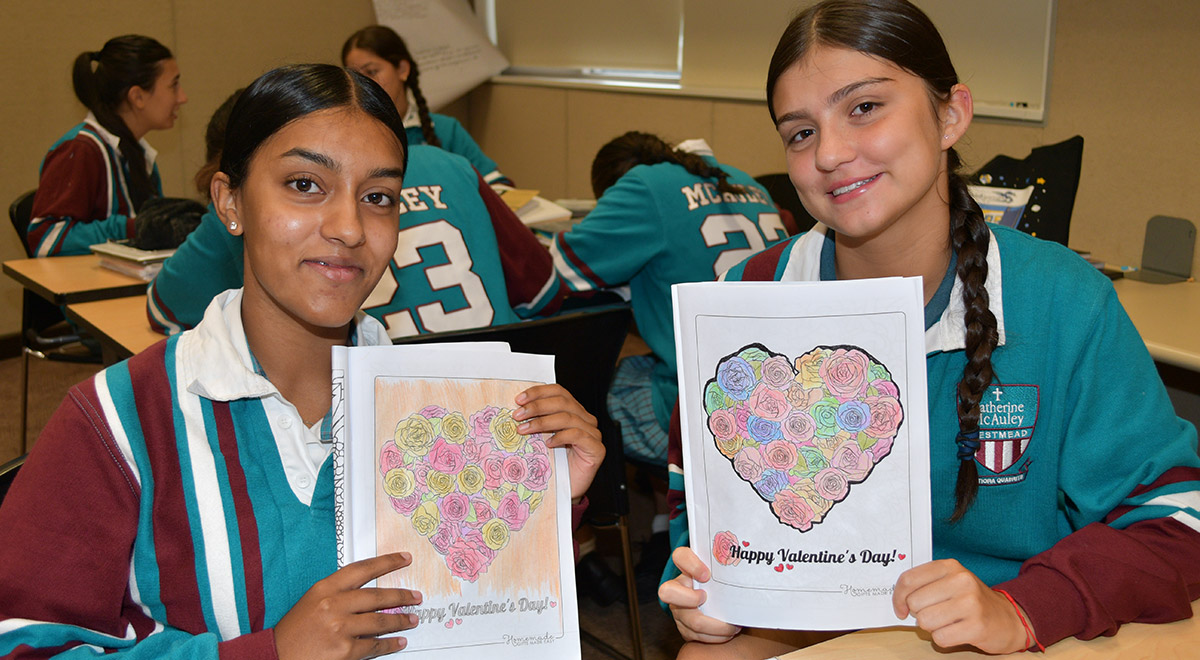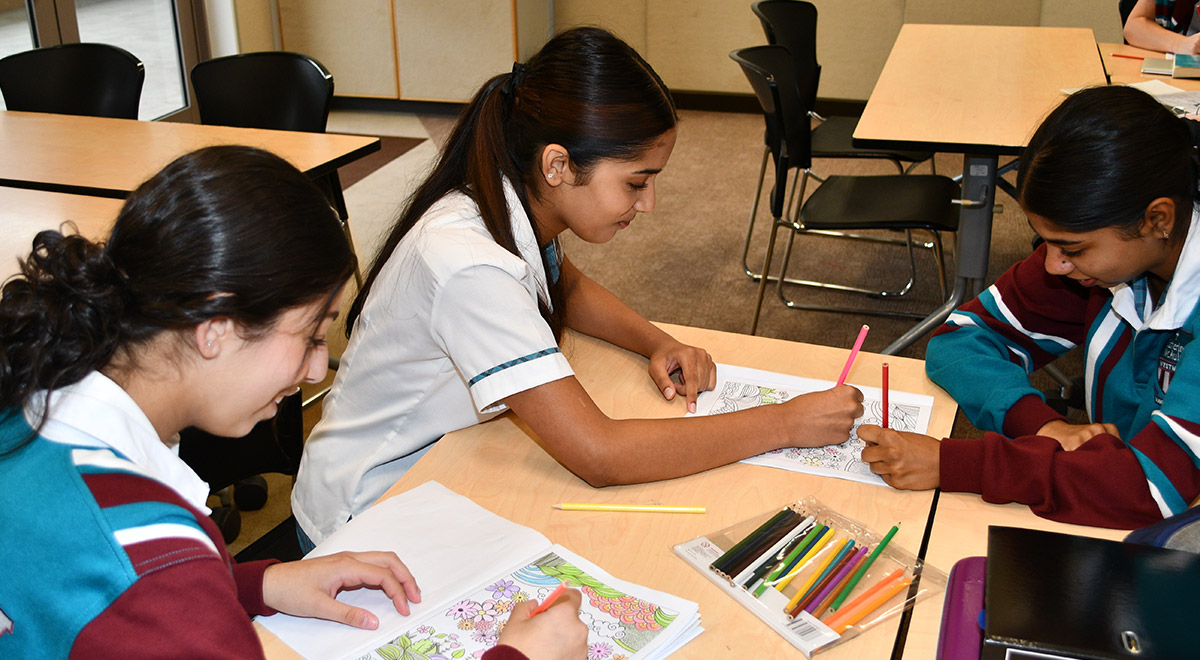 For those not interested in colouring the booklet also has puzzles to complete together. "The activities can help keep the students focused and are a great way to start the day", she says.
In 12 Coolock with Ms Robson the students regularly make time in Homeroom to discuss with each other their upcoming assessments, how they are managing their workload and use the time to bounce ideas off each other.
In the Homeroom there is an assessment calendar on display so that everyone knows who has an assessment coming up and can be supportive. In 12 Mercedes the students often have morning tea together with everyone taking turns to bring in items to share.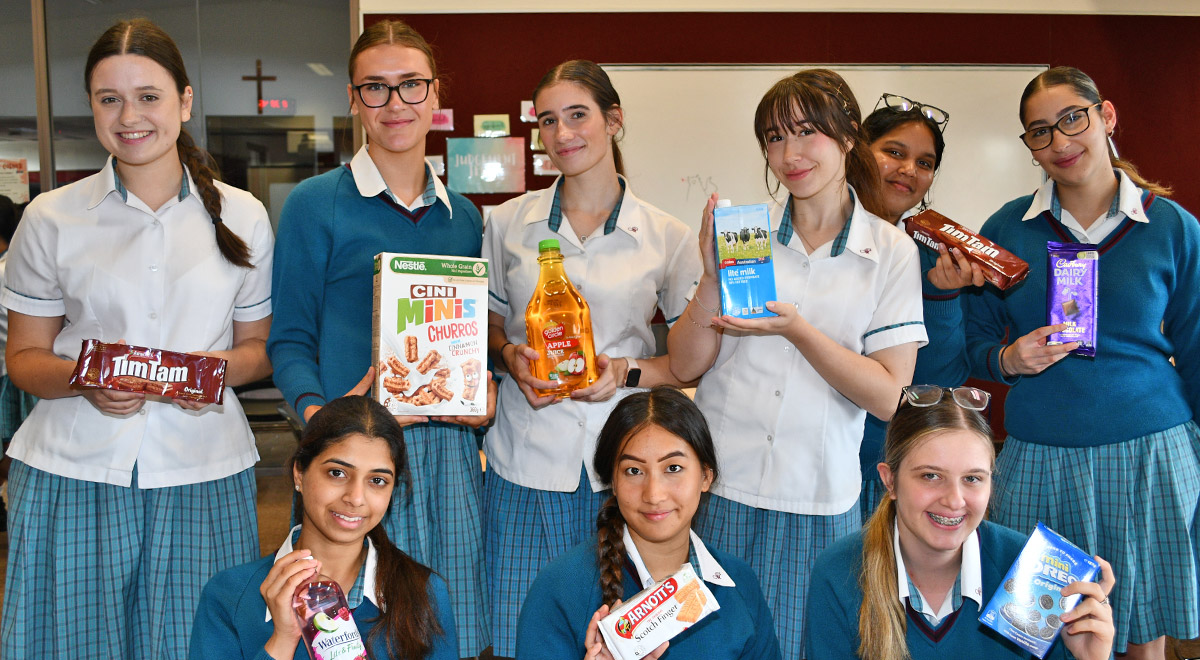 "In addition to the activities taking place in individual Homerooms every teacher in the Year 12 Wellbeing Team is mentoring a small group of students throughout the year as a way to help them keep track of their study and progress", says Mrs Rehayem.
Every student has someone from the Year 12 Wellbeing Team mentoring them
Ms Xuereb, Leader of Learning Pathways and Partnerships (formerly known as a Careers Advisor) is also available to students during Homeroom time.
"Ms Xuereb sits up amongst the Year 12 Homerooms during the morning so that she is on hand to answer any quick questions the students may have", says Mrs Rehayem.
Students are also able to make an appointment to see Ms Xuereb during the school day for more detailed questions or concerns.