Policies and Procedures
The framework in which our school operates.
Catherine McAuley has a number of school-based policies and procedures that govern various aspects of our school life.
Catholic Education Diocese of Parramatta (CEDP), also provides advice and recommendations on educational and administrative policies and priorities, and monitors policy implementation.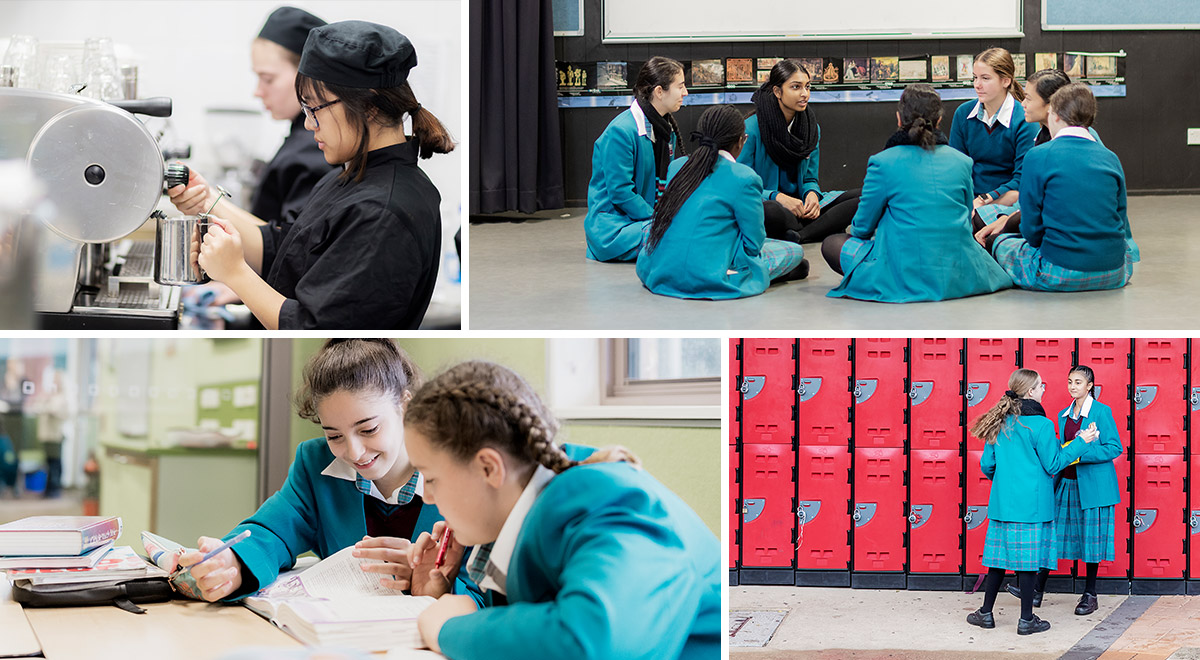 System Policies and Procedures
School Based Procedures and Guidelines
Students
Procedures to follow for a range of student absences.
Bring Your Own Device (BYOD) is a technology program whereby students are required to bring their own device to complement their learning at Catherine McAuley Westmead. This document outlines our policy concerning device specifications, repairs, loss and theft, mobile device management, disclosure, purchasing and support.
Students are ambassadors for Catherine McAuley and should wear their correct uniform with pride at all times. This document outlines our guidelines for student grooming and wearing of school uniforms.