Our Future
The Westmead Catholic Community Project.
Catholic Learning Community
The Westmead Catholic Community project is a strong response to the growing needs of the region, providing new facilities at a central location in Darcy Road to support the local community through faith, learning and outreach. This will include new Parish and community services and additional enrolment opportunities through major investment in the four outstanding Westmead Catholic schools.
Phase Two of the project will see new facilities at Catherine McAuley.
Catholic Learning Community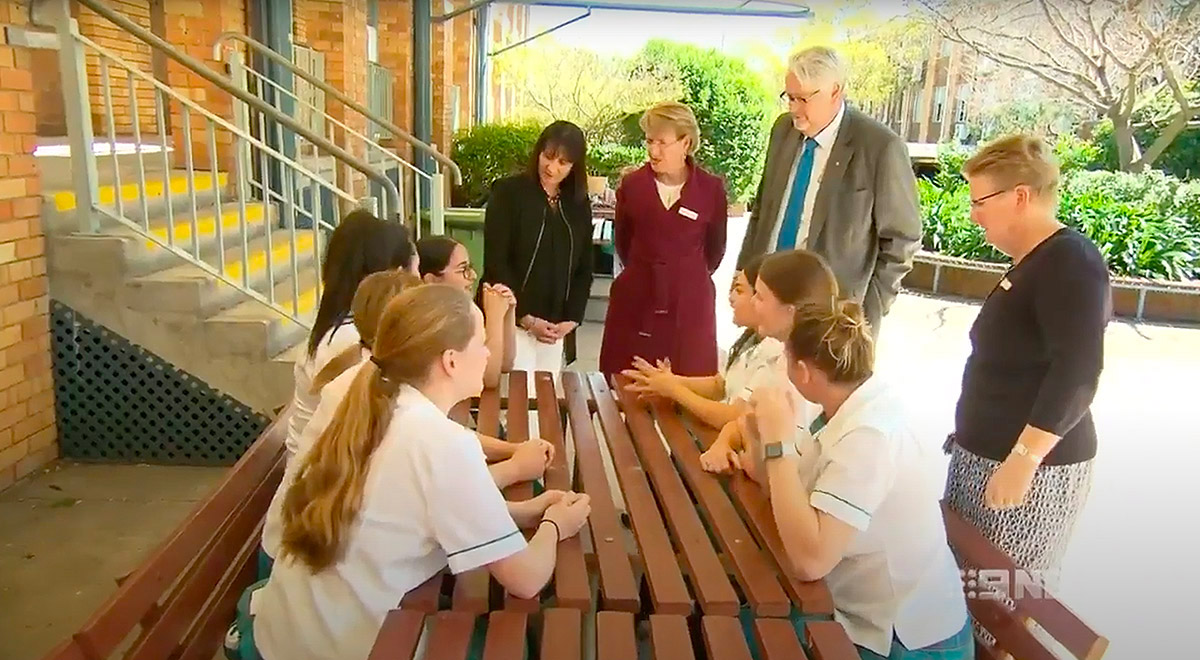 An artist's impression of the Westmead Catholic Community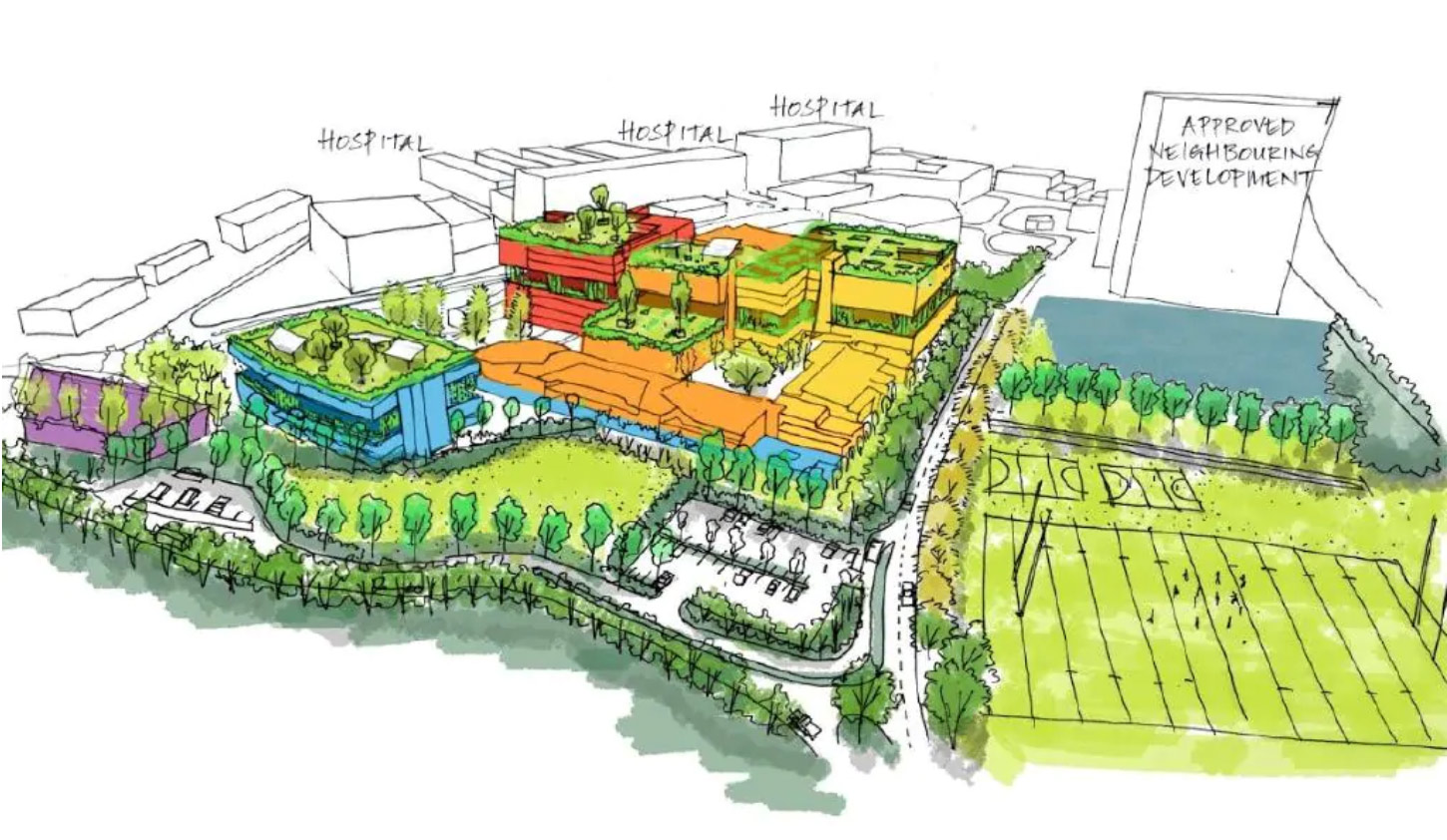 The project will explore how the four schools can do more to respond to this demand. The schools will continue to operate separately but with a new emphasis on working together.
Learn more