Student Learning Devices
Device requirements and preferred suppliers.
Years 7 to 12 students are required to bring a learning device to Catherine McAuley as part of their education.
This program enables students to have access to reliable technology that will assist and support their learning.
The program encourages students to be independent learners able to work in a flexible environment that is inquiry-driven, thought provoking, reflective, and empowering. Having their own device ensures that students are using the same technology at school and home.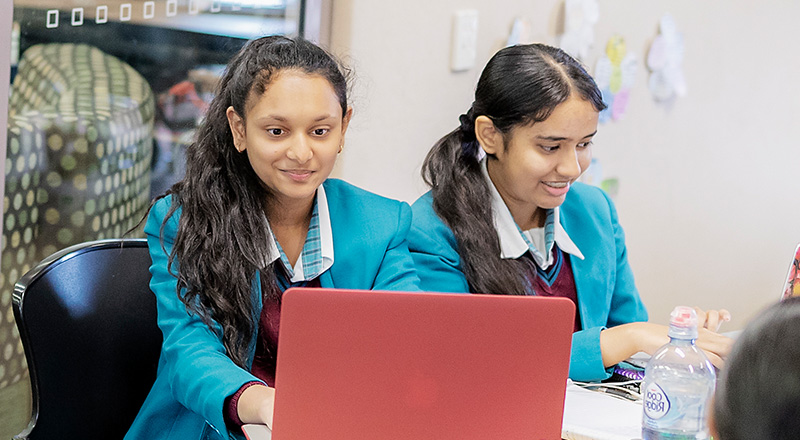 Specifications
All students are asked to have a Macbook Pro or Macbook Air.
Currently selling laptops in Apple Store will be suitable for learning. The model type and memory capacity are your choices. If you already have a Macbook, Macbook Air, or Macbook Pro that your daughter can use, this will be suitable if it has at least 8GB of RAM, 250GB of storage and MacOS 11 (Big Sur) or a higher operating system version installed.
Specifications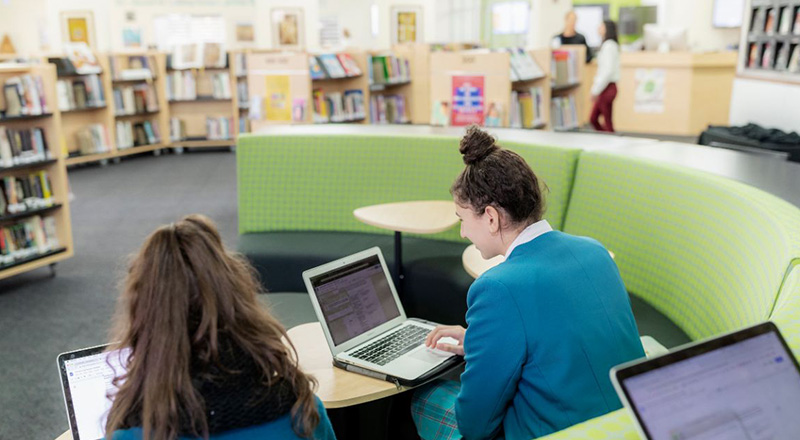 Purchasing a MacBook
To assist in minimising the cost of purchasing these devices, Catholic Schools Parramatta Diocese has worked with one of their preferred suppliers of Macbooks, Compnow, to set up a Parent Portal. This is a secure portal that enables parents to purchase Macbooks, bags and accessories at discount educational pricing.
Visit the Compnow Parent Portal
Parents can also purchase from Apple stores in person, online, and any other retailer, such as Harvey Norman or JB Hi-Fi.
BYOD Student Rules and Responsibilities
Please feel free to contact the school on (02) 9849 9100 if you have any questions.
Send us a message