School Uniform
Uniforms guidelines and purchasing.
Our students are ambassadors for Catherine McAuley and should wear their correct uniform with pride at all times.
How a student wears the uniform gives a clear message about how the student sees themselves and the school. Catherine McAuley uniform policy outlines what is acceptable in all matters relating to our school uniform and appropriate personal presentation.
Students in Years 7 to 10 may wear their sport uniform to school when they are timetabled on sport. However, when students are timetabled for PDHPE practical lessons, they must bring their sport uniform to school in their sports bag and change for that lesson.
Students should be in full school uniform for all excursions and College events or they will not be permitted to attend the event.
Uniform overview
In this video our students provide details of the Catherine McAuley Westmead junior school summer, winter and sports uniforms.
Uniform overview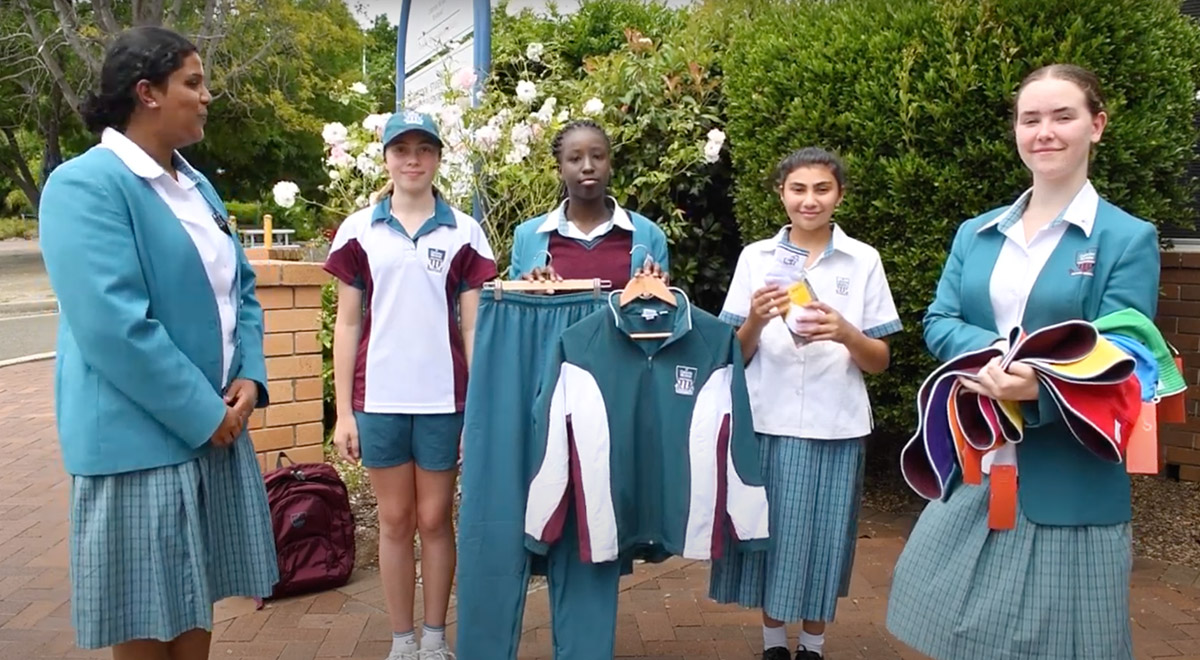 Uniform Shop
The College uses The School Locker as our uniform supplier and shop operator.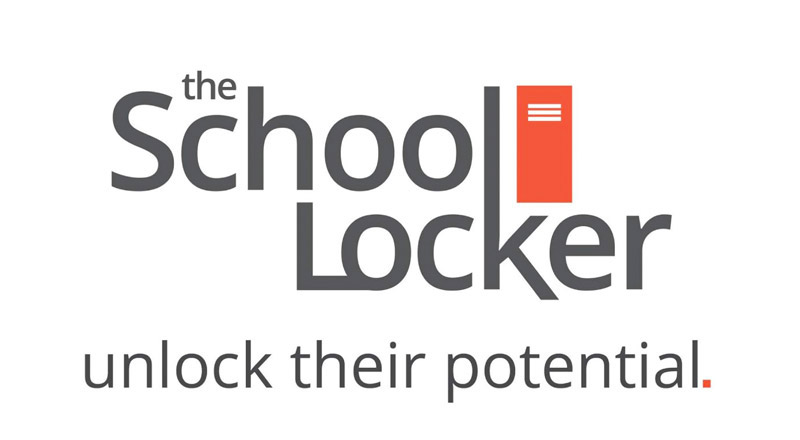 Mon-Wed 9:00 am - 5:00 pm
Thu 9:00 am - 7:00 pm
Fri 9:00 am - 5:00 pm
Sat 9:00 am - 3:00 pm
Sun 10:00 am - 3:00 pm
Please contact the Uniform Shop Manager on 0407 248 971, via email using our contact form.