2022 Year 10 Geography Field Trip To Collaroy Beach
23 Jun 2022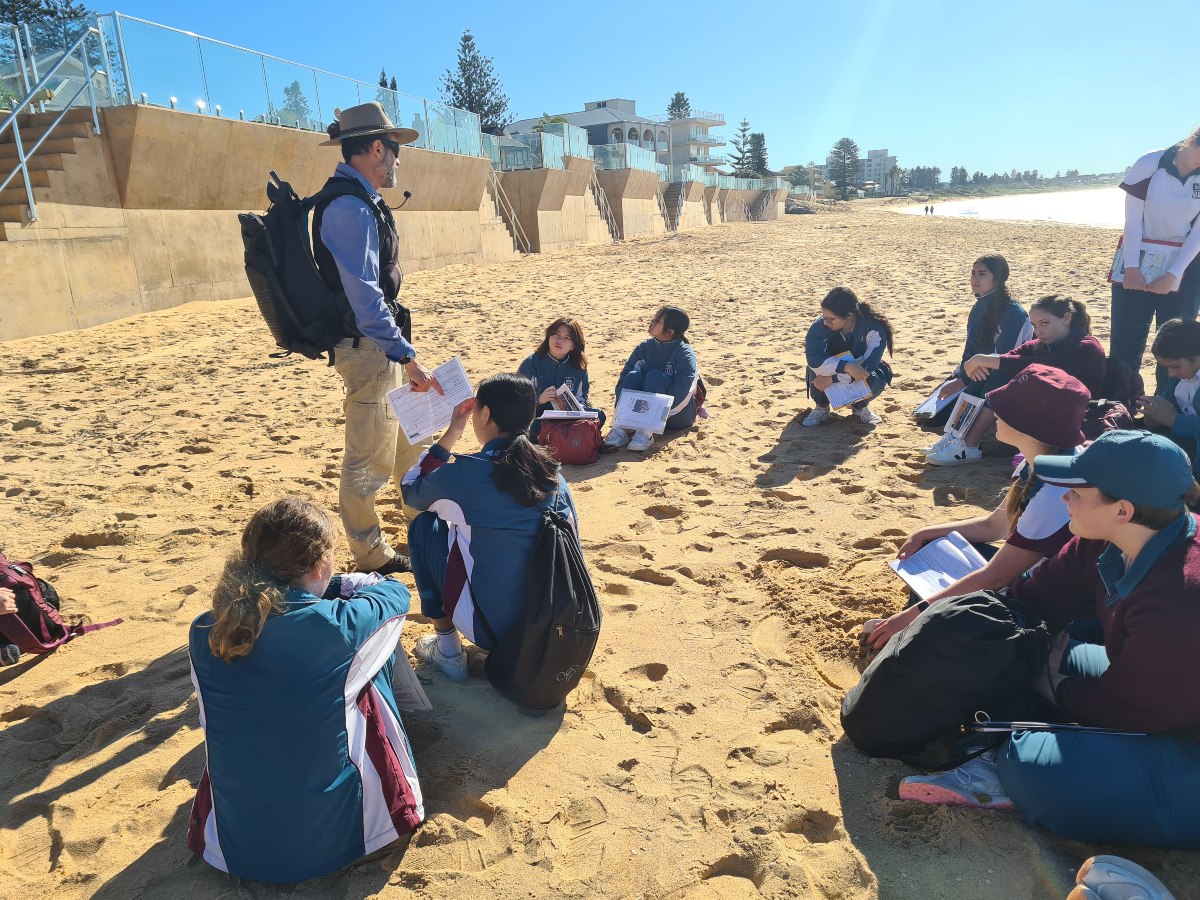 Year 10 Geography students spent the day last week on Friday, 17th June seeing coastal processes in action and examining the management strategies used along the Collaroy coast. This coastline is very vulnerable to erosion from coastal storms.
Year 10 student Shreya D. has written the following account of the day:

This field trip gave students the chance to take what we have learnt in class about coastal and natural processes to a real life setting. We were able to see how houses and other buildings built along the beachfront have disrupted the natural landscape. During large storms many of these properties have been damaged and the beach polluted with debris. To try to fix this the local council have placed formations of rocks on a slope to create a barrier against the waves and tides however ideally the buildings should have never been located on the beachfront in the first place.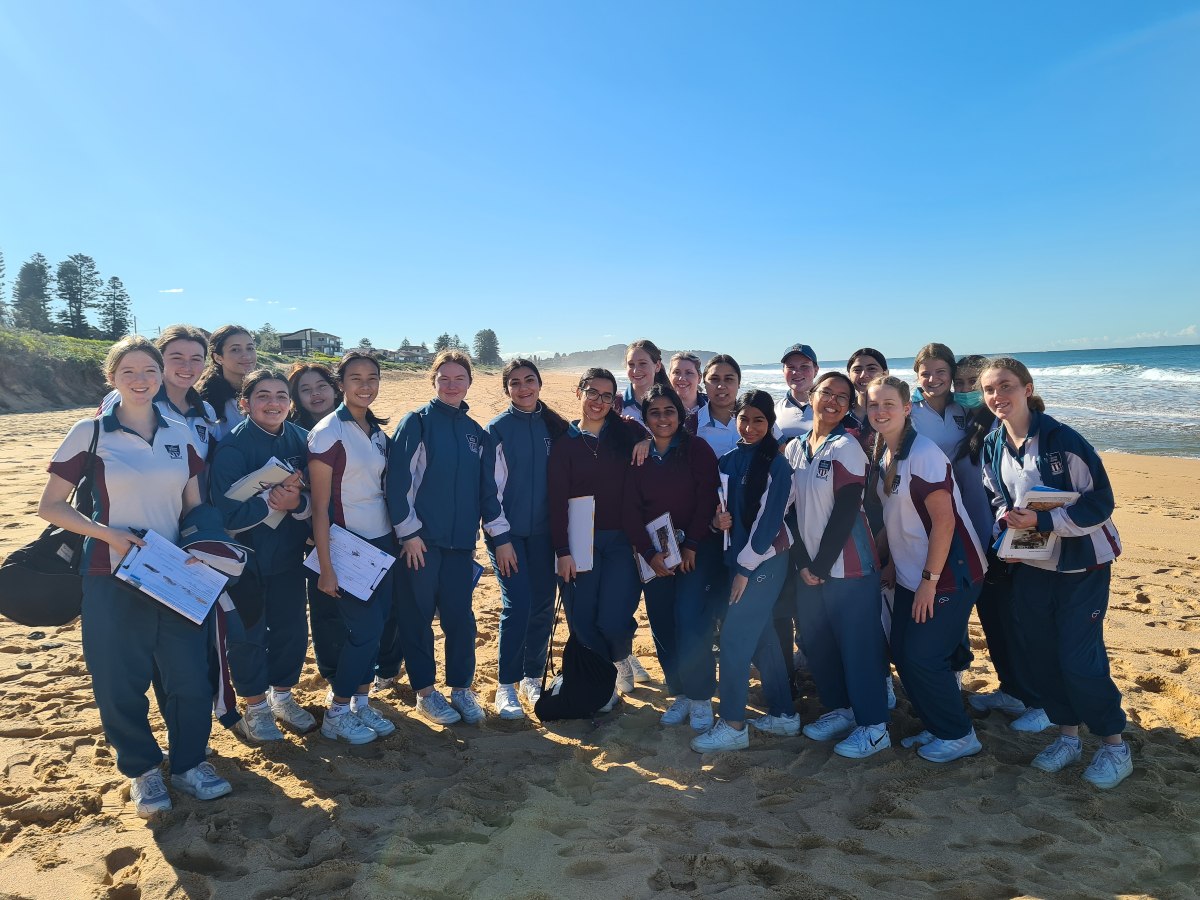 After examining Collaroy Beach we travelled to Narrabeen Beach so that we could compare the human made landscapes of Narrabeen with Collaroy. We found that Narrabeen Beach is much better maintained as instead of houses on the beachfront there is a park and native species growing along the beach. We collected sand and soil samples to demonstrate the nutrient levels of the soil at different points along the beach.

It was an informative day for Year 10 Geography students as we were able to experience first hand the impact of human activity on our beaches.