Class of 2022 Graduation Mass
21 Sep 2022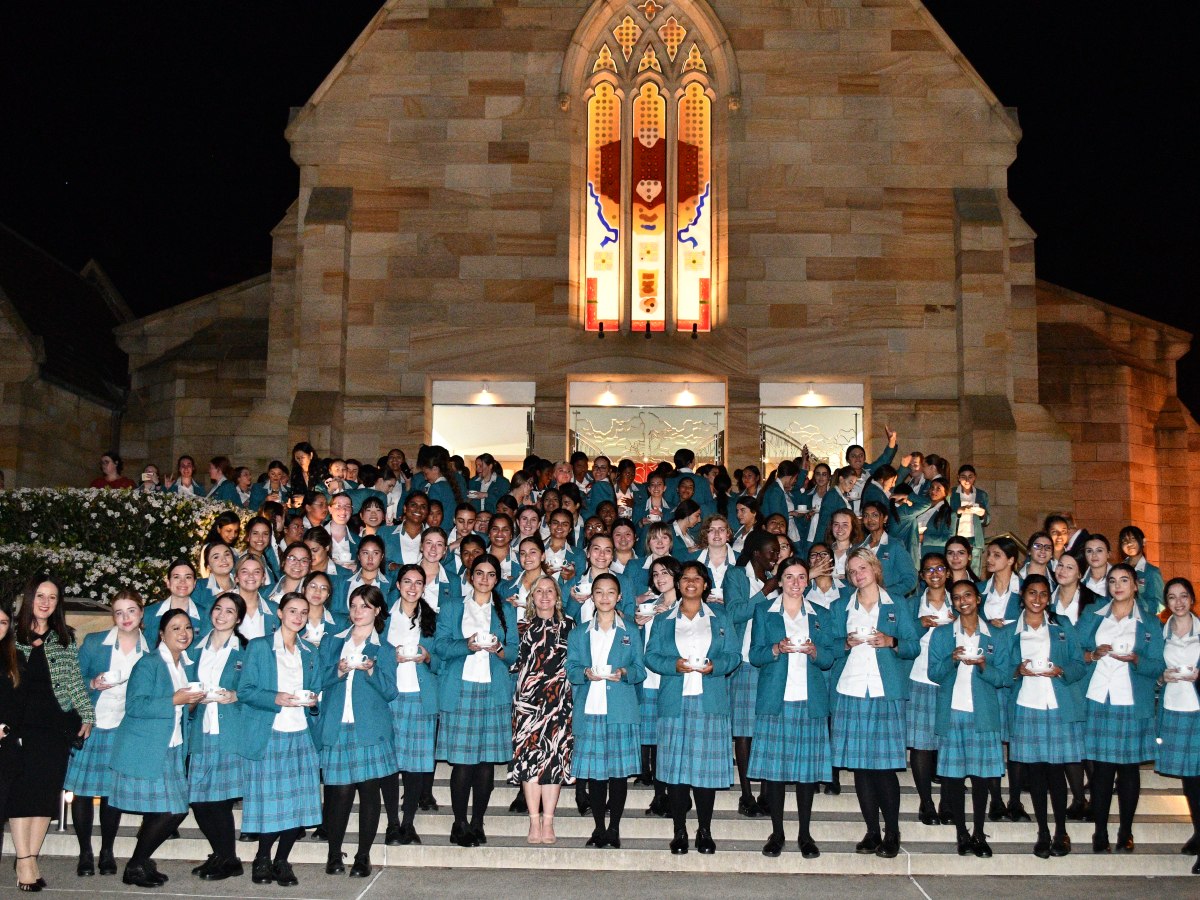 The Class of 2022 gathered on the steps of St Patrick's Cathedral after the Graduation Mass.
Year 12 students and their families gathered at St Patrick's Cathedral, Parramatta on the evening of Tuesday, 20th September for the Year 12 Graduation Mass.
The Mass was celebrated by Rev. Father Walter Fogarty, Coordinating Pastor of Westmead Catholic Community and attended by the Year 12 students, their families and staff from Catherine McAuley. Music was beautifully performed by the school choir and Mr Bernard Kirkpatrick, Cathedral Director of Music.
At the conclusion of the Mass each Year 12 student was presented with a tea cup, symbolising the Mercy value of hospitality and something which is a well recognised symbol to Catherine McAuley students.
The phrase, "A comfortable cup of tea" are some of the last words Catherine McAuley herself said to the Sisters just before she died. The tea cups presented to the graduating students include both Catherine McAuley's quote, "Strive to do ordinary things extraordinarily well", as well as the Mercy Cross. The students joined together in a Circle of Mercy around the Cathedral before proceeding out.
Following the Mass the Year 12 students and their families gathered in The Cloister of the Cathedral for 'a comfortable cup of tea'.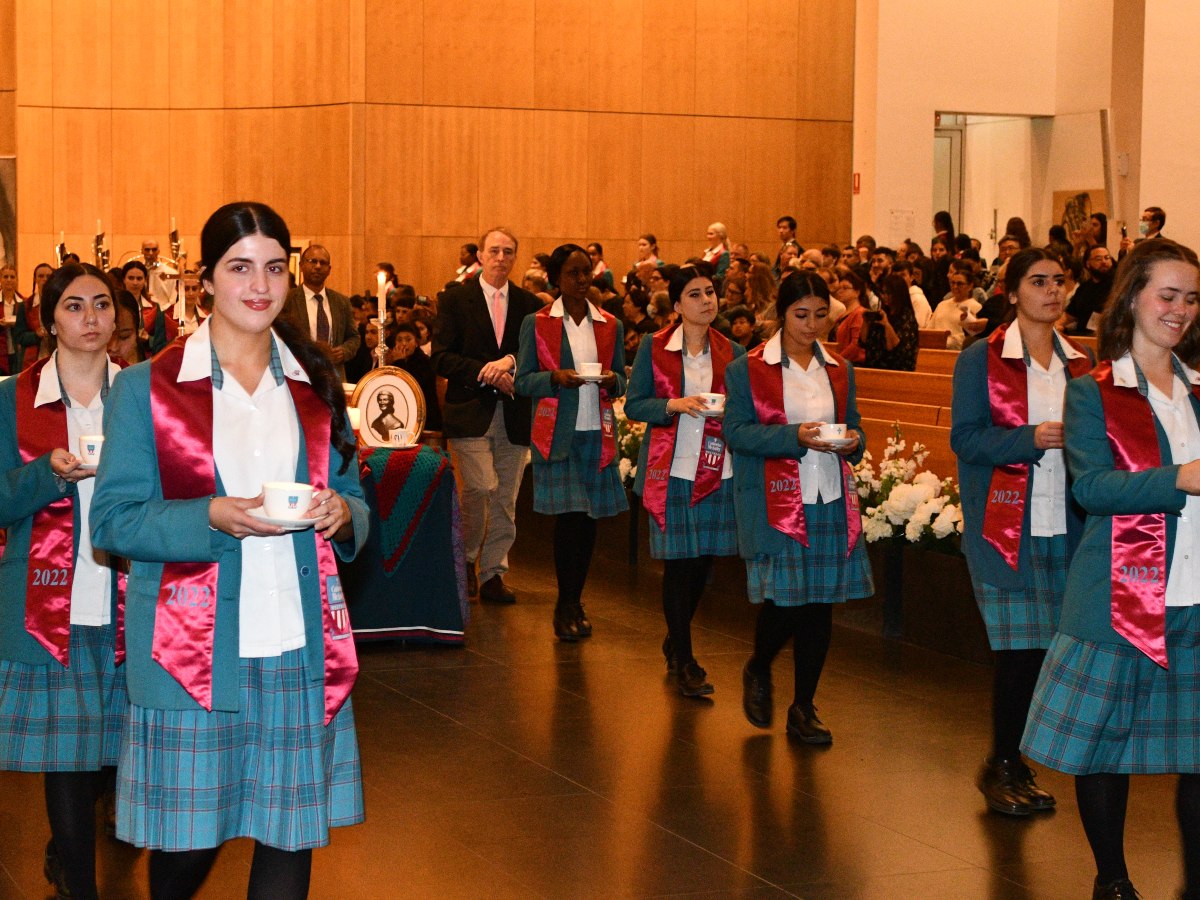 The Year 12 students proceed out of the Mass.