2022 Year 8 Geographers Explore Water Usage
29 Mar 2022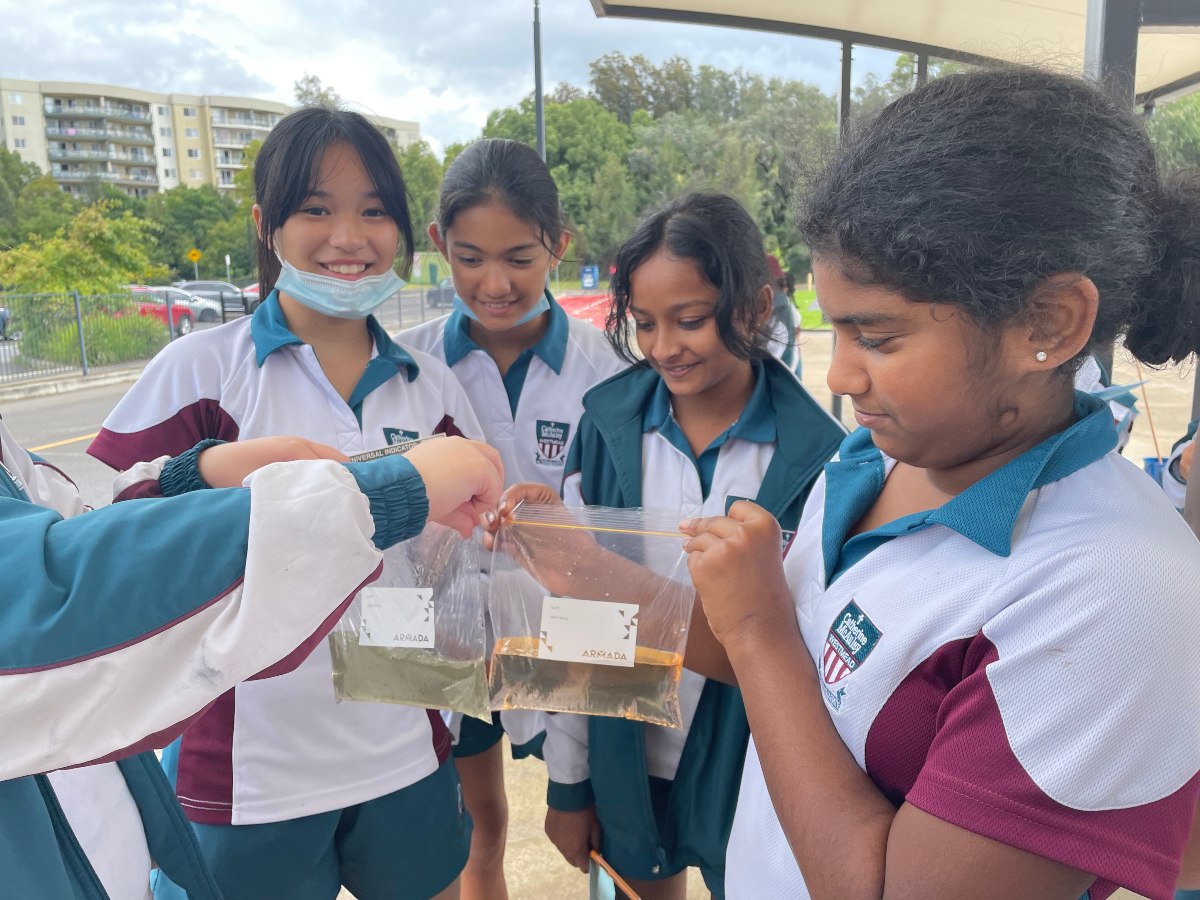 Our Year 8 Geography classes have spent the term learning all about water - its many forms, its importance, what happens when we have too much (very topical at the moment) or too little of it, how we use it, and the importance of managing it in a sustainable way.
As Geographers, they were tasked to look at the many aspects of water use through a Geographer's eyes and improve their understanding of water in our world. They completed mapping tasks, home and school water audits, water testing of our own McAuley wetland, and created an item to include in a school promotional campaign on more sustainable use of water.

Congratulations to the students on engaging in all the activities in a positive and constructive way, if their positive approach to improving water use is anything to go by, our future is in good hands!