2022 Year 7 Transition
17 Feb 2022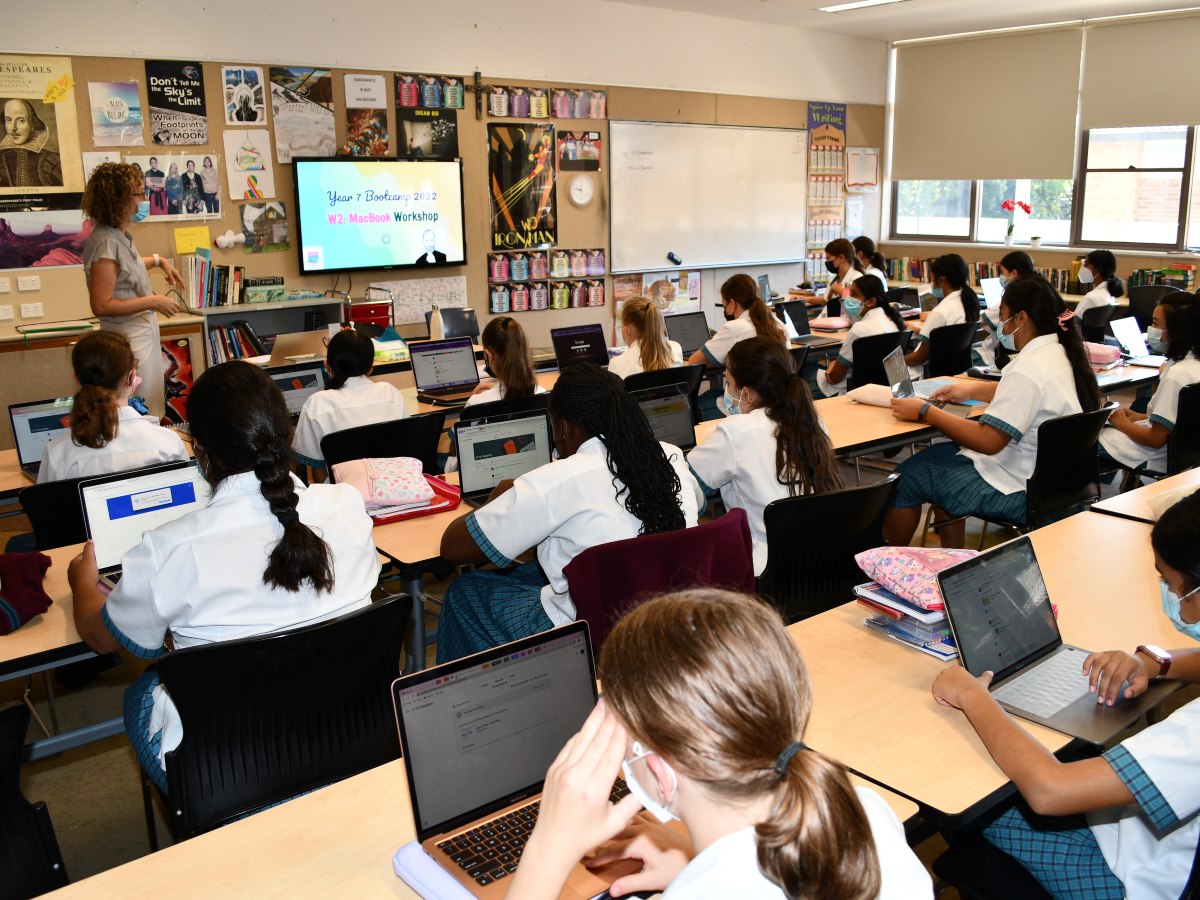 With the goal of helping Year 7 students settle into high school as smoothly as possible the Year 7 students have a timetabled 'Transition' class one period each week.
Students in the weekly Transition class will:
Participate in activities to help them settle into high school such as tips on how to be organised and time management techniques.
Assistance with becoming more familiar with their Macbook and the student intranet.
Develop skills needed for high school learning such as typing faster, learning how to do effective research in the library and study skills.
Set goals for their learning.
Address wellbeing and social skills such as communicating effectively.
Develop an awareness of their own skills, interests and hobbies that might spark career ideas for the future.
The Year 7 Transition classes complement the Thursday afternoon Peer Mentor Program in assisting Year 7 students as they begin their high school journey.