2021 Seeds In Space
20 Aug 2021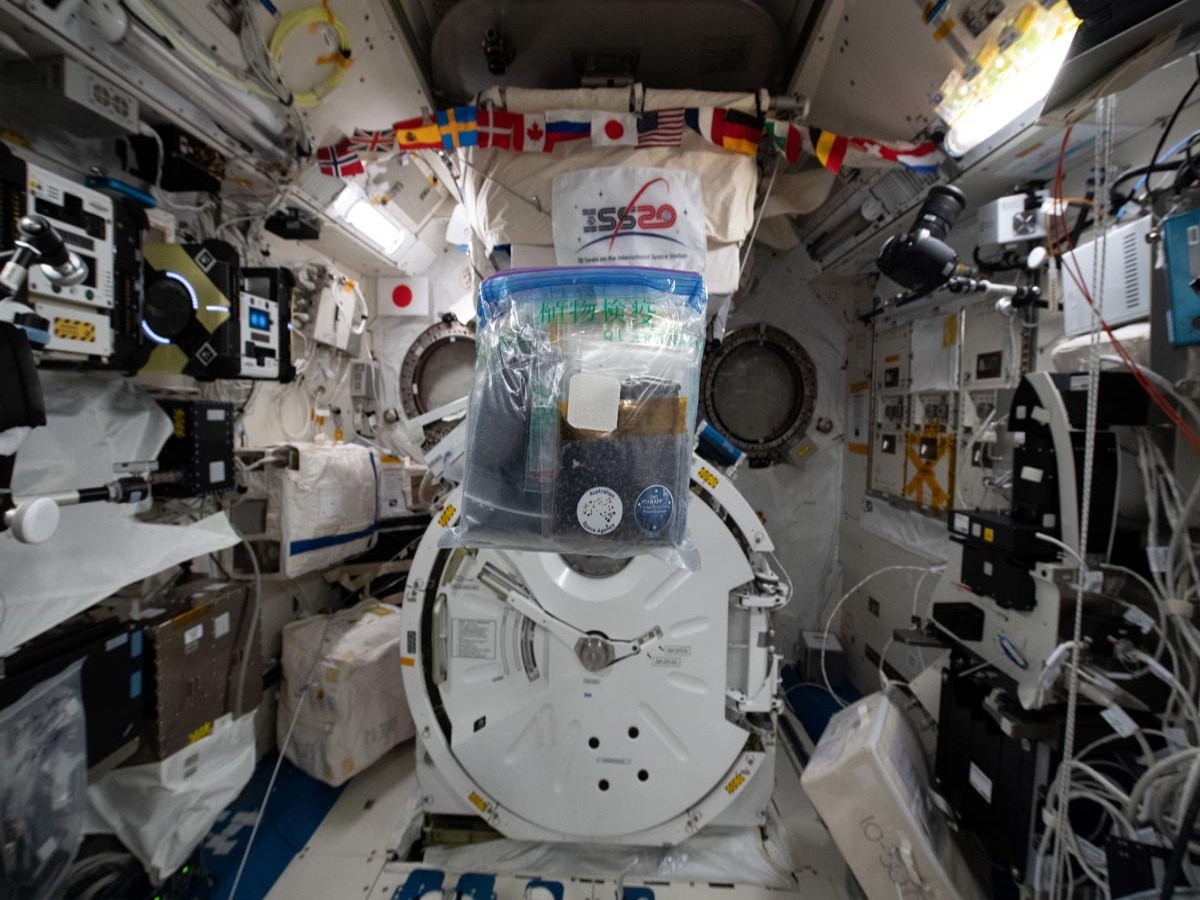 The school is taking part in the 'What'll Happen to The Wattle?' project organised by the One Giant Leap Australia Foundation.
As part of this project a number of golden wattle seeds were sent to the International Space Station where they were in space for six months. The seeds have now returned and have been sent to more than 300 locations around Australia. Catherine McAuley is one of these locations!

The aim of the project is for groups to germinate and grow the seeds and upload the data on their progress to see 'What'll happen to the wattle??!'

It is the Catherine McAuley Environment Group with Ms Stewart-Sandeman who will oversee the planting and monitor the germination and growth rate of the seeds to see if being in space has had any impact on their ability to grow. The Environment Group will plant both seeds from space and seeds which did not go to space to compare both. Once the seeds mature sufficiently the students will plant them around the school.