Over $9000 Raised On Mercy Day For Mercy Works
05 Sep 2023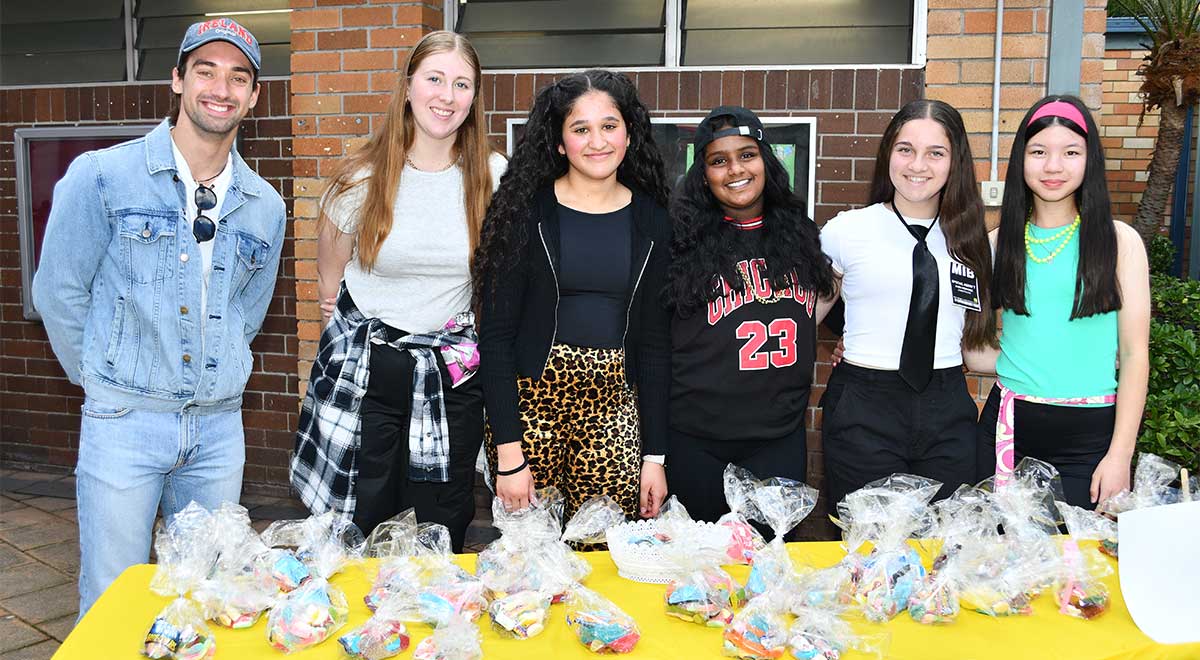 The Year 8 Caritas lolly stall was one of the many fundraising stalls on Mercy Day.
One of the most important events celebrated at Catherine McAuley is Mercy Day, a day when the school celebrates our Mercy history and charism.
Mercy Day is also an important fundraising day and is a day where we can help others by raising money for Mercy Works.
This year the school raised $9106!! This is $3000 more than last year and is a fantastic achievement. Thank you to the students and staff who purchased items and the House Leaders, House Patrons and students who organised a wonderful variety of fundraising stalls.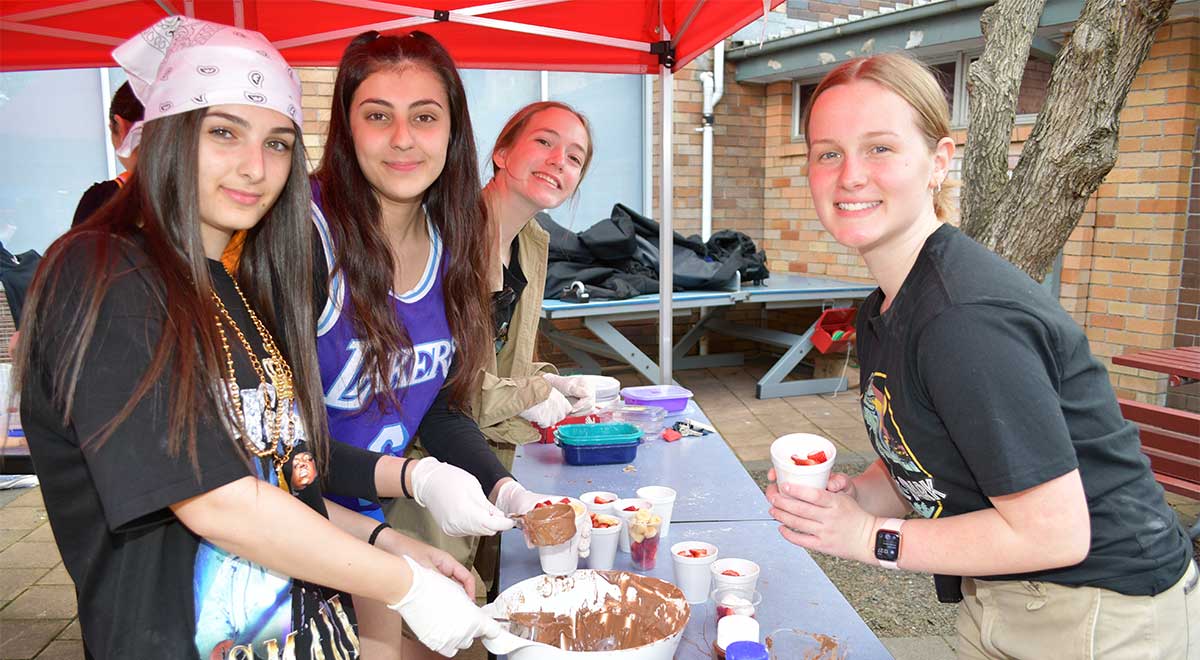 Fundraising stalls this year included snow cones, ice cream spiders, sweets, fruit skewers, a thrift stall, friendship bracelets, fairy floss, popcorn, baked goods, zooper doopers and lots of activities including karaoke, an escape room, a haunted house, photo booth and a games lounge.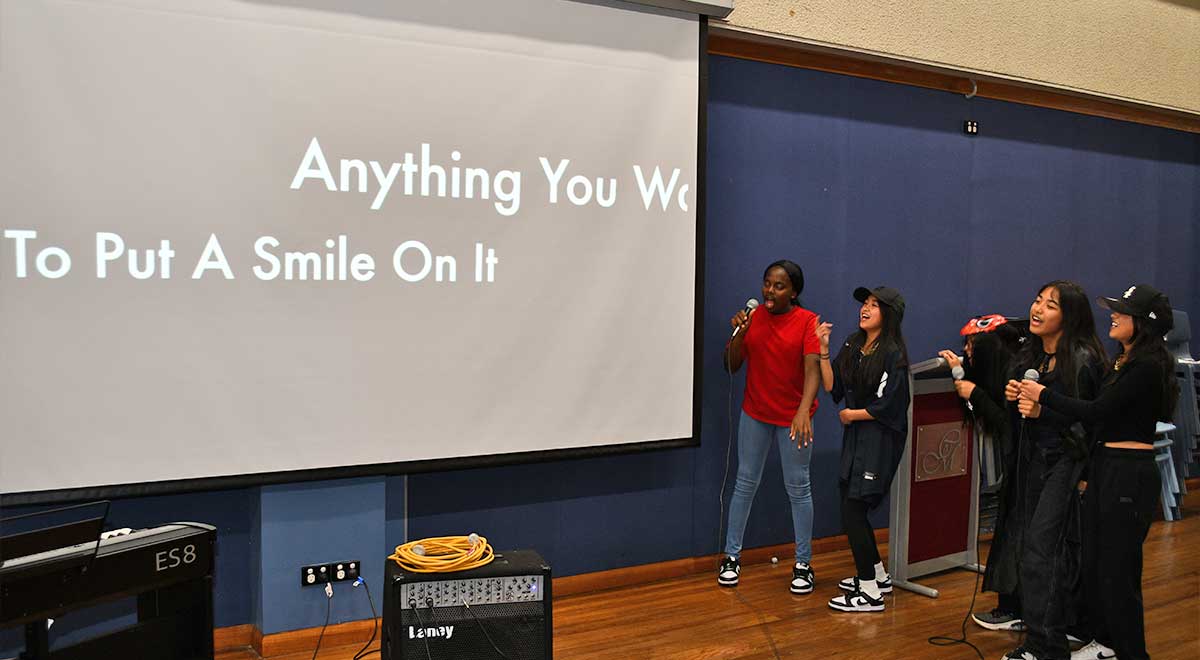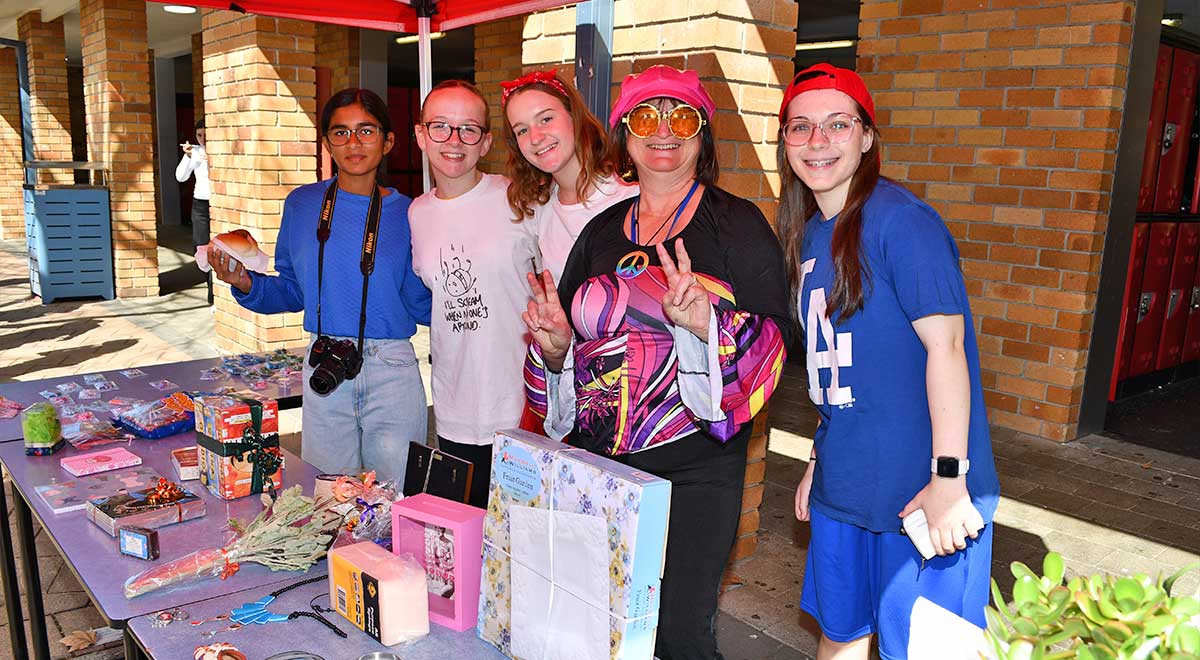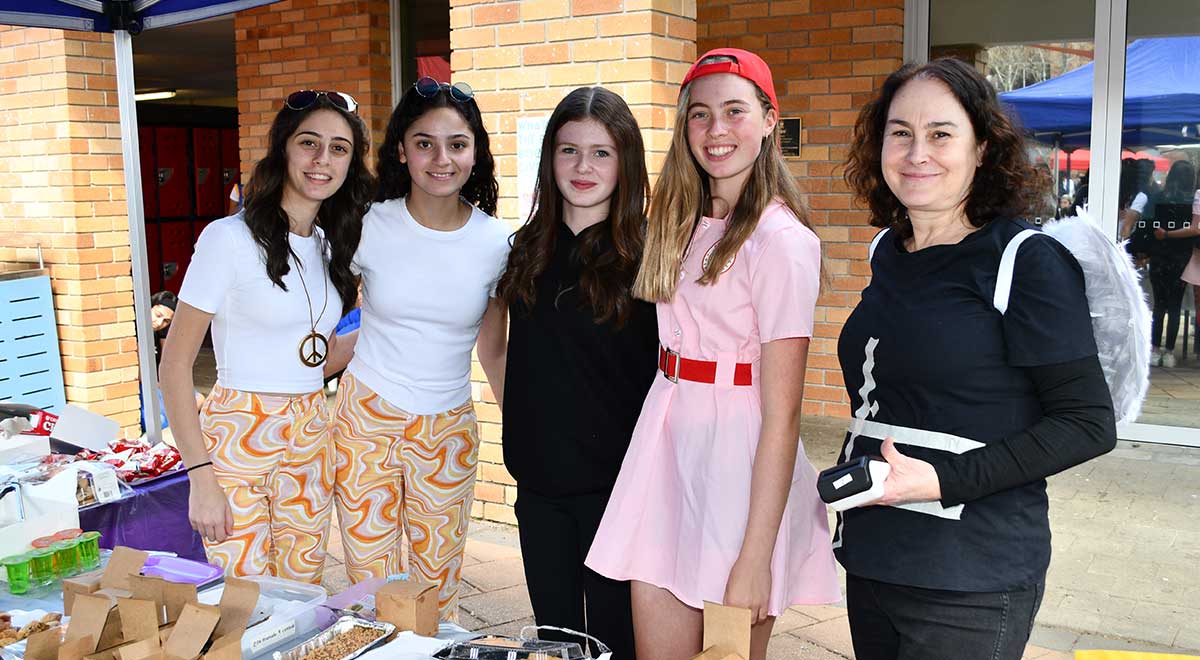 All money raised will go towards the Mercy Works Timor Leste Chicken and Egg program. This program will see chickens donated to villages across Timor Leste. In 2022 we provided 12,750 eggs to 850 severely malnourished mums and babies. So far this term the school has raised $11,322 for Mercy Works.