Mercy Day Theme for 2023 Announced
02 Aug 2023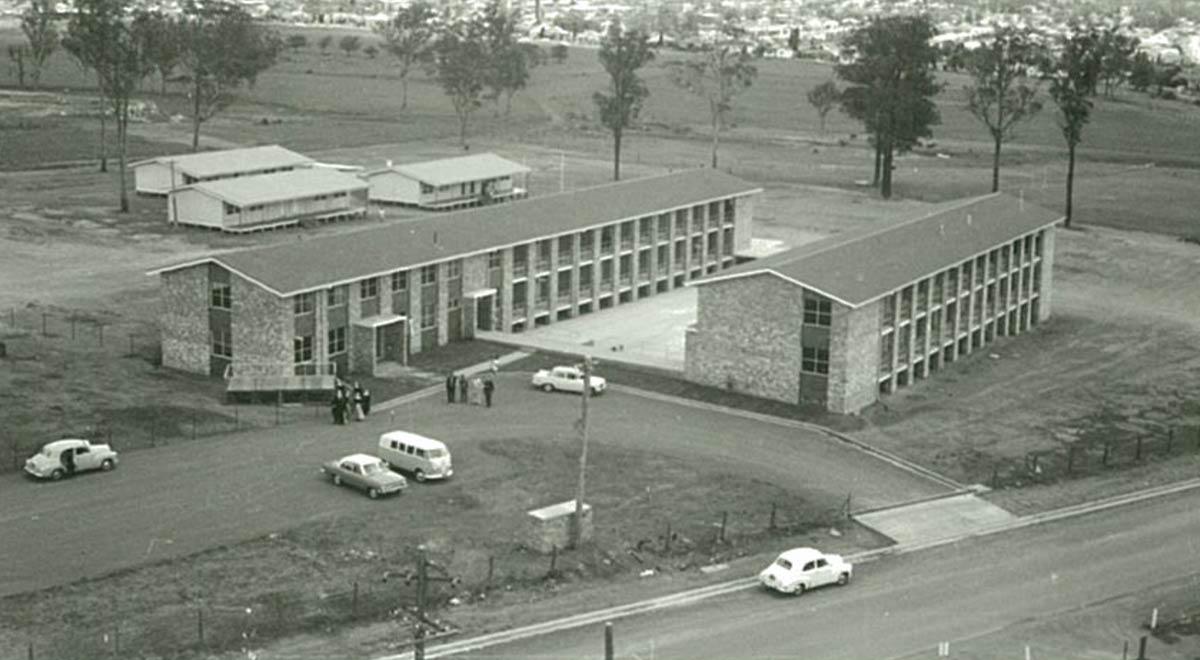 Catherine McAuley Westmead in 1966. Photo credit to the Parramatta Marist Old Boys Union.
The Schools Captains and the Student Representative Council (SRC) have announced the Mercy Day theme for 2023. This year the theme will be 'McAuley Rewind: Decades from 60s Onwards'.
The SRC decided that they wanted to celebrate history and all the decades since the school opened.
"Since Catherine McAuley Westmead was founded in 1966 the world around it has seen many changes", the SRC statement said.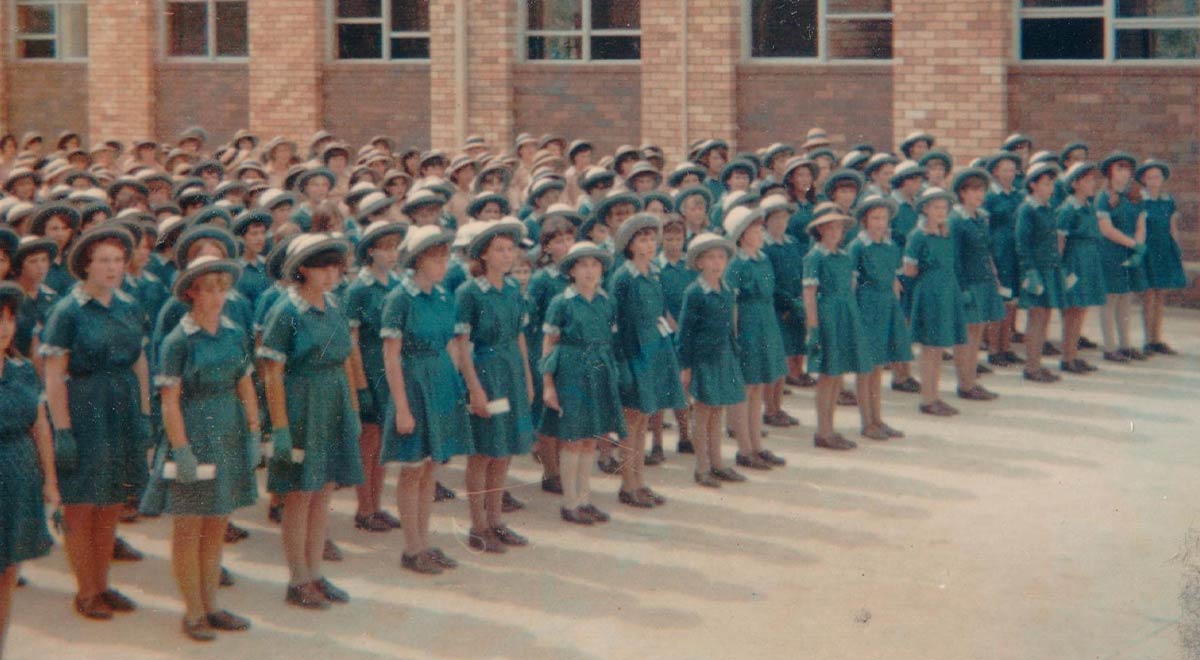 The first school assembly in 1967
"This theme acknowledges our school as a central part of history, one which has remained firmly established despite changes overtime".
Ella B., Year 11 Ryan SRC representative said that it is good to reconnect with our history.
"We really wanted to reconnect and celebrate where we are today and how far we have come. Students were also keen to express themselves through historic role models and icons".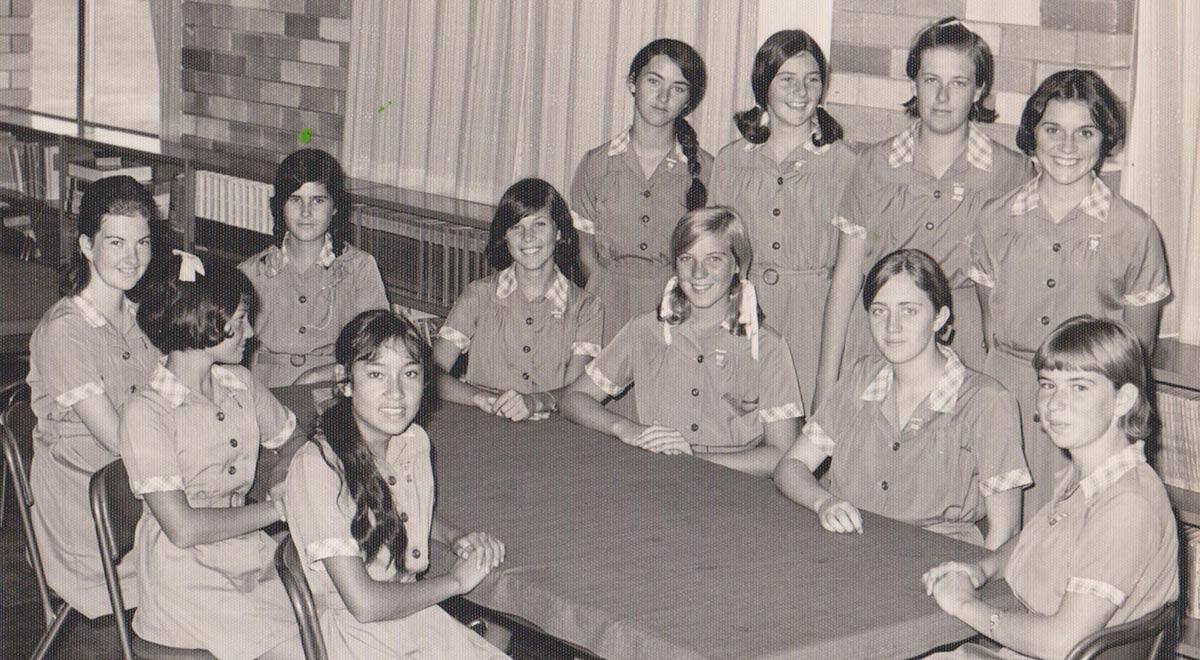 1969 School Prefects
Mercy Day is always a highlight on the school calendar for students as they take the opportunity to come together and celebrate.
Amelia C., Assistant Leader of Hospitality, says she is looking forward to the community aspect of the day.
I will enjoy being surrounded by friends, dressing up and having a dance.
Catherine McAuley Westmead has a history from the 60s as the school was officially opened on Sunday, 6th November 1966.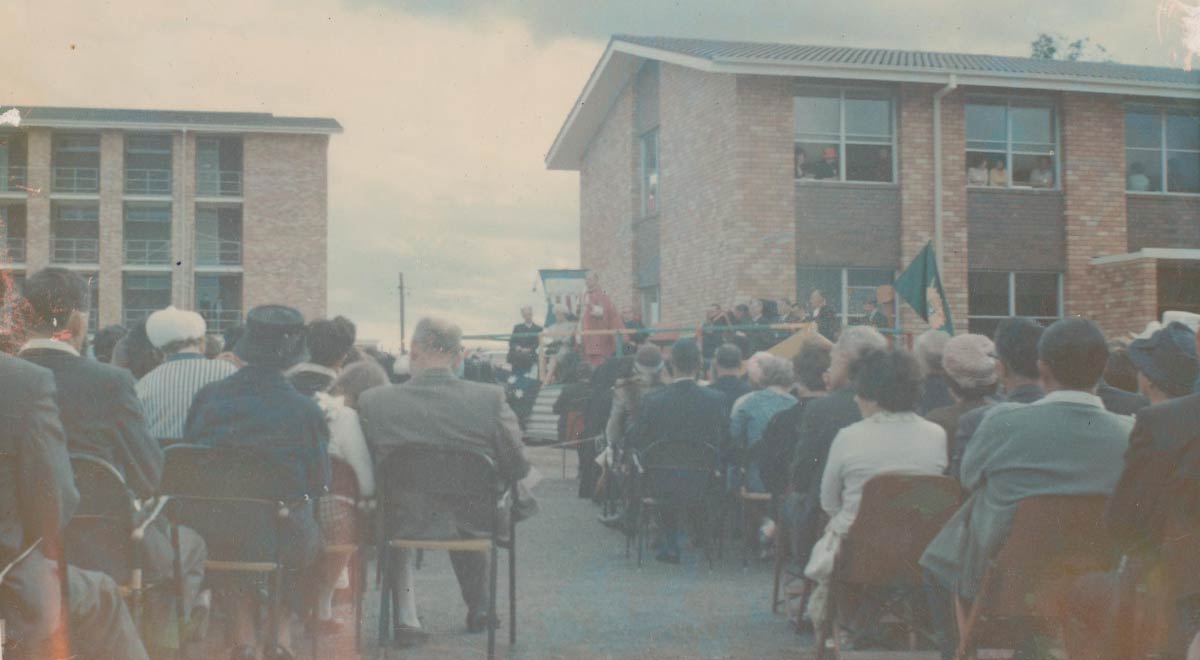 The offical opening of Catherine McAuley and Parramatta Marist on Sunday 6th November 1966
At the beginning of 1966, whilst the school buildings were under construction, five classes attended on site in demountables and five other classes stayed at St Patrick's Parramatta until the new school was opened.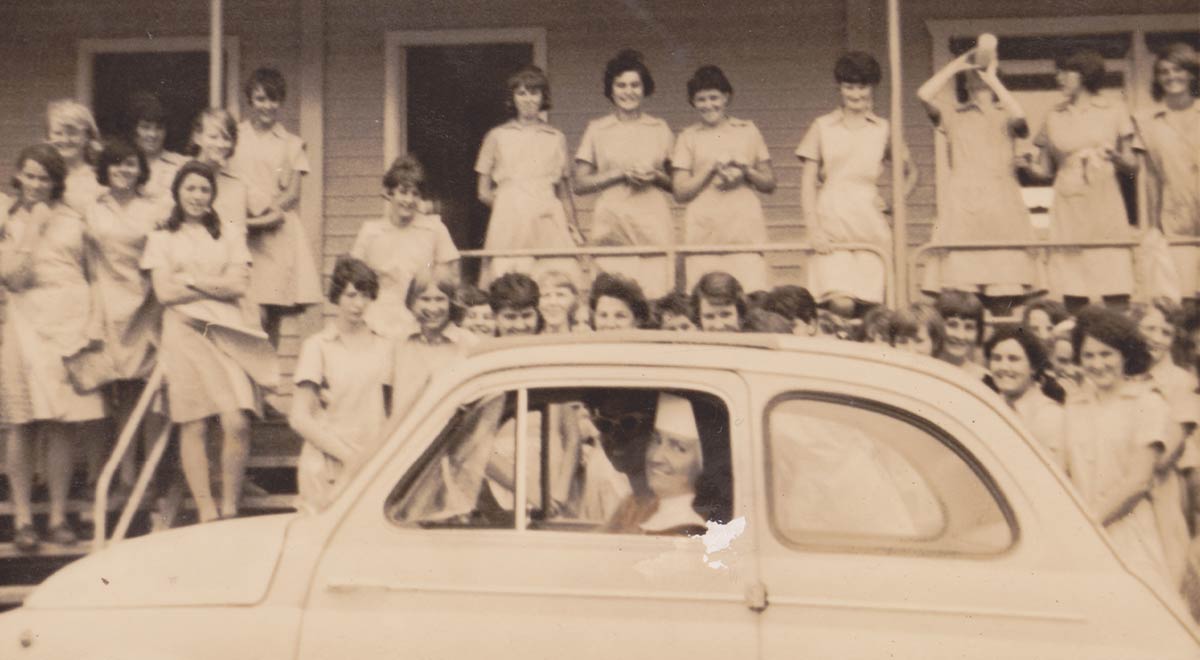 School Principal Sr Eugene Dobson with 4th Form students at the demountables in early 1966
08 Sep 2023

Apply for the 2024 Teacher Scholarship Program today. Applications close Monday, 9 October 2023!

06 Nov 2023

This event will allow high school students and graduates the opportunity to have conversations and coaching sessions with experts from their desired field.