McAuley Teacher Nominated for 2023 VET Trainer and Teacher of the Year Award
04 May 2023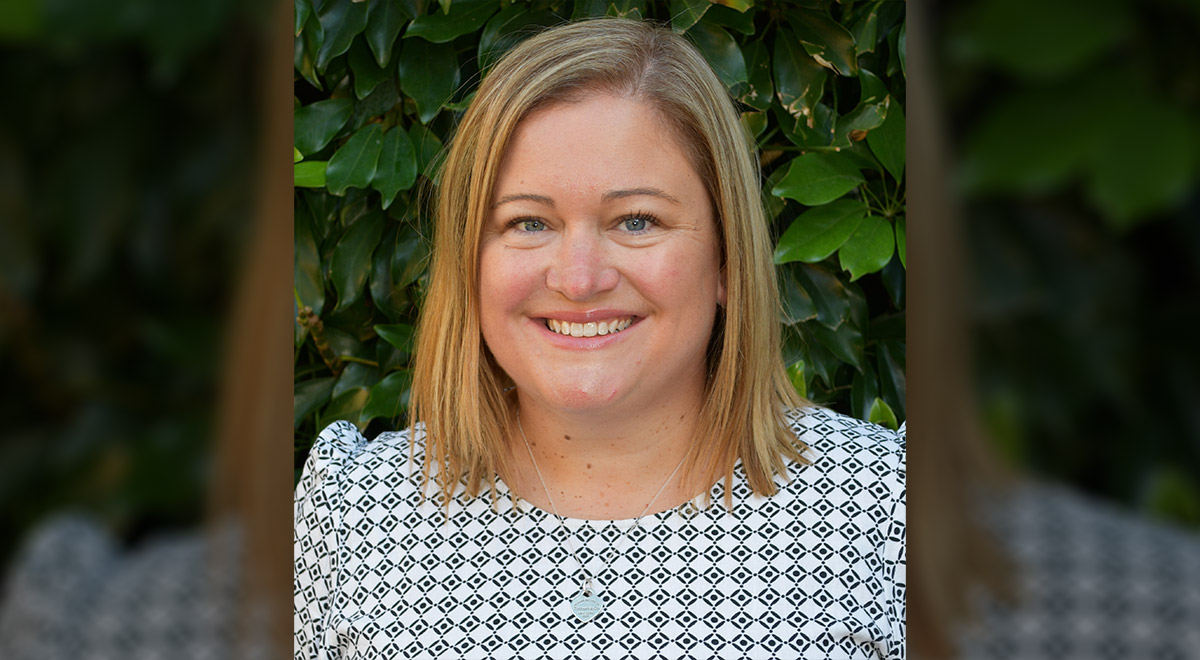 Mrs Taryn Grima has been nominated for VET Trainer / Teacher of the Year - Blue Mountains & Western Sydney Region for her passion and dedication to VET teaching.
This award recognises innovation and excellence by a trainer/teacher providing nationally recognised training to students at a registered training organisation (RTO) or in partnership with an RTO.
Mrs Grima has progressed to the interview stage of the process, where she sat before a panel of NSW Training and Industry experts and discussed her contribution to Vocational Education and Training.
Catherine McAuley congratulates Mrs Grima on her nomination and wishes her all the best with her nomination.