Advocacy In Action Day
28 Mar 2023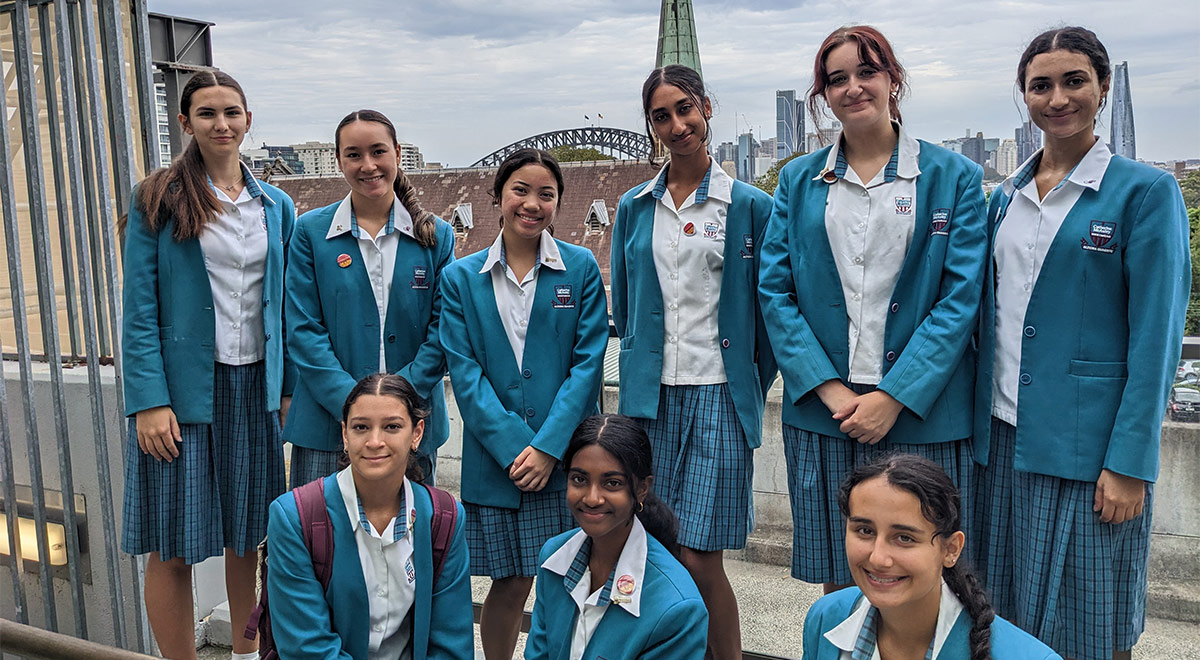 The Year 10 Mercy in Action Group (MAG) and Social Justice Leaders attended an 'Advocacy in Action Day' at Monte Sant' Angelo Mercy College on Wednesday, 22nd March.
This day was also attended by senior students from the five other Mercy schools.
The day provided insight around the upcoming referendum to the Australian Constitution regarding the 'Indigenous Voice to Parliament', as well as the importance of developing a collective understanding of Aboriginal and Torres Strait Islander culture throughout Australian society.
The students were able to hear from an Indigenous member of the Monte Sant' Angelo school community, learnt about the Uluru Statement from the Heart, and were able to participate in several enriching activities such as ochre painting, weaving and walking through Bindarray.ga (the Aboriginal Sacred Space at Monte Sant' Angelo).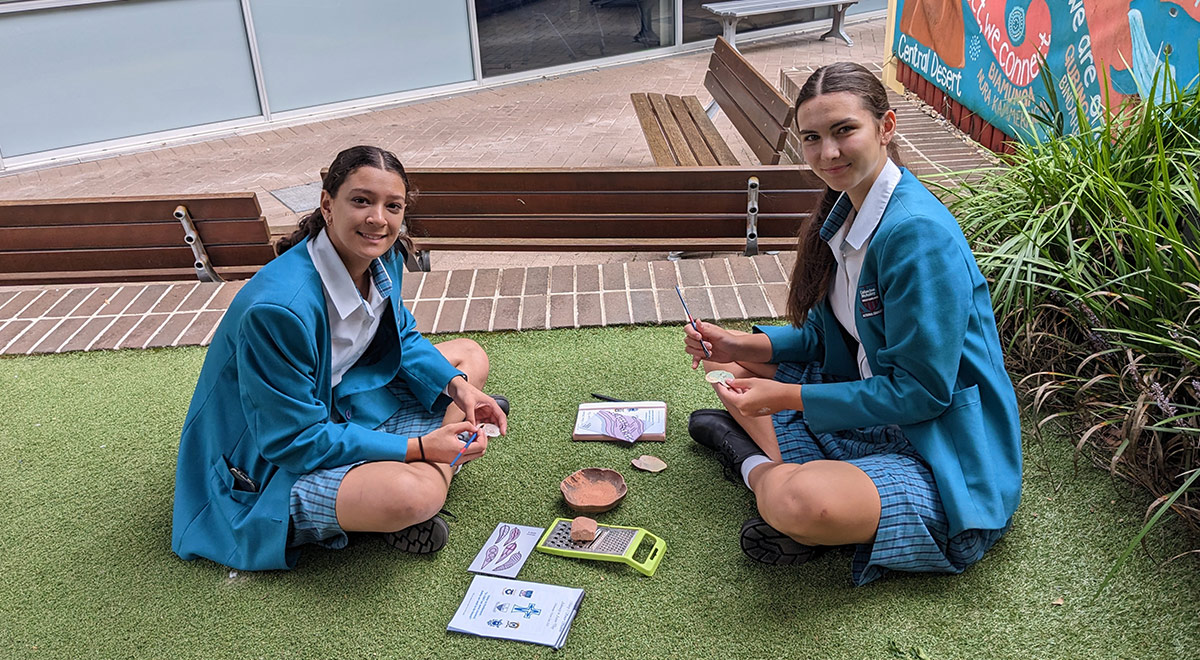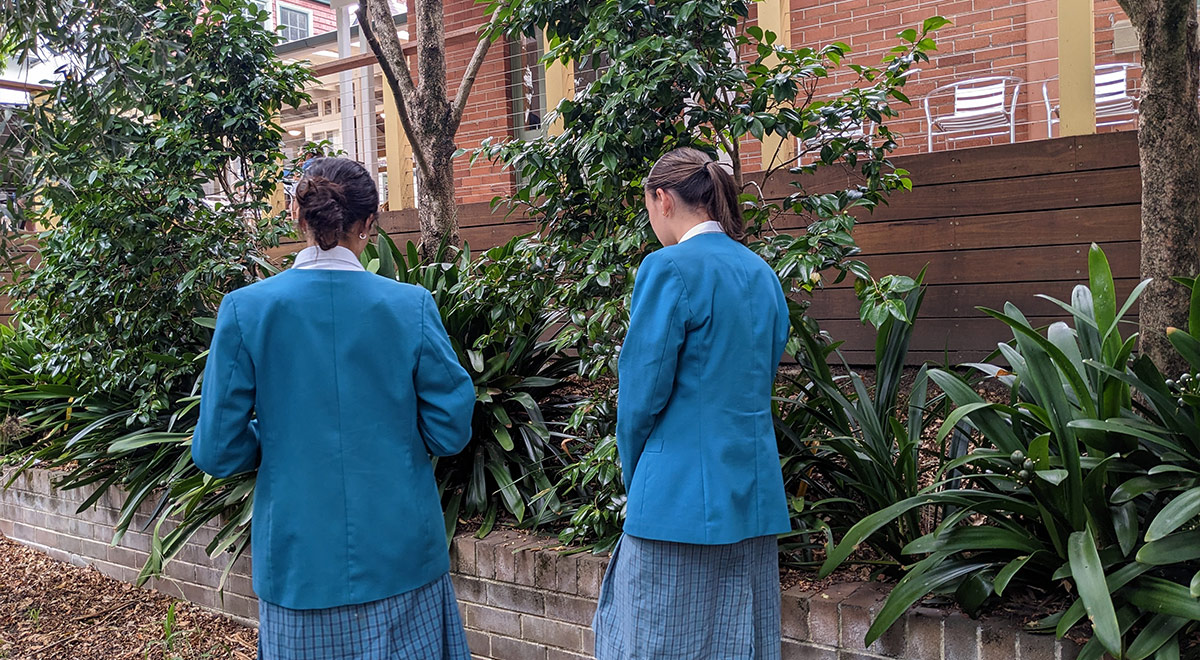 The students had the opportunity to brainstorm potential initiatives that could be implemented within our own schools, which would reflect the commitments and obligations of the Uluru Statement.
Our leaders have formulated a few creative ideas and are looking forward to developing them further!