PDSSSC Update Term 1 2023
28 Mar 2023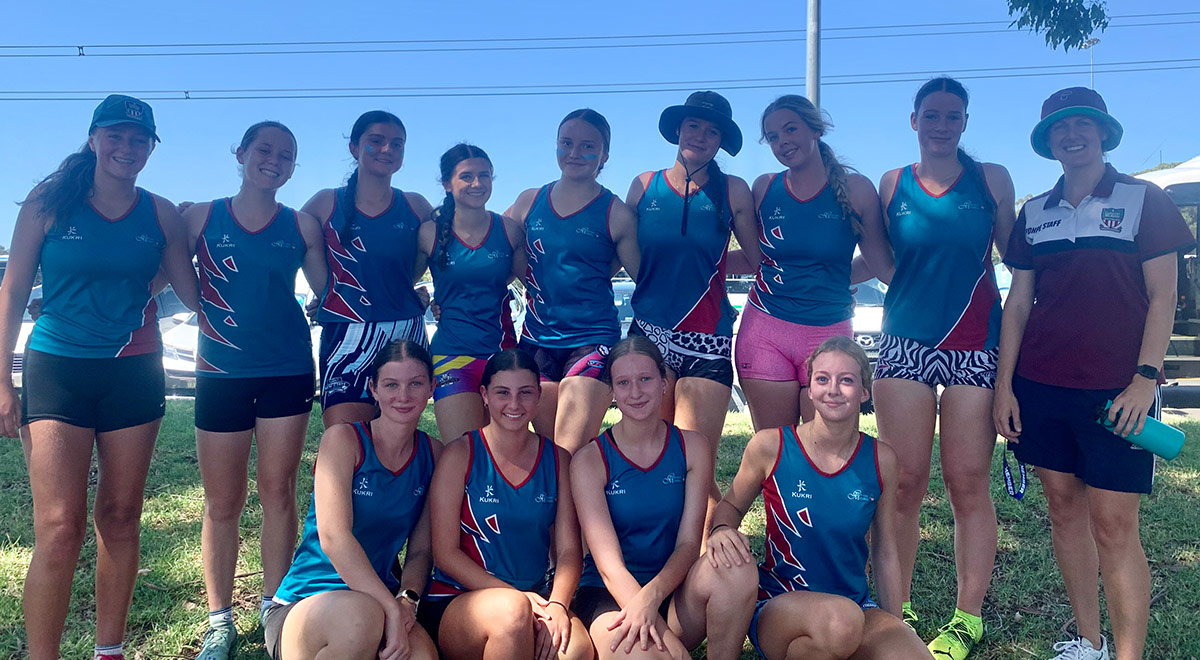 Congratulations to our Senior Oztag Team who defeated St Patrick's 4-3 in the semi finals last Thursday, 23rd March.
Next Thursday, they will compete against St John Paul II in the grand final! Keep an eye on our social media platforms for the result.
Our Junior Oztag Team had a close game last week but unfortunately lost by 1 point in the semi finals.
The Junior, Intermediate and Senior Volleyball Teams all made the semi finals last week and played exceptionally well. All teams however lost in the semi final round.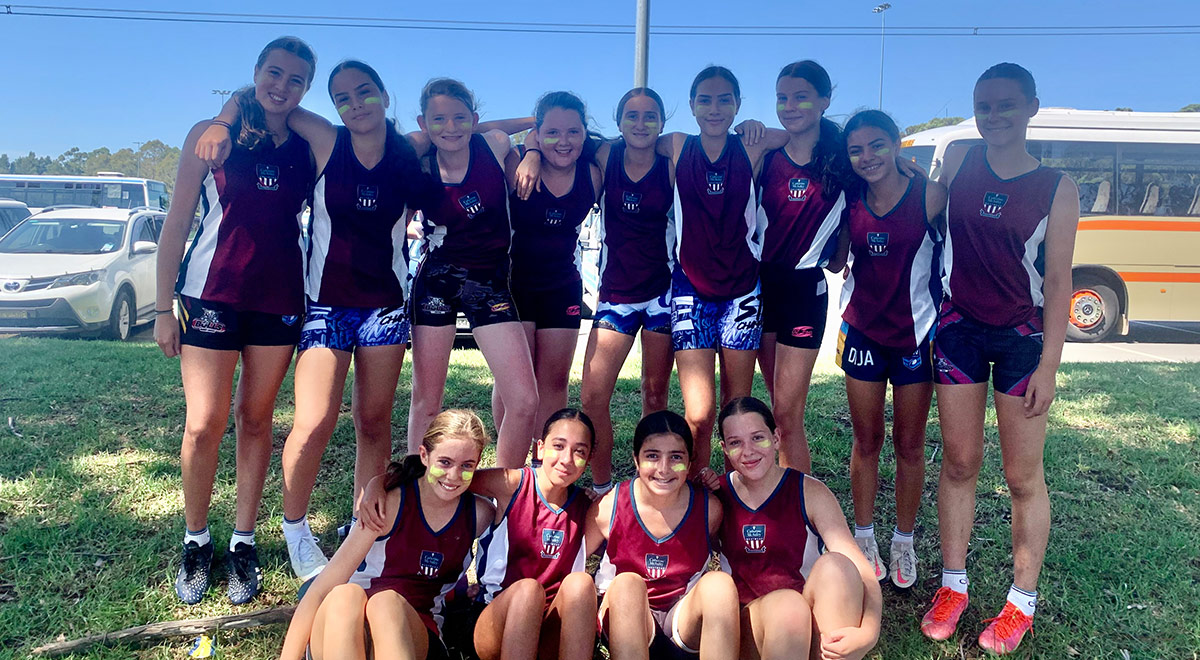 Our Years 11/12 Basketball Team had a great run this season and placed 3rd overall.
Congratulations to all teams for their hard work and efforts this season!
A big thank you to Mr Krajancic, Mr Taniane, Mr Johnson, Ms Muggleton and Ms Robson for coaching the PDSSSC teams this season. Our students performed well and this would not have been possible without the time and effort of the coaching staff.