Year 12 Student Leaders Attend Lifted Leaders 2023
02 Mar 2023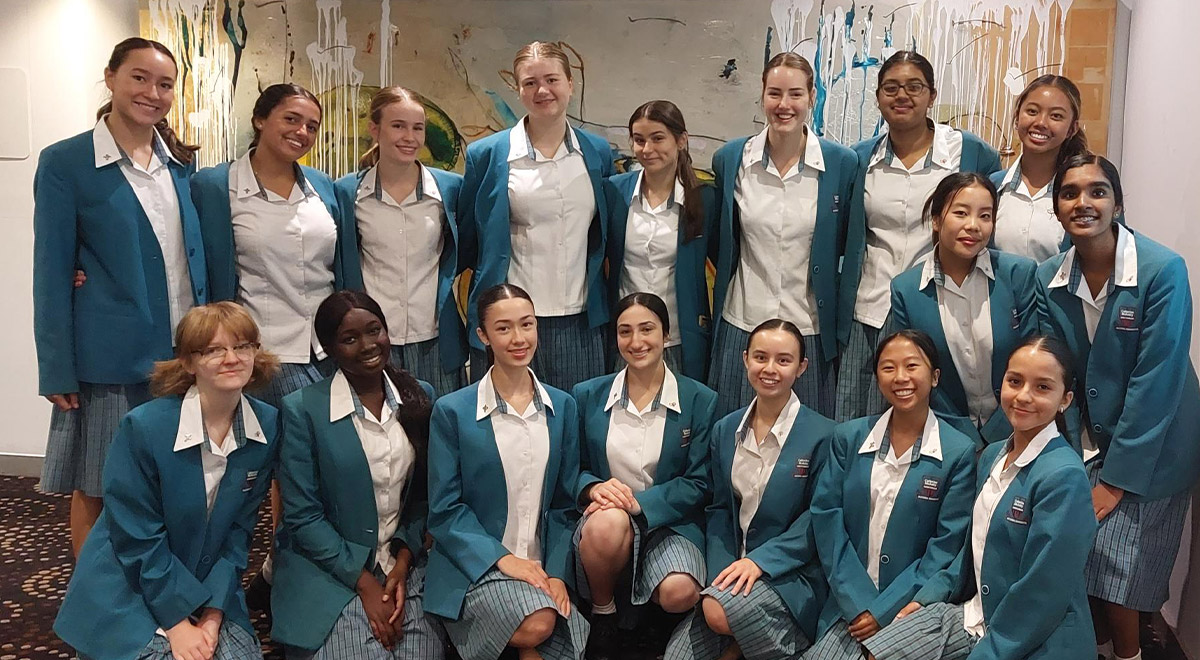 On Thursday, 23rd of February, Year 12 Leaders had the fantastic opportunity to participate in the Lifted Leaders 2023 event at West HQ, Rooty Hill.
The event started at 9am where we were put into pairs, mixed with students from different schools, and played some fun games to learn more about our schools.
This experience enabled us to meet with other student leaders from the Diocese of Parramatta, such as Gilroy College, Oak Hill College and Parramatta Marist.
Connecting with other leaders in the Catholic Youth Parramatta sector allowed us to gain some insights into other school's initiatives and projects being implemented.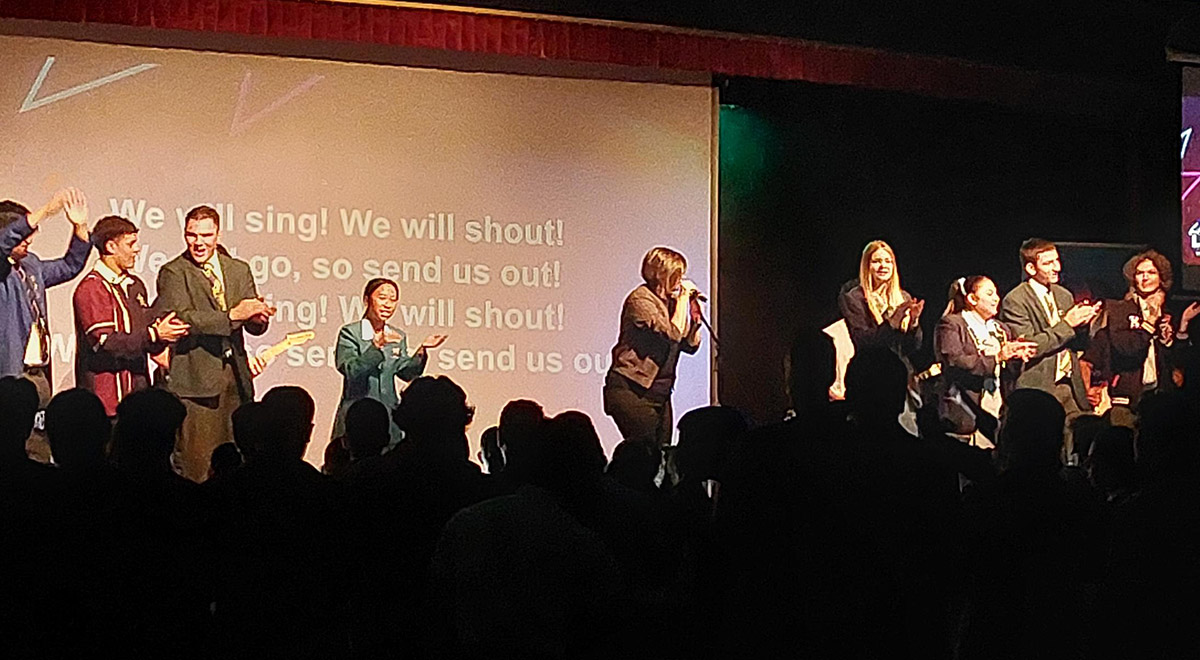 We noticed similarities within our initiatives, as well as new ideas that allowed us to gain a broader perspective on ways we can make a difference, not only within our schools but also within the wider community.
Year 12 student Liz, Leader of Dobson House, said, "It was an amazing experience that allowed us to collaborate with our fellow Parramatta Diocese leaders, where we both shared and listened to each other's initiatives, bonded over our faith and our own personal leadership journey".
Not only were we able to socialise with leaders from other schools, we were also able to reflect and listen to Bishop Vincent who talked to us about the importance of leading from the heart and giving your all for the goodness in this world.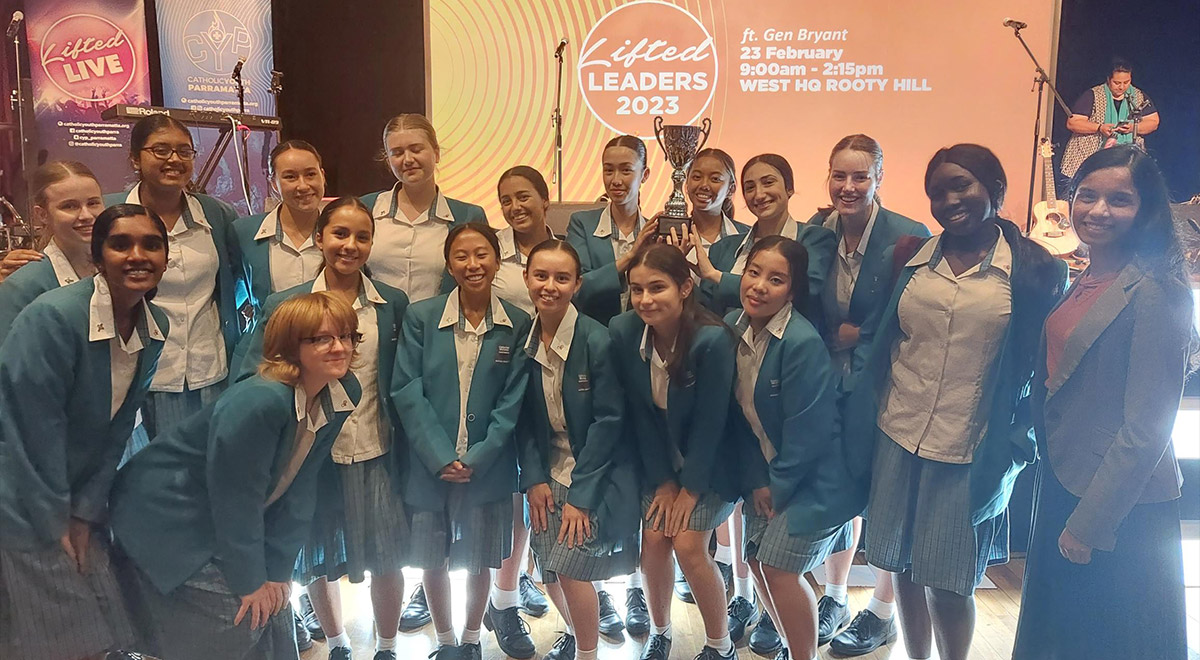 We closed off the amazing day with dancing amongst our new friends to youthful live music on stage. As Lucienne, Leader of Culture says, "it was something I'll definitely remember after I graduate."
This rewarding experience gave us all a great opportunity to all come together and collaborate on ideas with other schools that will have an everlasting impact on the Catherine McAuley student leadership team.