Welcome Back All Students
01 Feb 2023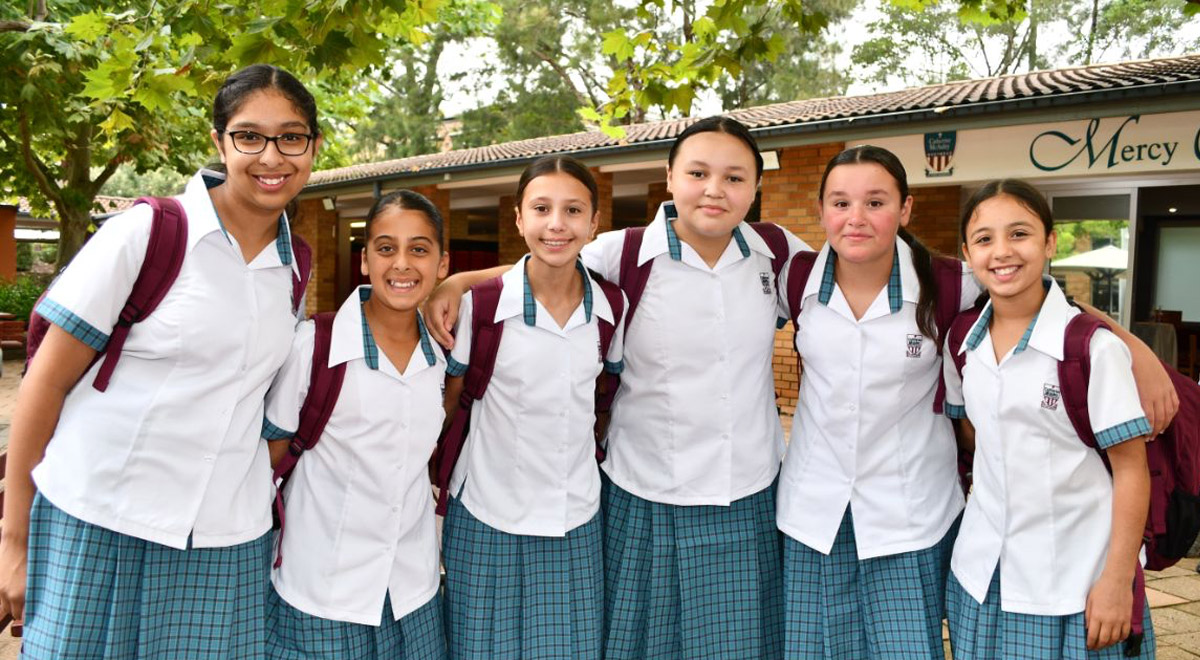 Welcome back to all students for the 2023 school year! A particular welcome to Year 7 students and their families and all new students and families joining the Catherine McAuley community for the first time.
Year 7 and Year 11 students returned to school on Tuesday, 31st January with the excited Year 7 students gathering in Mercy Square. The Year 7 students were greeted by School Principal Ms Refalo, the School Leadership Team, Homeroom Teachers and Year 12 Leaders.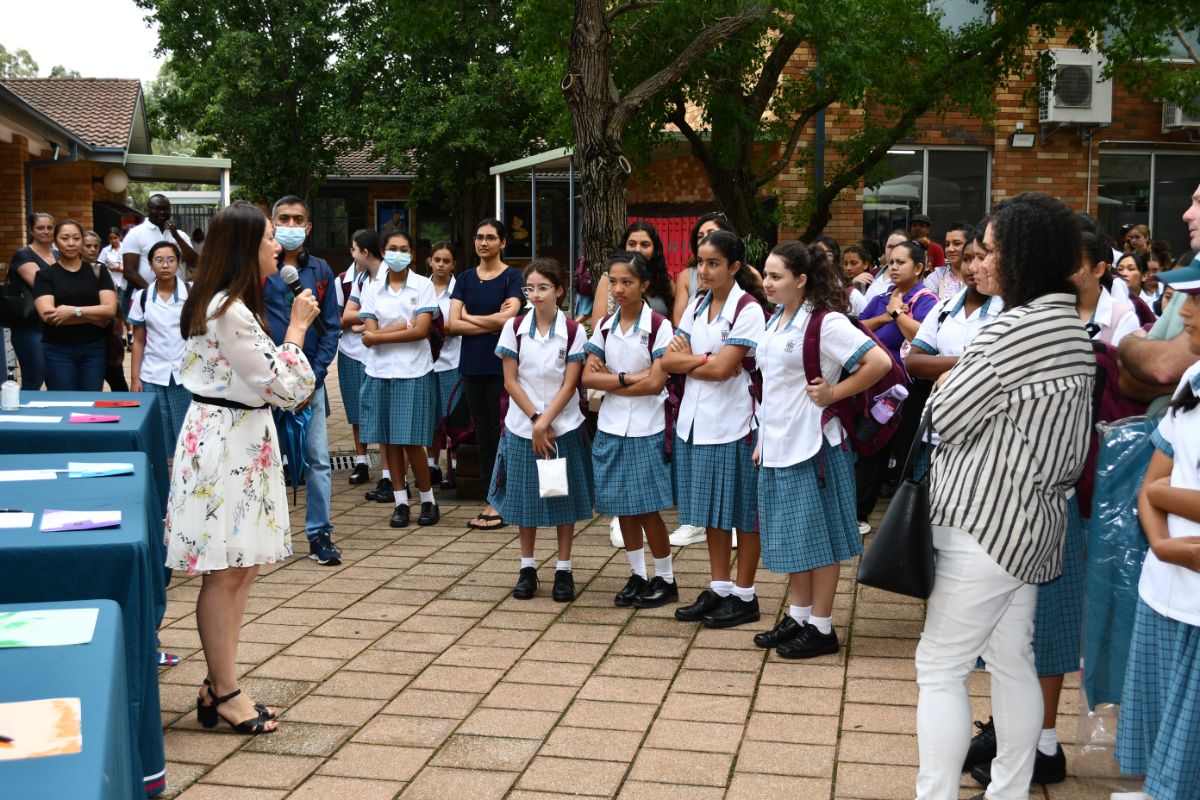 After their welcome the Year 7 Homeroom groups spent the day learning how to use the student planner, read the student timetable, work out how their locker lock worked, played getting to know you games and toured the school grounds.
Year 11 students began their 2023 school year with a Transition Day. The students began with a presentation by ex student Bianca Liclican, Class of 2017, who spoke to the students about goal setting. Bianca is studying a dual degree - a B Arts with the University of Sydney and Sciences Po (IEP) - a unique program that saw Bianca begin her degree in Menton, France.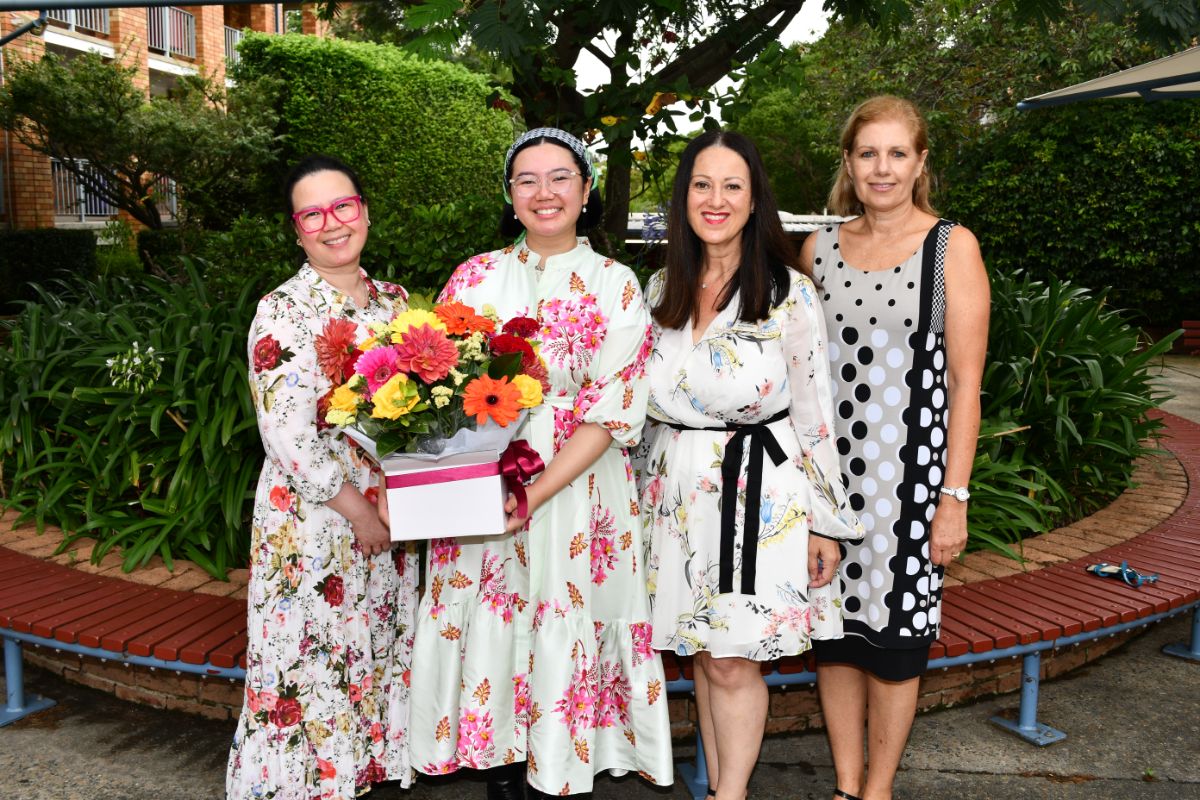 The Year 11 students also attended a number of presentations to assist them in their studies this year - a session on HSC requirements, a session on using the library as a senior student, a session on their wellbeing and a session on preparing for future study and work.
The school welcomes new students joining us in other year groups who spent their first day on Tuesday with an orientation day led by the Leader of Learning Wellbeing for their Year group.
Years 8, 9, 10 and 12 returned on Wednesday.
Wishing all students and families the best for 2023.
View and download photos: