McAuley Science Students Visit The Westmead Institute for Medical Research
05 Dec 2022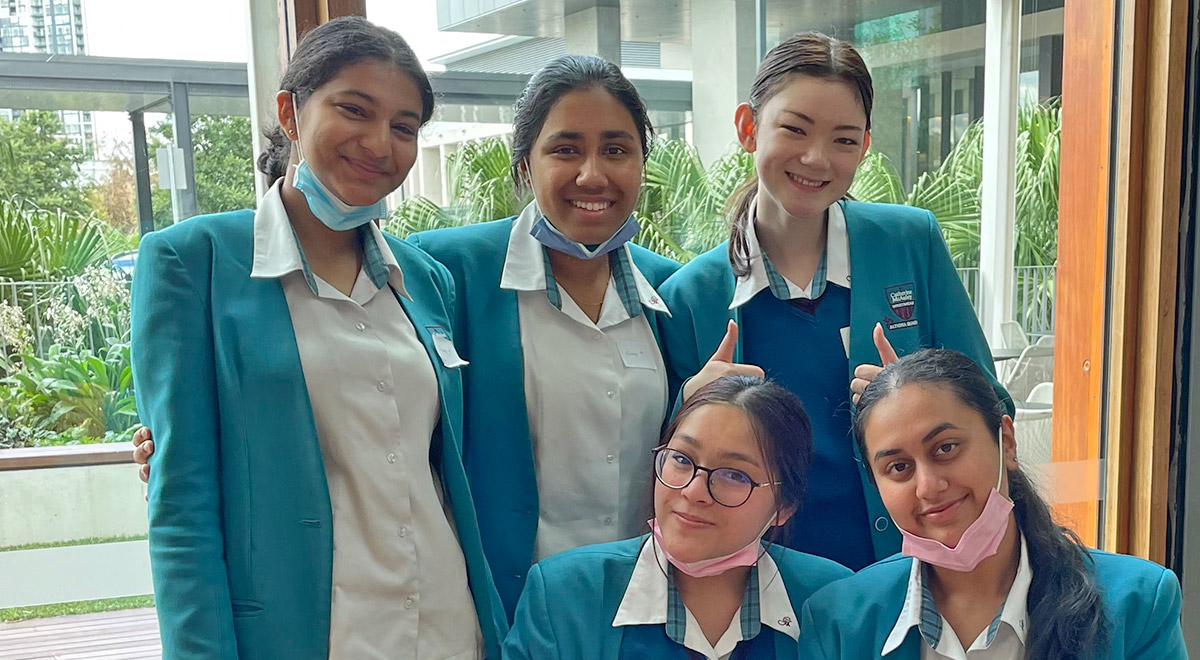 A small number of McAuley students were invited last month to visit the Westmead Institute for Medical Research to help extend their understanding of the medical research field and the many employment opportunities in this area.
The students who attended are studying Science Extension or Biology and are interested in perhaps entering this field after school.
The students were fortunate to be given a tour of the laboratories and gain insights into research breakthroughs, look at medical imaging examples and examine information regarding genomics and cancer research, in addition to several other current projects the Institute is working on.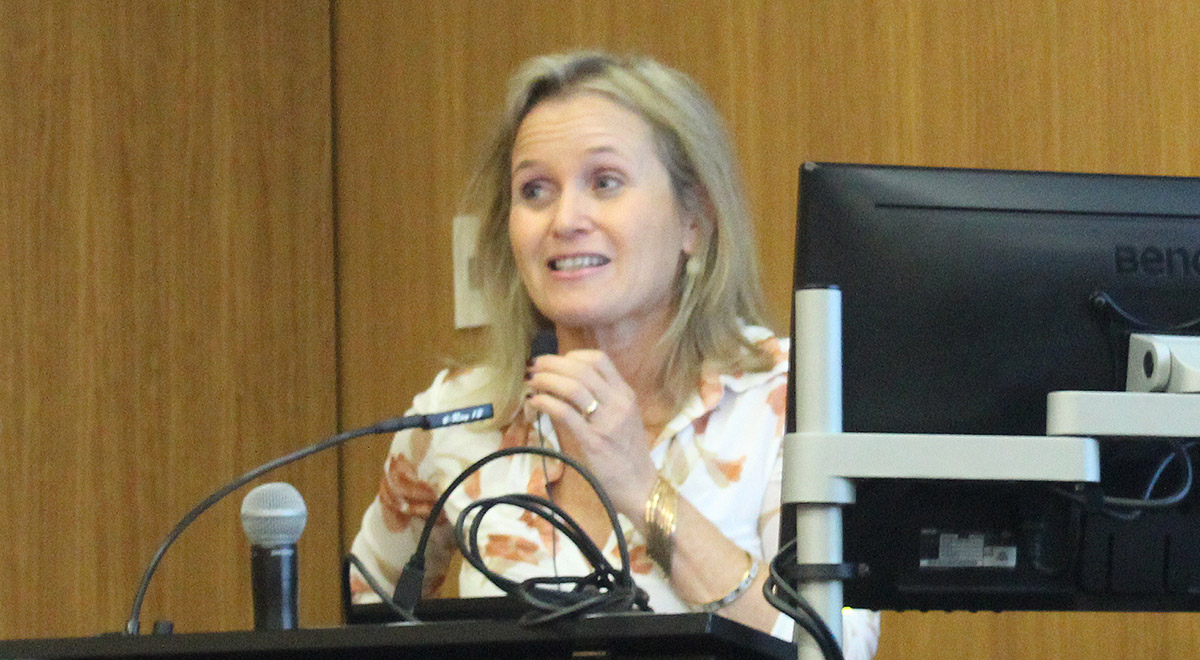 Professor Sharon Lewin
Students were able to meet renowned Professor Sharon Lewin who offered the students an insight into her extraordinary career which has included work on HIV and the COVID-19 pandemic.
Professor Lewin offered a critical perspective on the prevalence of medical research and altered approaches for the future regarding the area of virology. She spoke about tackling future hurdles such as those presented with COVID-19 and explained her role as Director of the Doherty Institute.
The Doherty Institute was the first in the world to replicate the COVID-19 virus outside of China to assist in fully understanding its structural composition. Professor Lewin also detailed future prospects and current specialisations in the area of clinical research, including their current focus in the areas of RNA and finding a cure for HIV.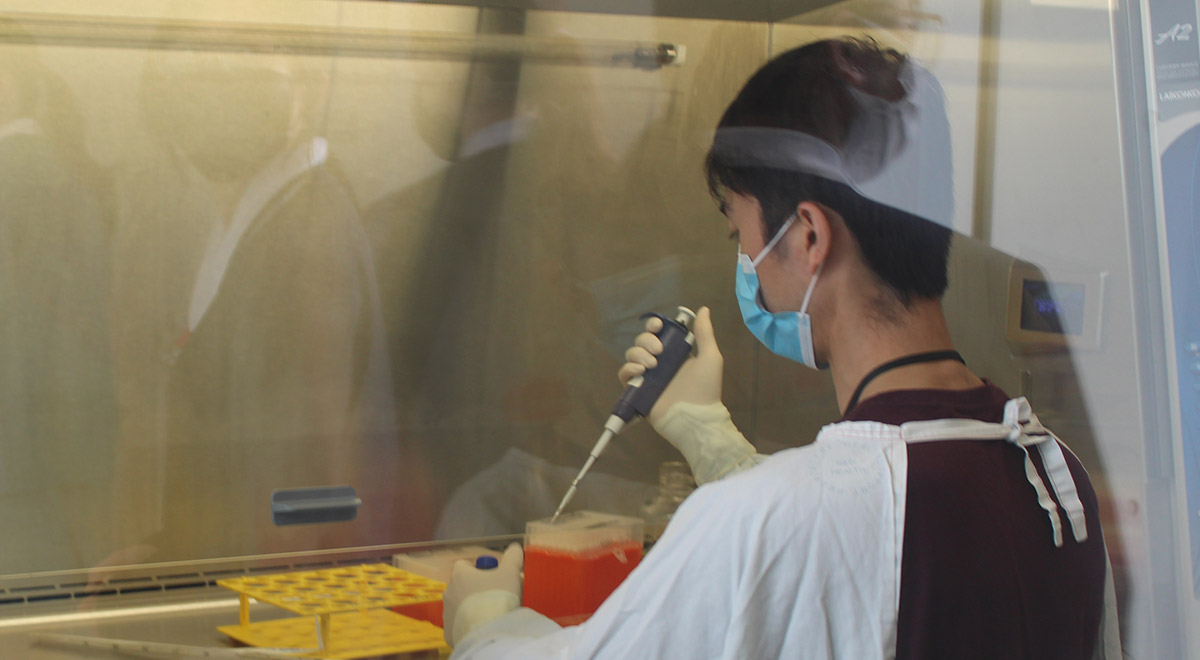 A photo taken on the lab tour