Five Things All Parents Should Know About E-cigarettes and Vaping
16 Nov 2022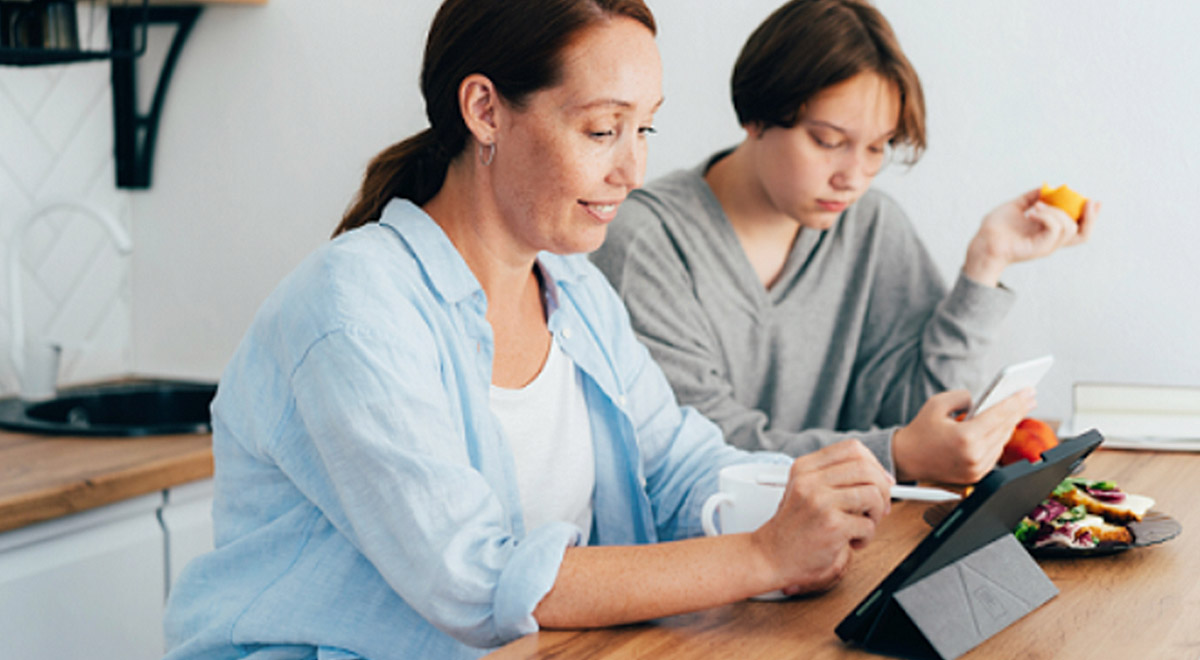 E-cigarettes (also known as vapes) have been in the news lately.
Cancer Council NSW's recent Generation Vape Study found that 80% of NSW teenagers find it easy to get their hands on a vape. At Catherine McAuley we have addressed this issue in PDHPE and Form Meetings. Understandably, educators and parents are growing more concerned as these young people are tempted to use e-cigarettes or vapes as they believe they are not harmful.
The Cancer Council has put together information specifically for parents with the most common questions regarding vaping in a 5-part guide.