2022 Year 12 Student Poem - But This Is War
08 Jun 2022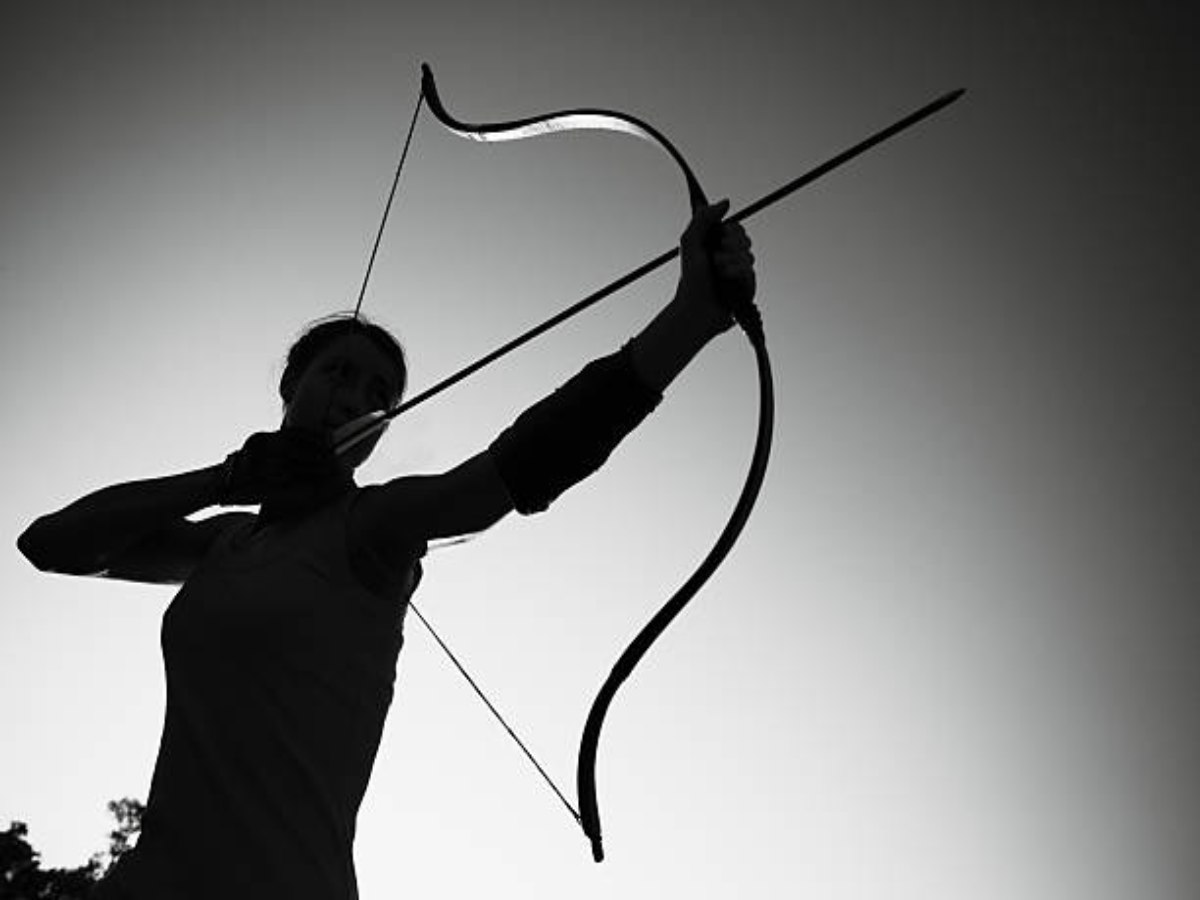 Year 12 English student Keira-Lea Williams has written the following poem 'But This Is War' after being inspired by a game she has been playing, Fire Emblem Echoes. Whilst the poem is a representation of war, it can also be applied metaphorically in myriad ways and is powerful due to the relevance it has to our world today.
Keira-Lea's teacher, Ms Pietrantonio, congratulates Keira-Lea for an outstanding effort in her writing. "This is an example of the strength students have in their writing when they are using what they know, what they are passionate about and what they are interested in", says Ms Pietrantonio.

But this Is War

It appeared as a ambush,
That I thought I was prepared for,
I tried to push,
But this was war.

Their men gathered,
Swords and Bows ready,
Their first attack was shattering,
It became deadly.

My healer couldn't take it,
My first mage's flame burnt out,
I suppose they were unfit,
However it became harder without,
But this was war.

My warriors swords were unmatched,
Slowly one by one,
The men's horses were outmatched,
But the biggest challenge isn't done.

Arrows stretched far and wide,
If my other mage's flames tried to hit,
They will surely die,
Health was limited bit by bit.

My armoured knight,
My archer,
My warriors,
My mage,
And my Princess,
You are my final hope….

Circling and closing around him,
He has nowhere to go,
Our chances maybe slim,
And the panic started to overflow,
But this was war.

The men's bow skills were powerful,
But they still fight,
Because this is our will,
My mage….it's time to ignite.

This ambush was the first,
and surely not the last.
Their armies will be defeated,
There will be no retreat!
So please…
There might be no guarantees,
But…
"I'm sorry,
But this is war!"