2022 Year 12 Geography Students Explore South Coast
19 May 2022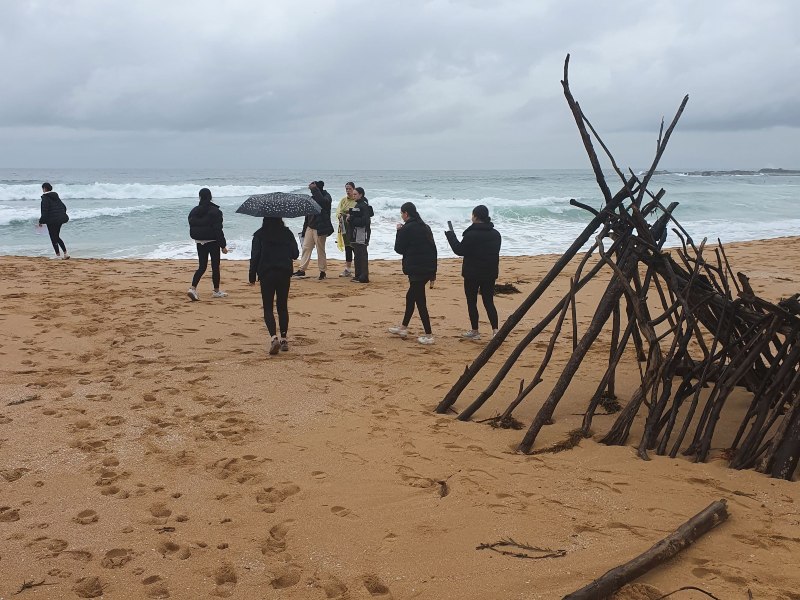 The Year 12 Geography students began Term 2 braving the rain and cooler weather to explore the South Coast and complete case studies on two of their HSC topics.
During this Geography field trip the students studied first-hand two ecosystems at risk - the rainforest at Minnamurra and the coastal dunes along the South Coast. The students also investigated Dolphin Watch Cruises, a business operating in the tourism sector and whilst on the dolphin cruise were treated to a whole pod of dolphins playfully following the boat.

While the weather was poor for both days, the students were amazing and noted that this was an experience they will always treasure.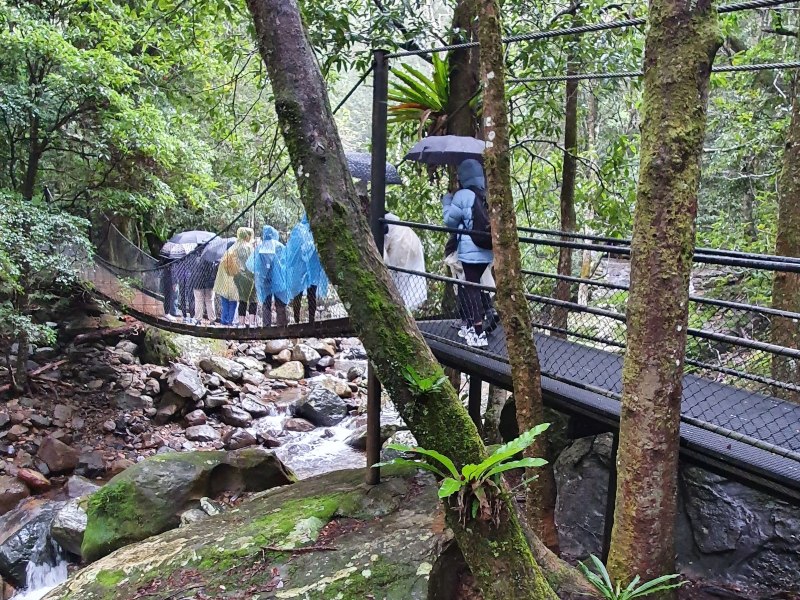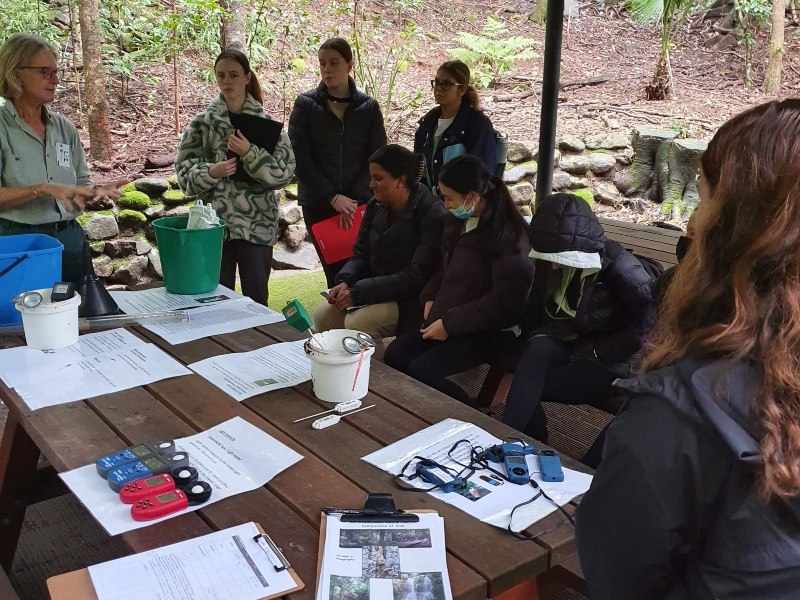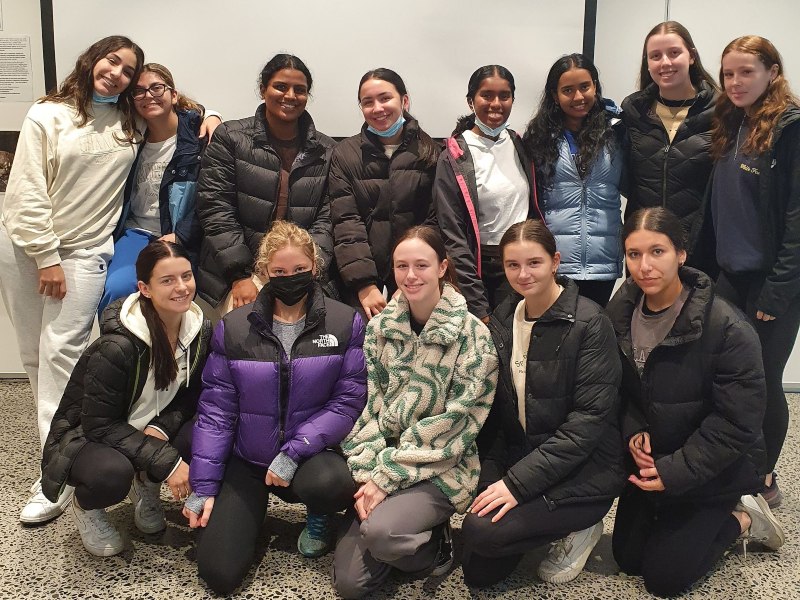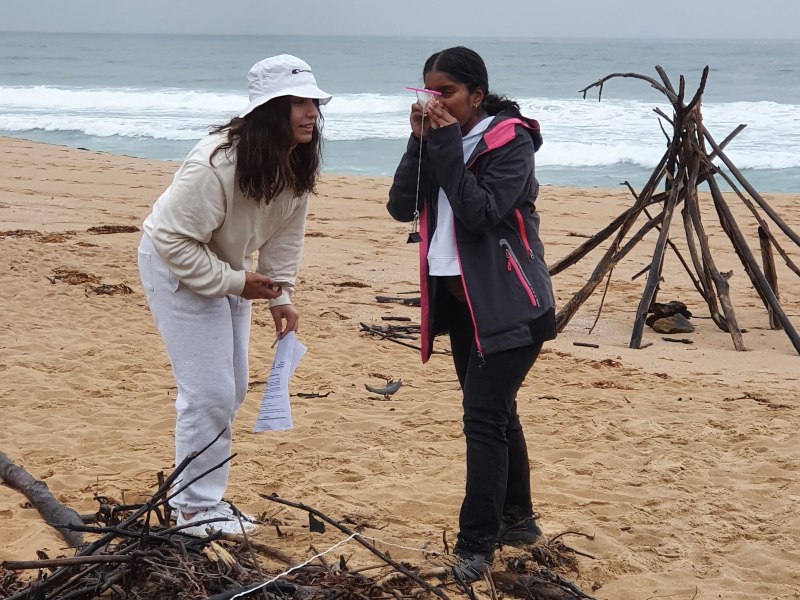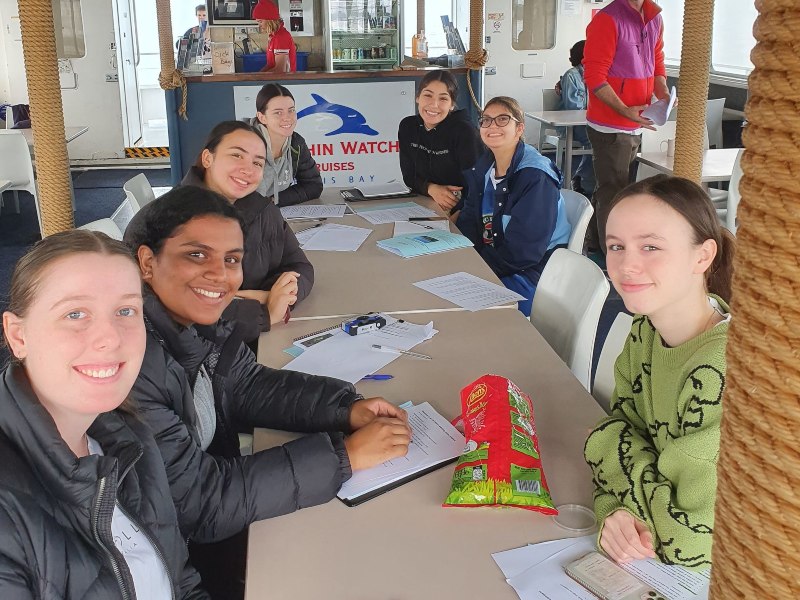 Students examining the coastal dunes along the South Coast and investigating Dolphin Watch Cruises.