2022 Year 11 Business Studies Students Go Behind The Scenes At Booktopia
08 Jun 2022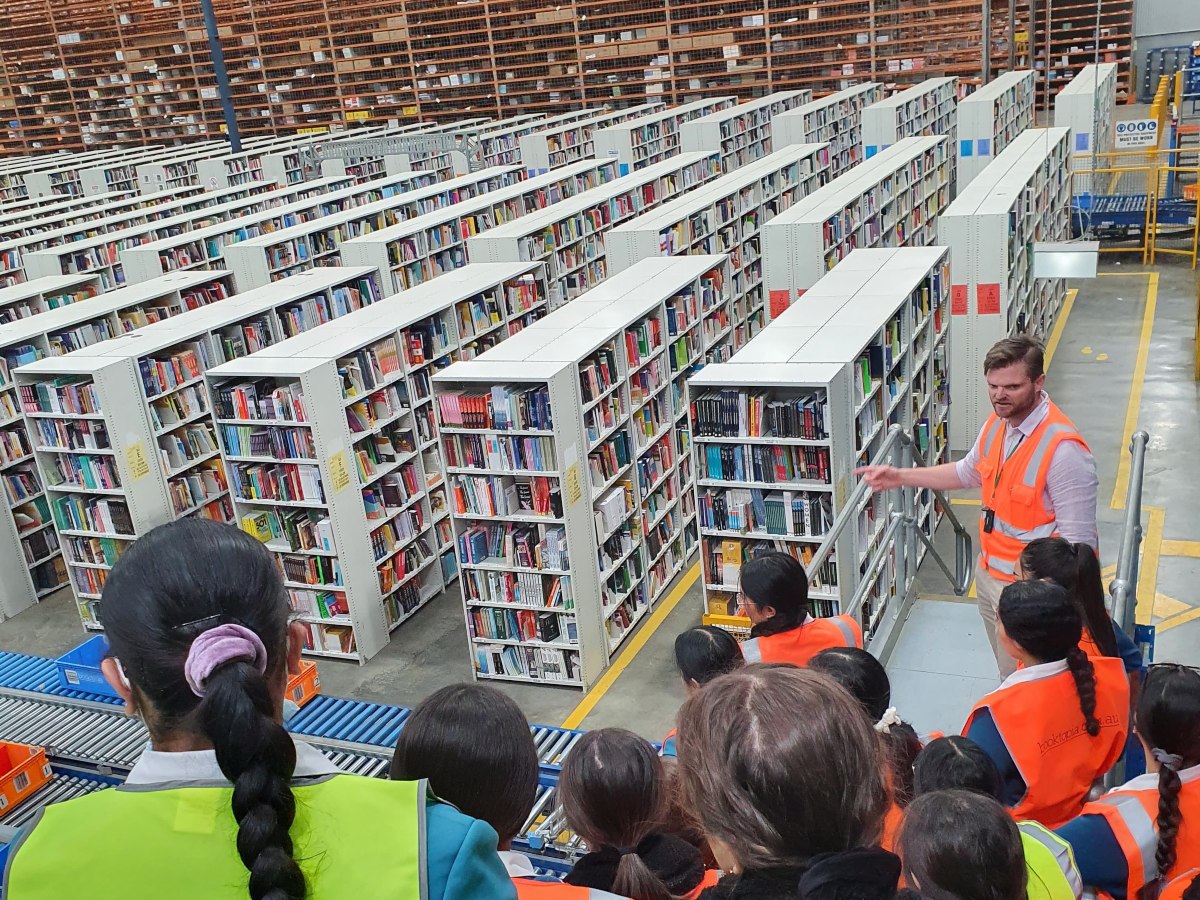 Have you ever scrolled through the online bookstore Booktopia? Do you have any idea of what happens when you click to buy the book and when it finally appears at your place?
On Tuesday 31st May our Year 11 Business Studies students were fortunate enough to visit Booktopia's Head Office and Distribution Centre. They had the opportunity to listen to the managers of marketing, finance, human resources, and operation and logistics and learn about what drives this multimillion-dollar business and makes them so successful.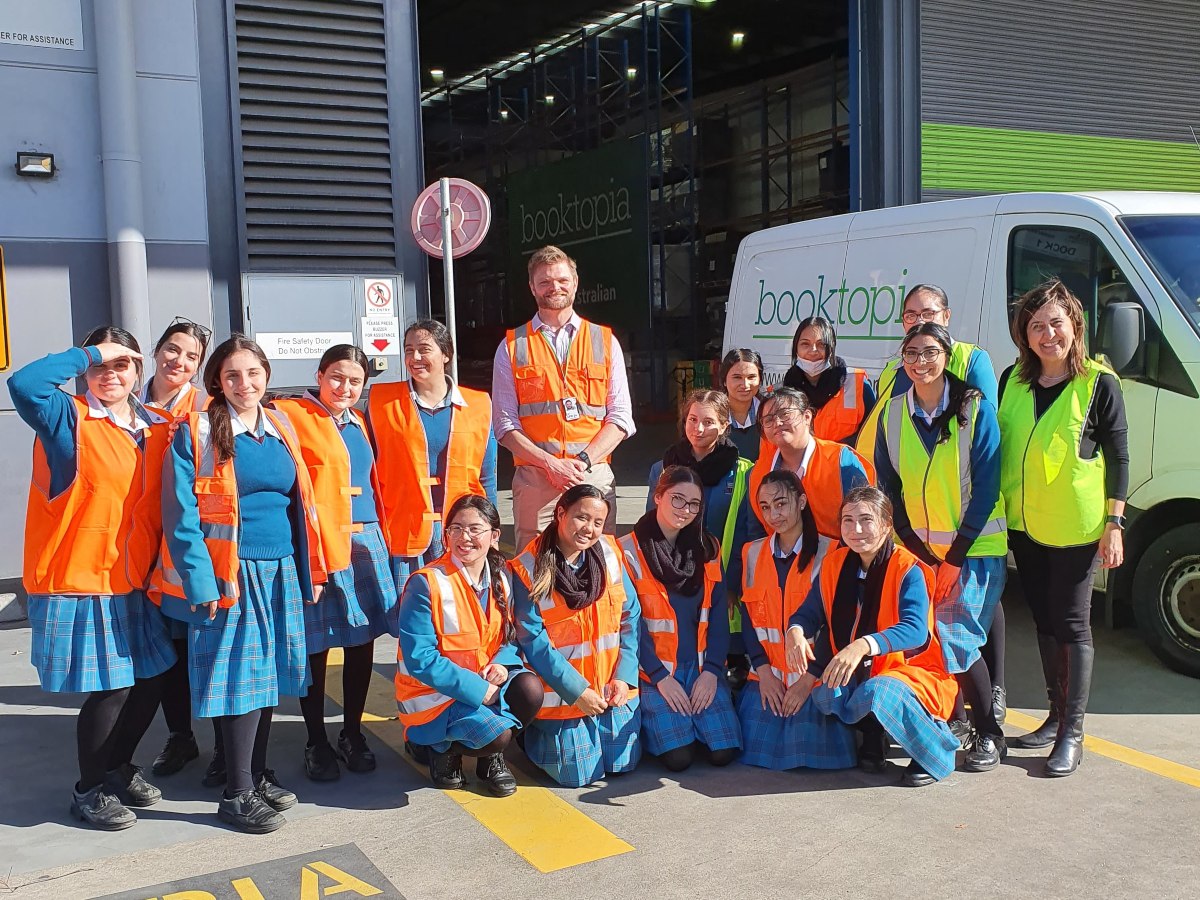 It was a fascinating insight into the different facets and challenges of running a large business and the many career opportunities available in the business world. As some students commented "I never knew there was so much that goes on behind the scenes", "It was an eye-opening experience" and "It was good to see the theory we study, in practice".

Many thanks to the staff and management at Booktopia for giving their time to help our students understand how businesses operate in the 'real world'.