2022 Year 11 Biology Students Investigate Biotic And Abiotic Factors At Camp Kedron
23 Jun 2022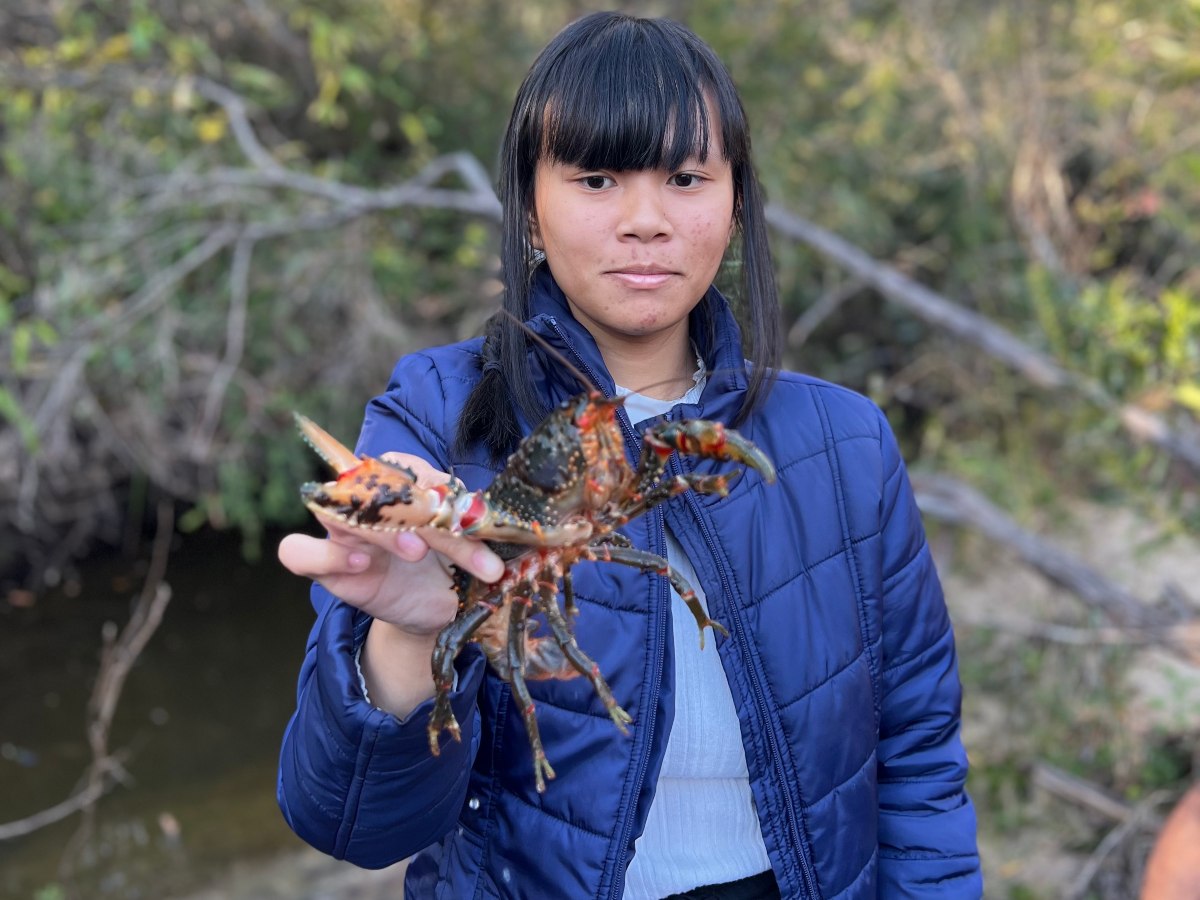 Year 11 Biology students participated in a field investigation looking at the relationship between biotic and abiotic factors on Friday, 17th June. The students travelled to Camp Kedron, next to Ku-ring-gai Chase National Park, for their investigation.
Year 11 Biology students Andrea, Liya and Feliciana have reflected on this field trip below:

"I found the excursion to be especially rewarding as I was provided with the opportunity to practically apply my knowledge from the classroom to real life. I learnt how to use equipment such as a compass, moisture metre and a laser range metre to measure abiotic factors such as temperature, aspect, soil moisture, soil depth and soil pH. I also learned how to measure biotic factors through sampling methods such as quadrat sampling and the capture-mark-recapture method". Andrea P.
"The Biology 'fieldwork-based' excursion was a rewarding experience which allowed me to gain insight into the abiotic factors (non-living) and biotic factors (living) in ecosystems. Throughout the day, we were able to view different adaptations to plant and animal species by looking at a bush rat, brown antechinus and many plant species. Overall, my personal favourite part of the day was the bush walk up to the site where we would be conducting tests like temperature and soil pH as it was a refreshing experience and very different from the classroom environment. It also provided us with a practical understanding of our classwork, assisting us with the learning pit. Furthermore, we learnt about the connection between water and soil pH and how crayfish are affected by human impacts on the environment". Liya N.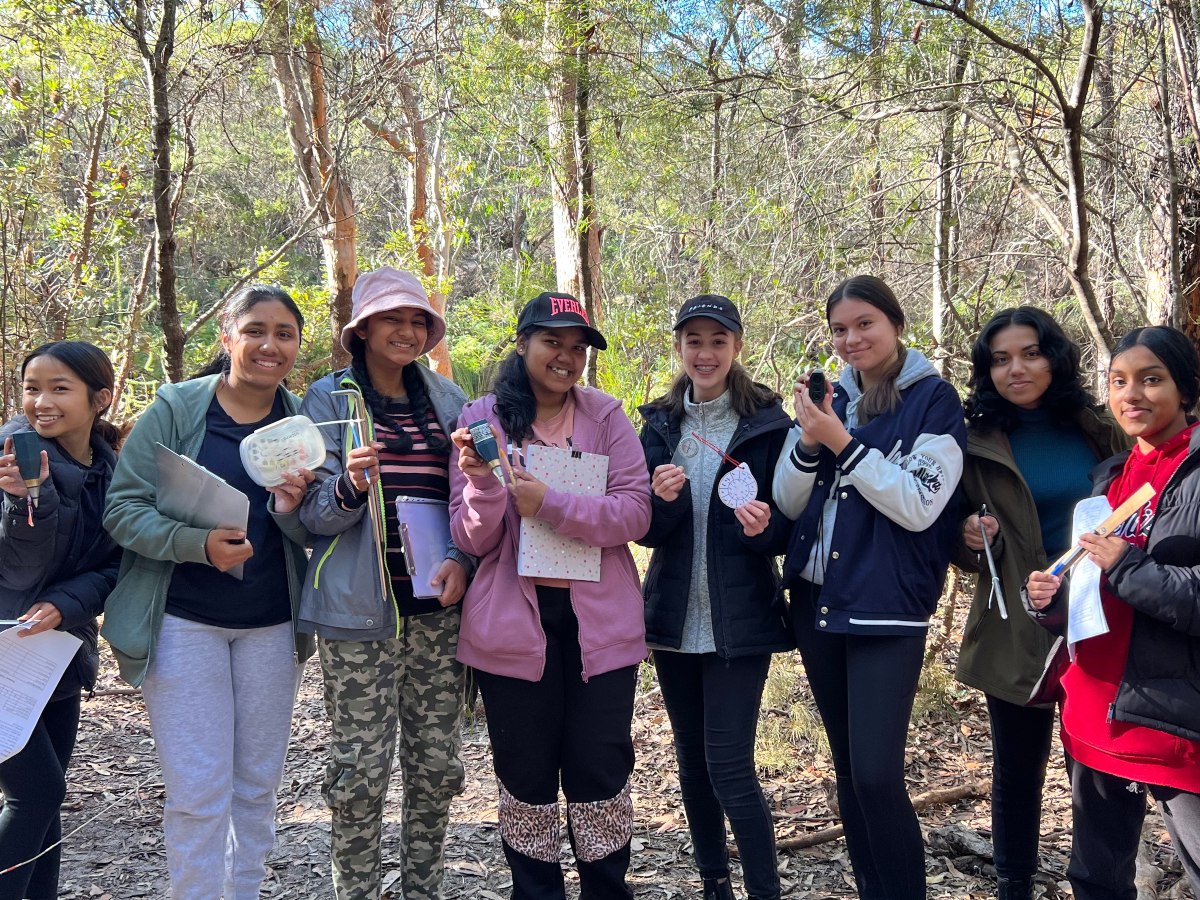 "This excursion allowed us to have a practical approach to our study as we could apply what we learned in the classroom to the outside. My favourite part of the day was viewing the bush rat and the antechinus as those furry creatures were practical demonstrations of how animals have physically adapted to their environment. Overall, the excursion was an exciting opportunity to venture beyond our classroom and put our practical skills to the test as well as gain valuable experiences as part of the Year 11 Biology course." Feliciana C.S