2022 Year 10 Careers Day
26 May 2022
The Year 10 Careers Day was a day to settle nerves and get ready for our senior years at high school and life beyond school.
The day began with a session on the future of work, with Mrs Chahine, School Careers Adviser, walking us through certain employment areas that are becoming increasingly popular such as technology based jobs. Mrs Chahine showed us the key trends for the future that we should look out for as we progress through school. She also asked us to look into the future and think about where we want to be.

The next session was led by Ms Kathryn Taylor, Turning Point Consulting, who spoke about choosing subjects by looking at our strengths. Students were asked to consider our characteristics and the words which best describe us as a way to help determine what our strengths are and the subjects we would be best suited for. Following this there was a session on preparing for success and examining what success means to each of us. Success looks different to everyone and we heard other people's stories and their definition of success. We looked at the success iceberg which gives seven elements of success that will help us to learn from our mistakes and rise above them to become more successful.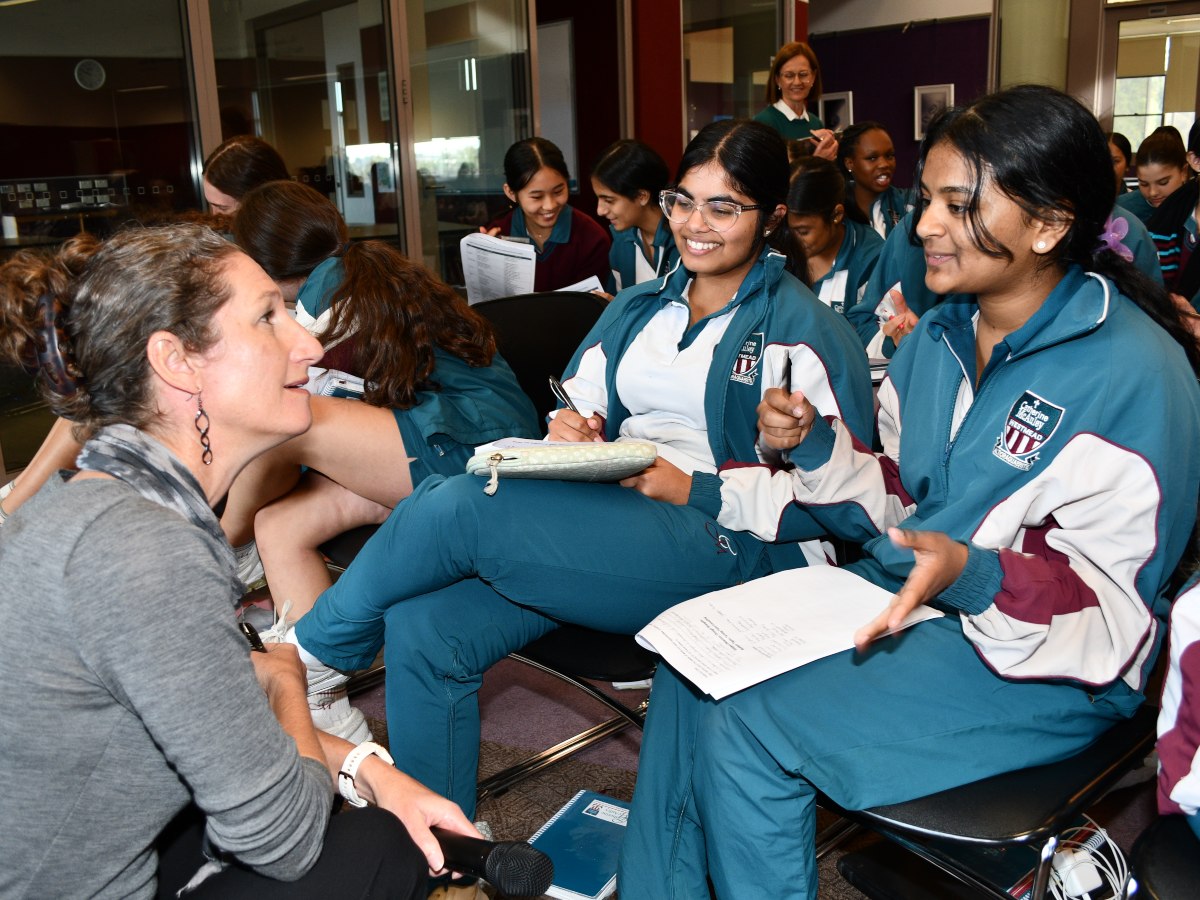 The afternoon session was delivered by UAC (Universities Admissions Centre) and broke down what an ATAR is and how it is relevant to the HSC. This clarified some of the confusion amongst students and settled everyone's nerves as there are many pathways in life and stressing over the HSC and ATAR isn't worth it.

The final session was a panel of alumni and Year 12 students, who answered various questions about subjects, studying techniques, balancing time, issues they faced and their overall experiences. It clarified a lot of things about university and how the transition can be, and also looked at how current Year 12's deal with the pressure of final year study.

The Year 10 Careers Day helped Year 10 students understand their senior years and will assist us in making our subject choices. Without this Careers Day I feel many of us would still be confused and we are very grateful for the day.