2022 LeaderShift - Empowered Women, Empower Women
03 Aug 2022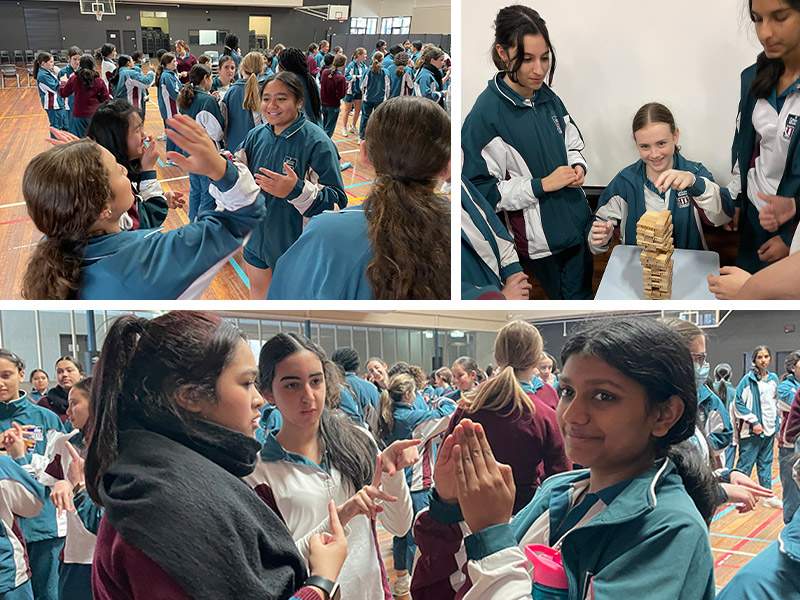 On Friday, 29th July, Bel, Sarah and Sophie from yLead ran a program called LeaderShift with Year 9.
The program created a paradigm shift away from the 'leadership badge' and towards the idea of positive influence through positive choices and positive actions. The experience also focused on building strong relationships within the cohort and explores positive group behaviour.
From the students:
Leadershift program was a day where all Year 9 students had the opportunity to learn about being empowered and empowering others. Helping young women boost their confidence and believe they can achieve anything.
As a grade we split into different groups throughout the day to get involved in team building activities. While working together in our groups, we gained knowledge about encouraging one another, working hard, and being enthusiastic about collaborating as a team. We were greeted and welcomed by the programme teachers, who shared their expertise and many moving stories with us.
Coming out of this experience I am feeling confident about being an everyday leader and the ways to determine the best strategies to use in different situations. We improved our skills in team building, problem solving, decision-making, and critical thinking through engagement activities and discussion.
Madeline T., 9 Clare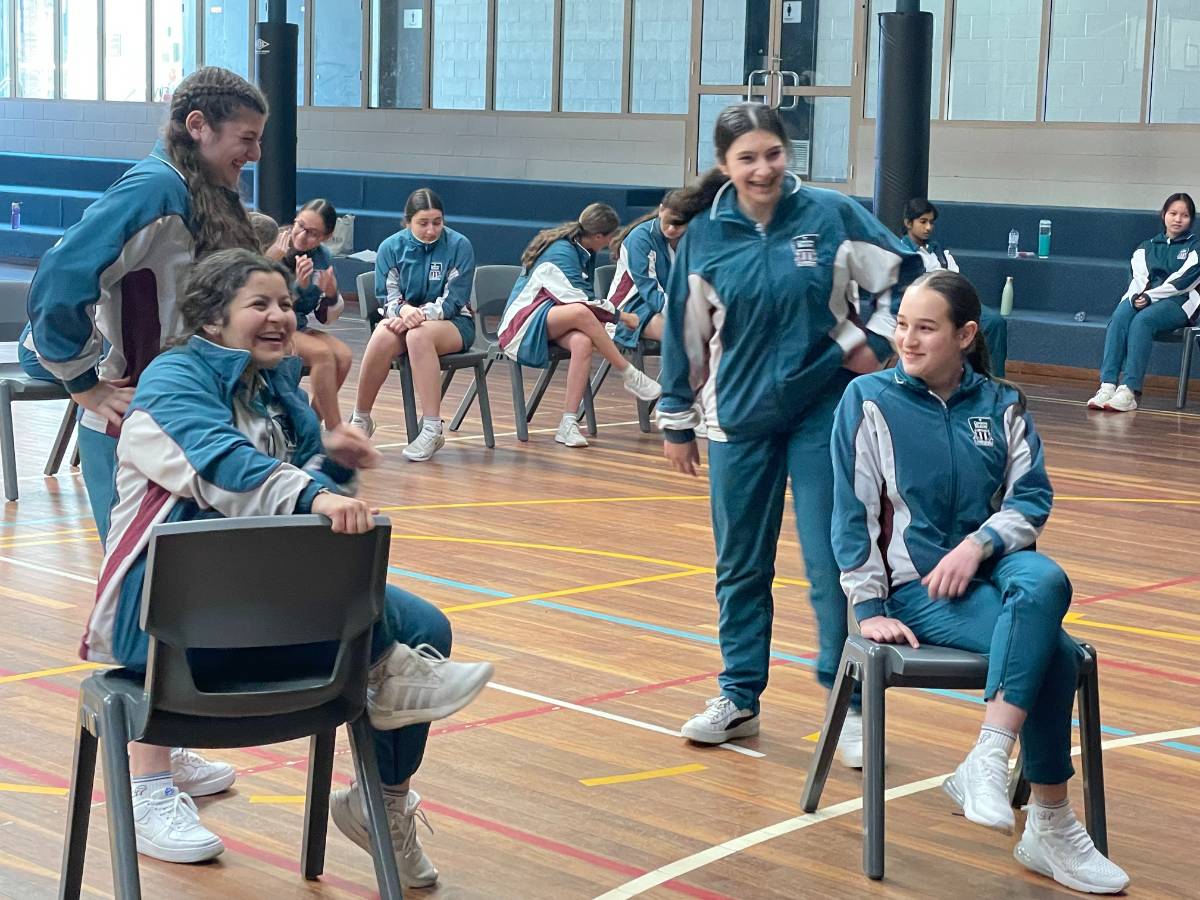 I really enjoyed Friday's Leadershift program, I met new people and enjoyed the activities that were set out for us. This program really empowered me to become more confident with myself. Being new at Catherine McAuley and scared to meet new people has been a challenge but being put in a group with peers that I have never met really helped me enjoy the whole experience. I know that the Year 9's in future years will enjoy this Leadershift program.
Shantell O., 9 Coolock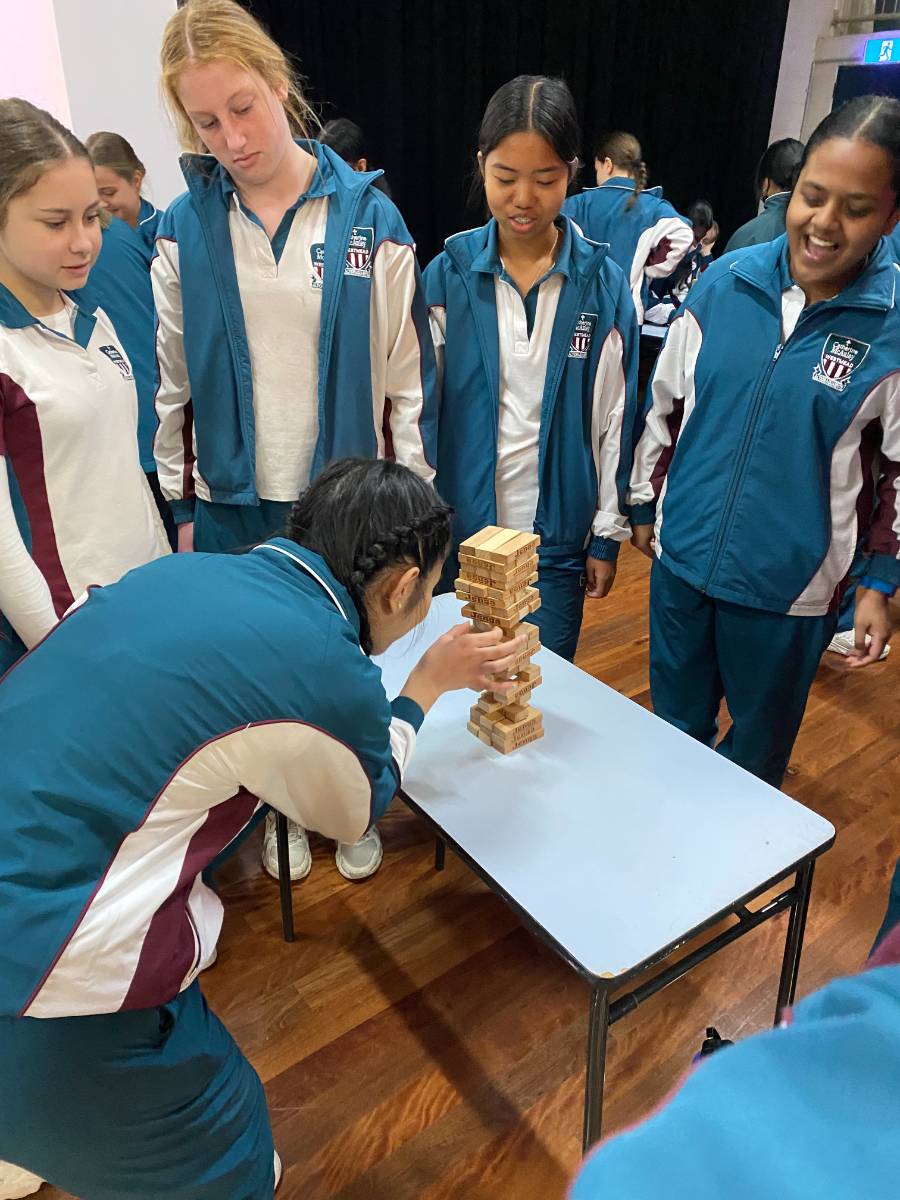 It was lots of fun and more importantly, inspiring. I learned a lot about myself and the person that I want to be in my everyday life through the program and I'm grateful for the opportunity. It has motivated me to try and empower others around me and to keep trying to do my best even when I might find it difficult.
I got to do these fun activities with people that I wouldn't usually talk to and it taught me a lot about them. Overall, it was an uplifting experience filled with lots of games and memories that I will cherish when I finish school.
Karen F., 9 Dobson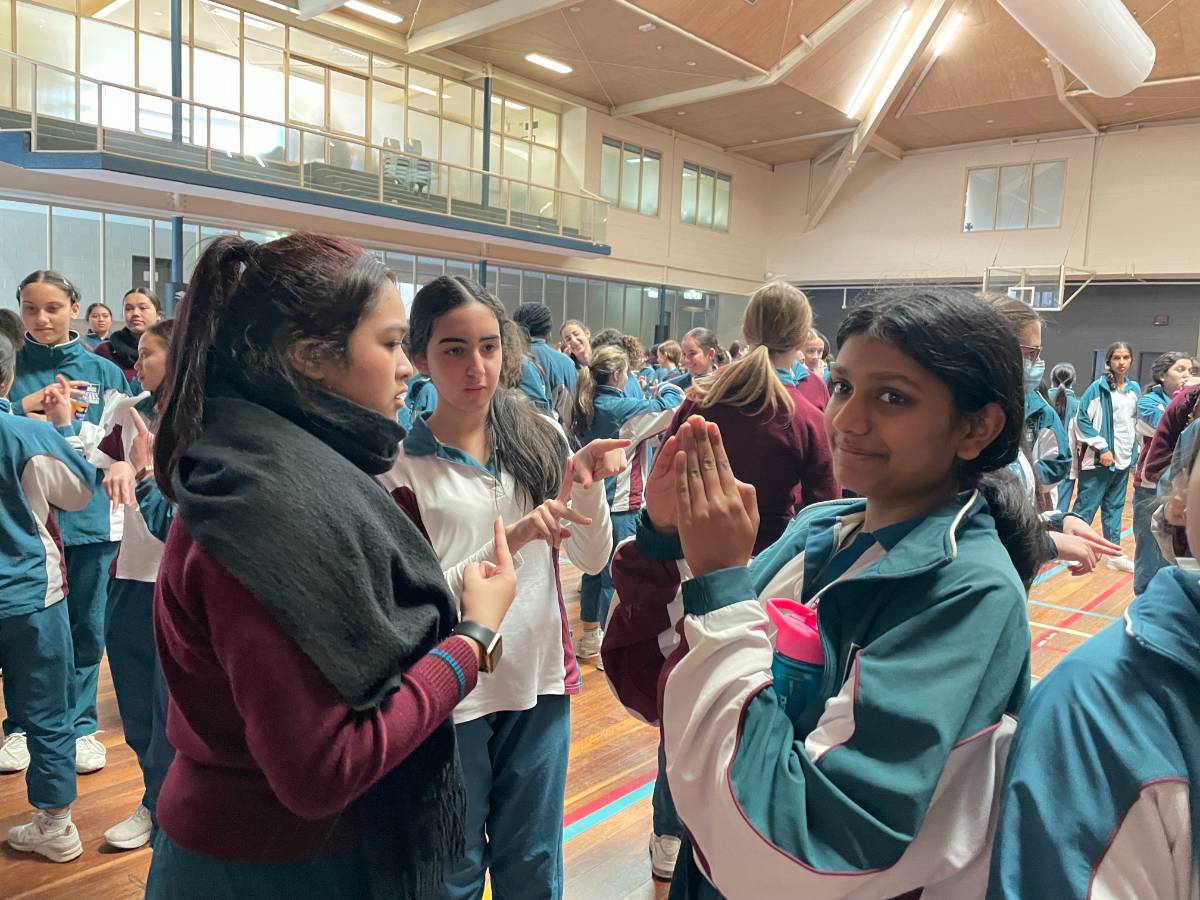 I just wanted to say thank you for organising the leadership day for us. It was amazing! I loved it and I cannot wait to see what other leadership things you have arranged for us. It was an amazing day and the presenters were the sweetest people that I have ever met.
Amy M., 9 Dobson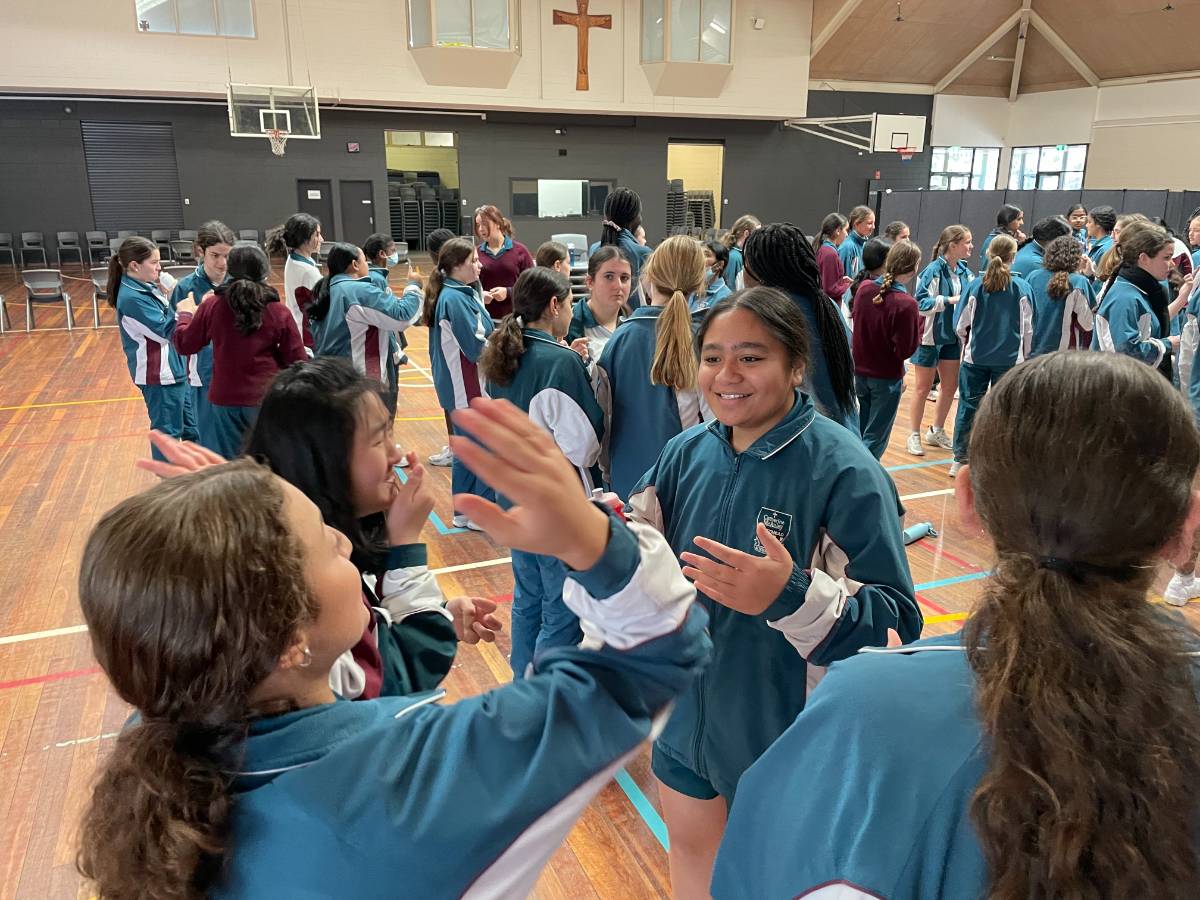 The LeaderShift Program organised for Year 9 was a day with fun filled, yet educational and empowering activities. From working in a team to meeting new people, every moment had something to learn from it. It has taught all of Year 9 that by being empowered we can empower and positively affect those around us. Overall, the experience was surely one to learn from and remember.
Brinda S., 9 Clare