2022 Introducing the McAuley & Marist Interschool Debate Club
18 Aug 2022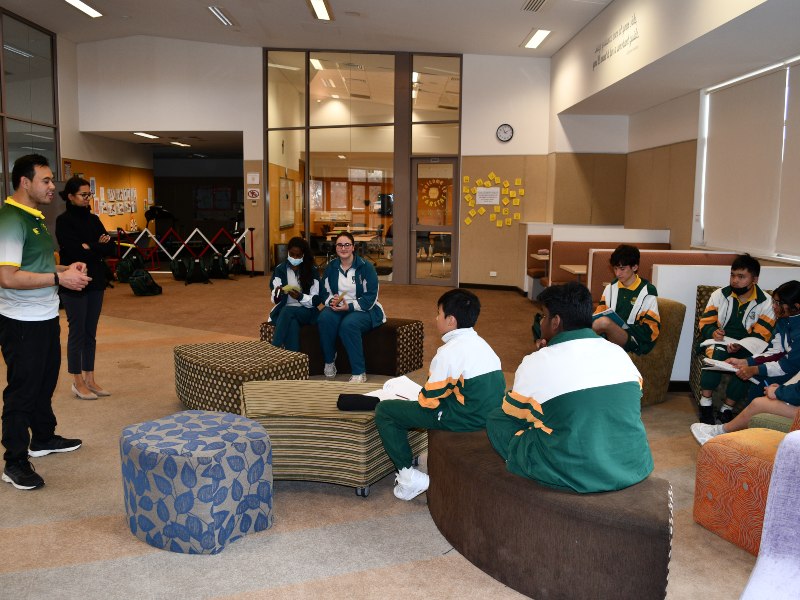 The McAuley & Marist Interschool Debate Club launched this term.
Term 3 saw the launch of a new extra-curricular activity - the McAuley & Marist Interschool Debate Club! Members meet every Thursday during sport, with each of the schools hosting alternative weeks.
During the first week, students got to know each other by engaging in some icebreaker activities. Following on from this each week the two hour sessions commence with a short workshop or activity that helps students hone their skills in different areas of debating (eg. structuring arguments, stakeholders, refutation etc). This is followed by a debate with each week focusing on a different topic area (eg. Education, Environment, Social Media, Sport, Health etc). Last week's topic was 'That we should fine people for not recycling'.