2022 Environment Week at Catherine McAuley
08 Jun 2022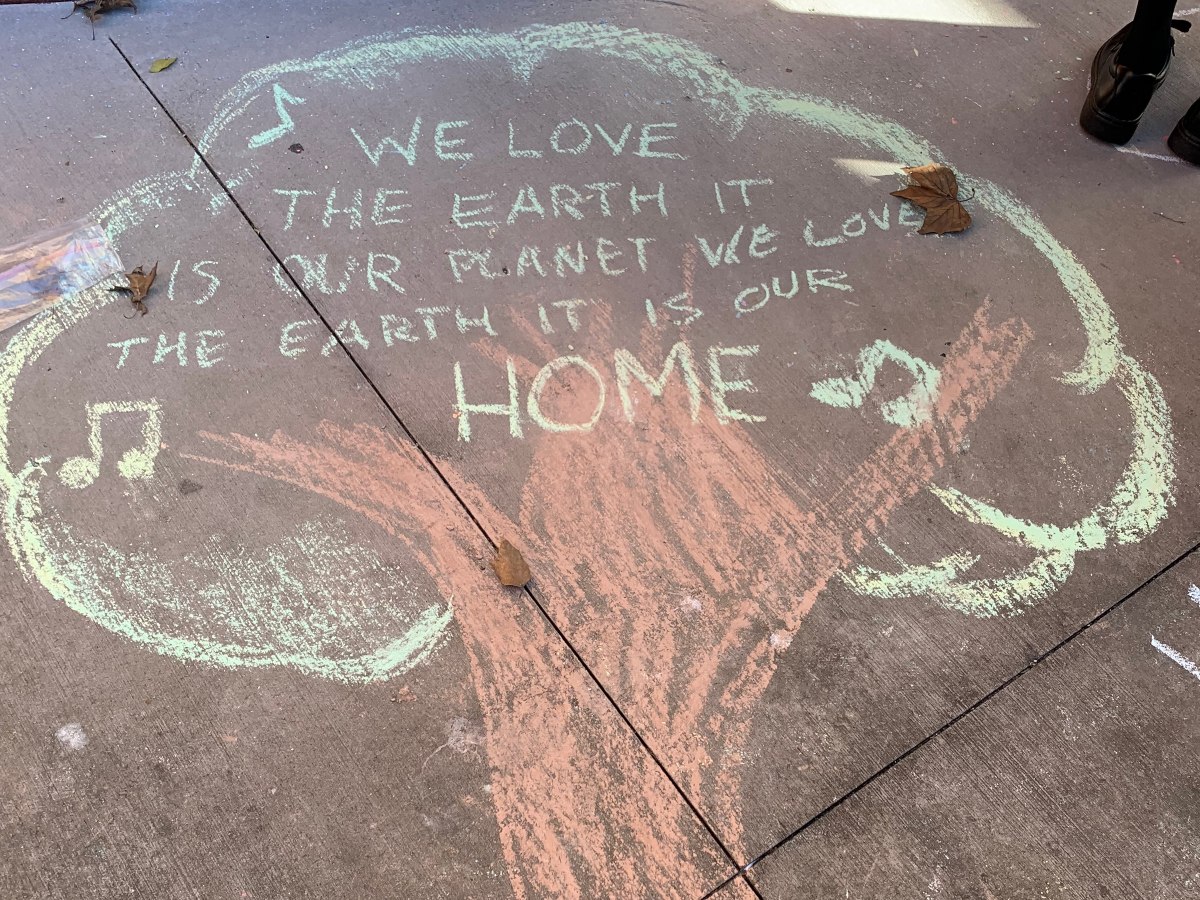 This week is Environment Week at Catherine McAuley! A special week organised by the Student Earth Action Committee and the Student Environment Leaders.
The week has been filled with different activities including a beeswax wrap workshop, a 'McAuley Thrift Store', with students able to donate an item of clothing and choose another item in return, a viewing of the 'War on Waste' documentary and a discussion forum looking at intersectionality within environmental justice.

Charlotte Thomson, Leader of Environment, says the idea behind the Catherine McAuley Environment Week was that instead of having lots of smaller initiatives throughout the year the Student Earth Action Committee decided to pull these all together into one week for students to enjoy. "We wanted the week to provide both an understanding of looking after the environment and what climate justice can look like whilst also providing physical examples for students of ways they can reduce their waste and care for the environment".

"We are halfway through the week so far and things are going pretty good. We had an amazing turnout for the chalk murals and the beeswax wrap workshop was heaps of organised chaos and was amazing. The thrift stall has had many donations so the Friday stall will have lots of items on offer".

The Student Earth Action Committee is open to any interested student and meets once a fortnight on Wednesday. The committee is currently looking at how Catherine McAuley might remove single use plastics.