2022 Year 12 PDHPE Students Visit Sydney Academy of Sport
13 May 2022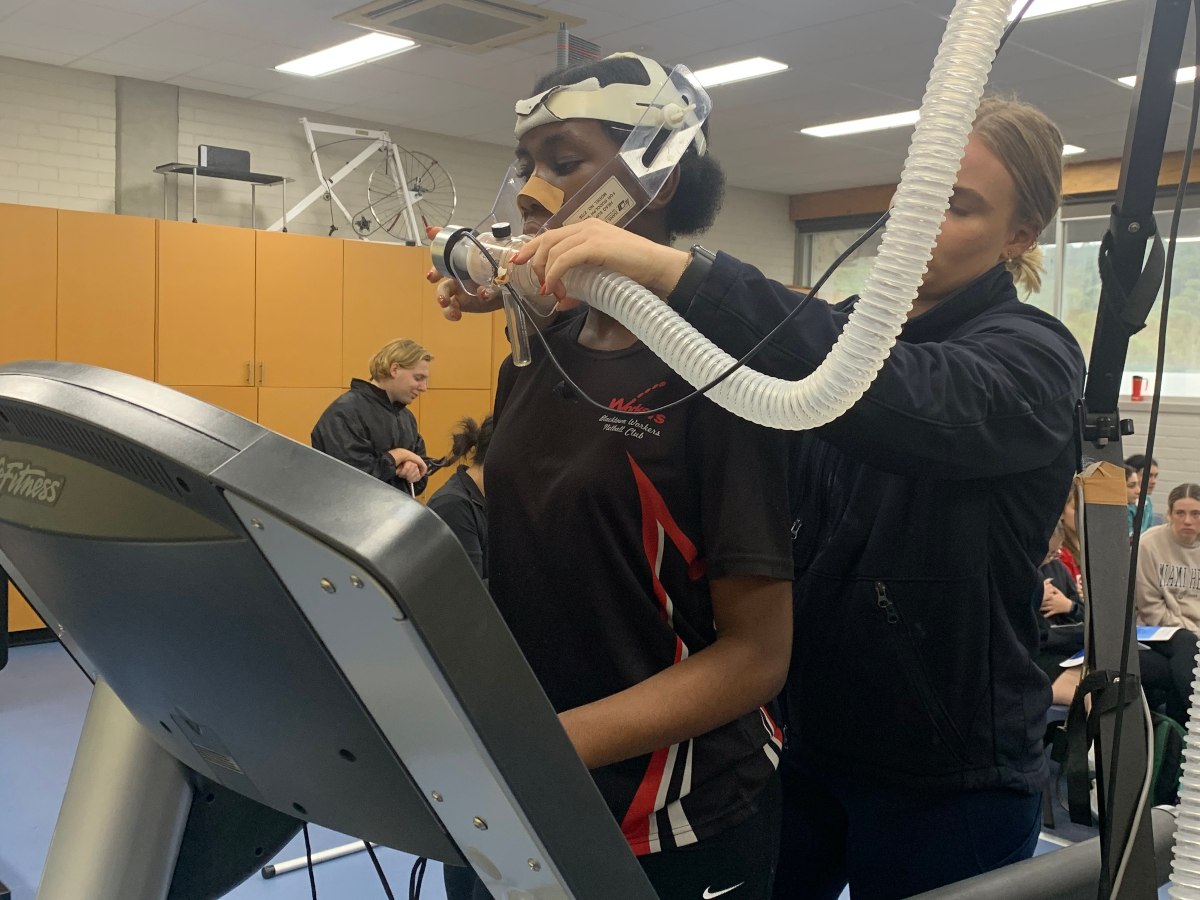 Year 12 PDHPE students visited the Sydney Academy of Sport on Monday, 9th May to participate in physical performance testing and learn more about their HSC course 'Improving Performance.
Year 12 student Jerica Macaraeg has written the following:
Visiting the Sydney Academy of Sport was a great experience that allowed students to understand the importance of training for athletes in a variety of sports.
During our time there, we learnt about the different energy systems and how it applies to the types of training an athlete needs to partake in.
We engaged in several fitness tests including the VO2 max test to measure how much oxygen we consume whilst exercising, vertical jump test and using the wattbike.
Students also experienced taking an ice bath, a way for athletes to recover quicker and alleviate muscle soreness after exercise.
By engaging through various activities during our time at the Sydney Academy of Sport, we were able to apply our knowledge in a practical sense, for example we learnt how endurance athletes can better improve performance through aerobic training.
---
View and download photos from this event