2022 Students Attend All About Women Festival
15 Mar 2022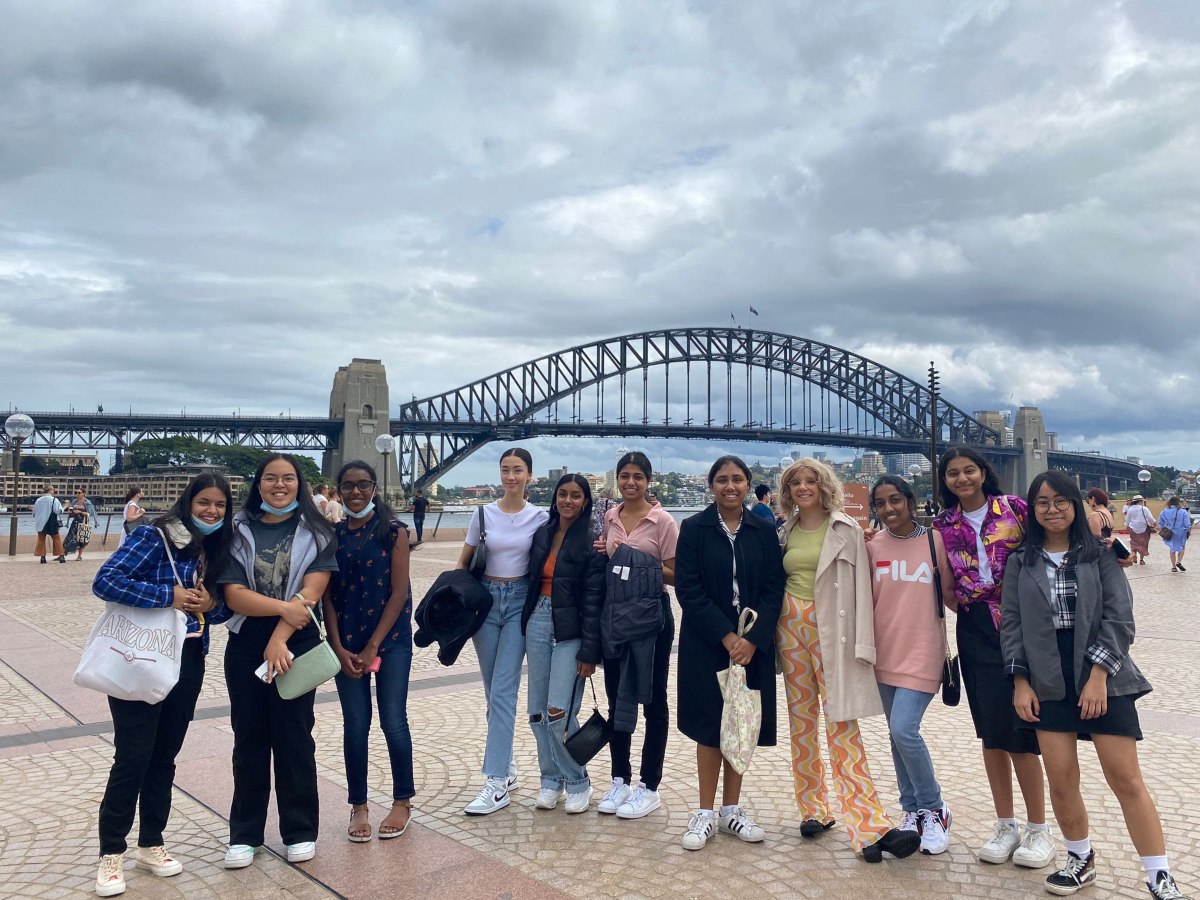 A small number of students and staff attended the 'All About Women' festival held at The Sydney Opera House over the weekend. This annual event invites audiences to gather and reflect on burning questions about gender, equality and justice. The event is held to mark International Women's Day which was on Tuesday, 8th March.
Some of the talks the students attended included 'The Future for Women in Afghanistan' where students were able to listen to four Afghan women discuss their experiences as refugees in Australia. Andrea P., Year 11 said she found the talk empowering and moving to listen to the women discuss how the past 40 years of intergenerational trauma has shaped their lives today.

Reya R., Year 11, enjoyed the 'Laura Tingle Explains It All' talk which was a discussion about politics and journalism. She said she found it eye-opening to hear the stories and learn how politicians use journalism and the media to interact with the public.

Liya N., Year 11 found the 'First Nations Women Look to The Future' talk an exciting one which focused on the views of first nations women. "The speakers all conveyed a moving message and I was able to gain a new perspective about our society and its history", says Liya.