2022 McAuley Students Compete in F1 in Schools and Subs in Schools Challenge
23 Feb 2022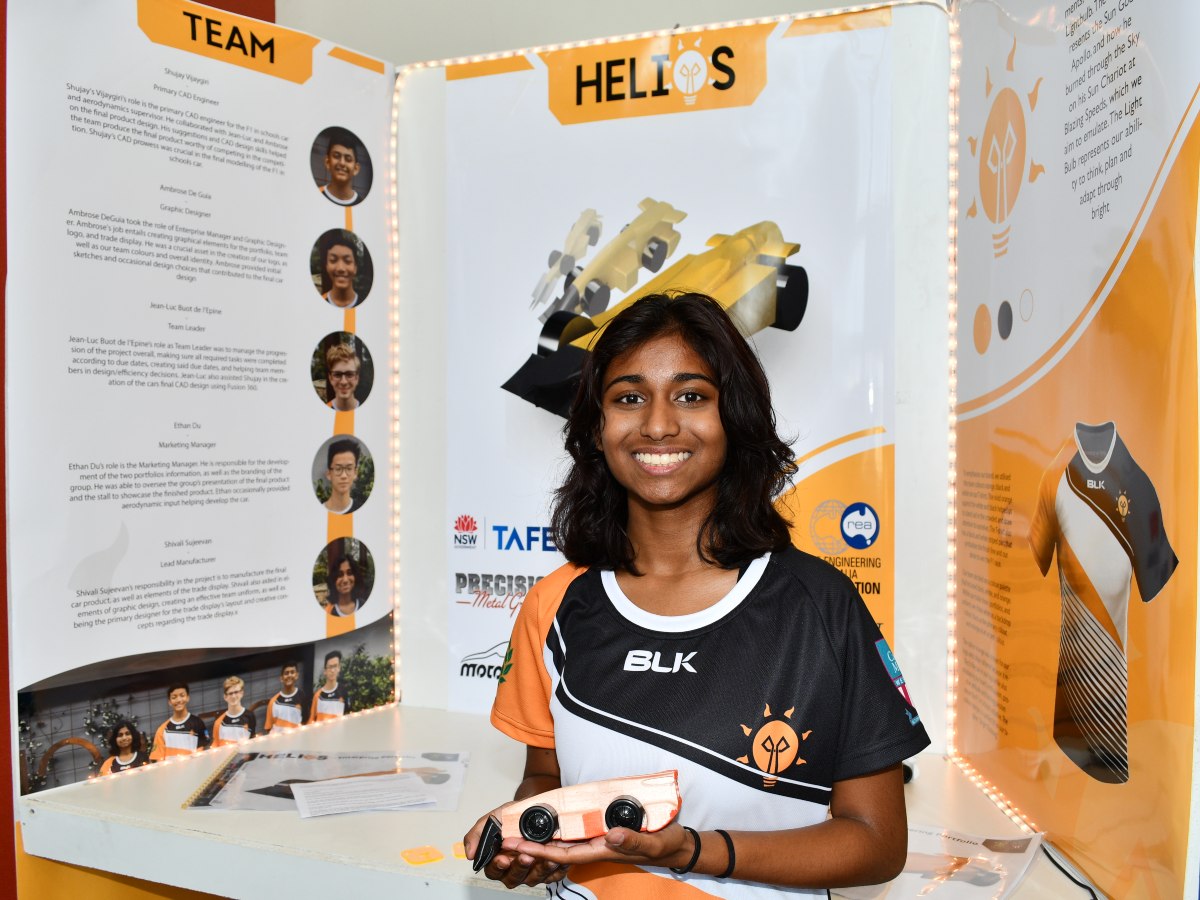 Well done to Shivali S., Year 10 who last week competed in the State Final of the F1 in Schools Challenge as part of the combined Parramatta Marist and Catherine McAuley team called Team Helios.
The F1 in Schools STEM Challenge is the world's foremost student competition for Science, Technology, Engineering and Mathematics. Each year more than 17,000 schools in 52 nations take part and in Australia approximately 22,000 students are involved.

Mimicking the world of a Formula One team, groups of students have to follow a pathway of engineering and manufacturing disciplines: design, analyse, test, make and race as they compete for the world's fastest miniature F1 car.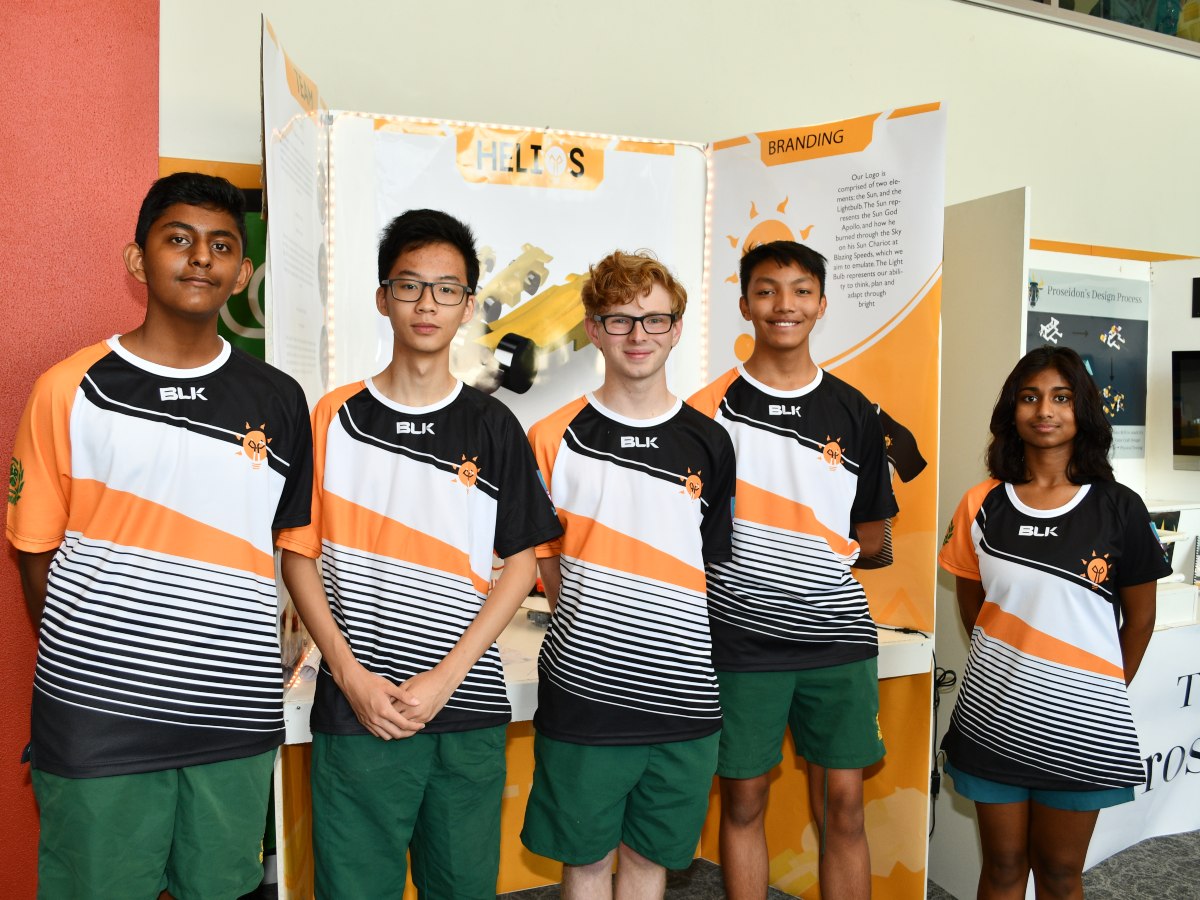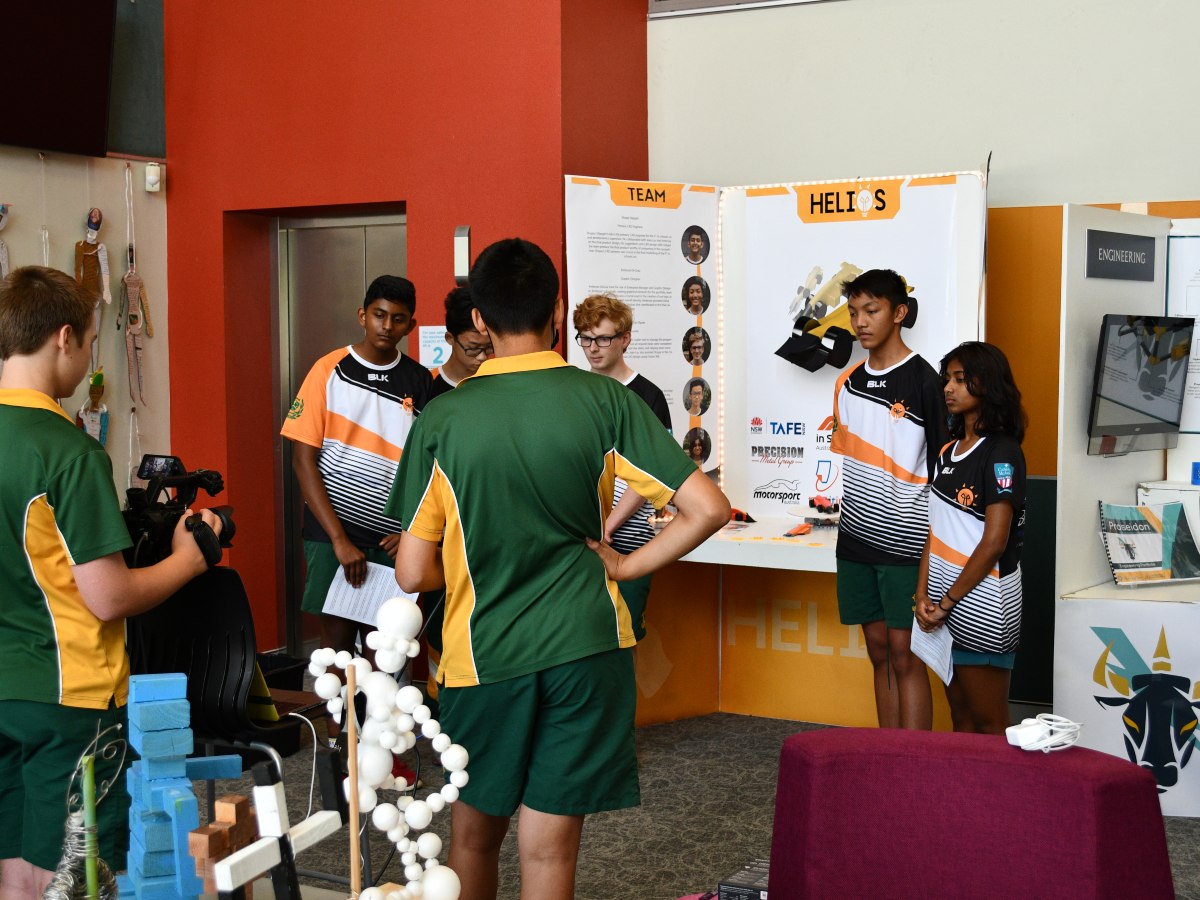 Also competing last week was Alana M., Year 11 who was competing in the combined team for the Subs in Schools Challenge. This challenge follows a similar concept as the students explore the complex challenges of maritime engineering and hydrodynamics using coding and electronics as they design and build operational Remotely Operated Underwater Vehicles (ROVs) or a three-dimensional virtual scale model of living quarters in a futuristic submarine.