It Is OK To Shine
26 Aug 2021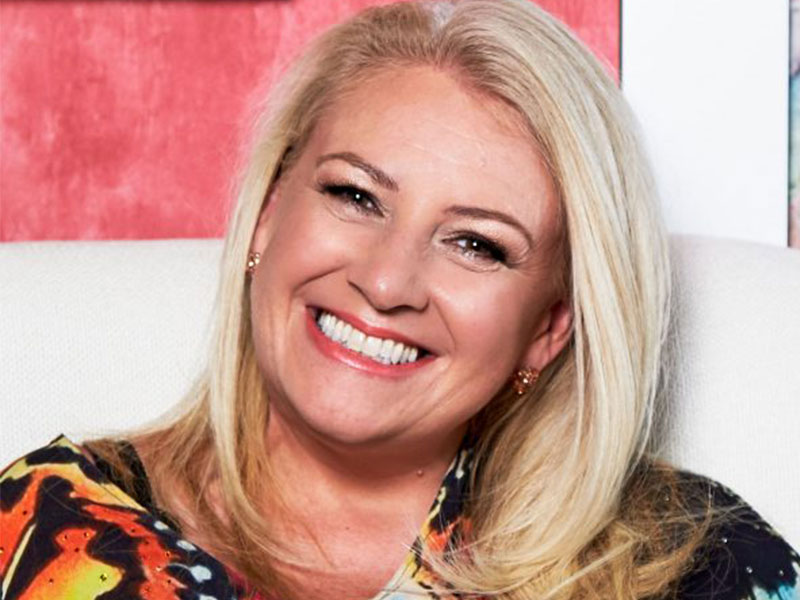 "It's OK to shine", says Dannielle Miller, Class of 1987, who has recently been awarded The Medal of the Order of Australia (OAM) in the 2021 Queen's Birthday Honours and is proud of this recognition for her service to education, women and youth.
"Everywhere we turn, we're bombarded by messages telling us that girls should be riddled with self-doubt and self-loathing. 'She's up herself' or 'She thinks she is so good' and yet it is important for us to be proud of our talents and abilities and become more comfortable discussing our achievements. Why? Because this will not only help us in our career and life, it will encourage others to be upfront about their skills and goals too".

Dannielle is the co-founder and CEO of Enlighten Education, a leading provider of in-school workshops for teens which she co-founded in 2003. Dannielle began her career as a teacher and it was in this role that she realised that the needs of teenage girls were often going under the radar. Dannielle went on to create the Lighthouse Project, which pairs at-risk students with workshop mentors to help them develop employment skills; she developed a HSC course in service learning which nurtures students' entrepreneurial skills while involving them in meaningful community work and she co-founded Enlighten Education which has worked with more than 25,000 young people aged between 10 - 18 each year across Australia, New Zealand and South East Asia.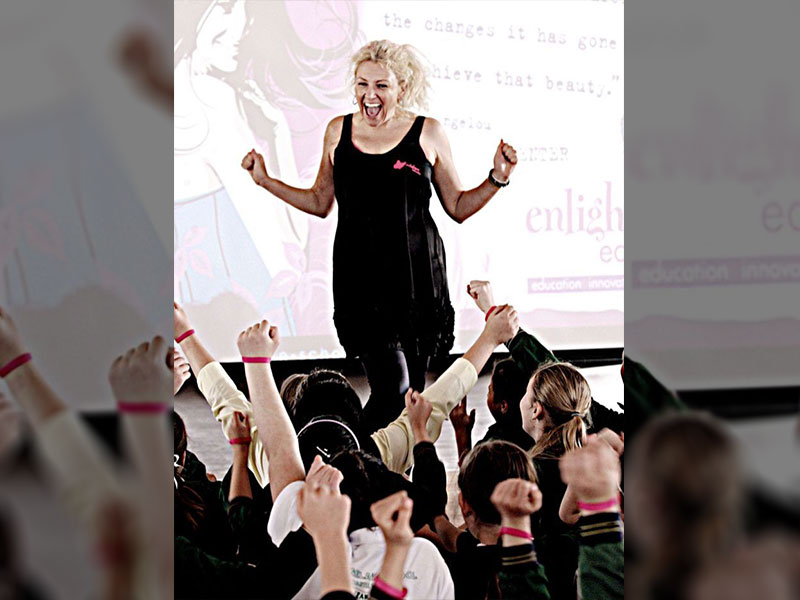 And if this hasn't kept Dannielle busy enough she has also managed to find the time to write five books (including the best selling title 'The Butterfly Effect' which looks at raising happy, confident girls), has her own newspaper column at The Daily Telegraph and writes regularly for other publications such as The Sydney Morning Herald, The Age, Mamamia, Huffington Post and Stellar magazine.

Given Dannielle's obvious flair for writing it is no surprise that her favourite subject at school was English and her favourite teacher at Catherine McAuley was Mr Gill who taught her English in her senior years. "Mr Gill fostered my love of literature and encouraged my feminism - I remember one project where he persuaded me to do an analysis of advertisements from the 1950s aimed at women and compare them to the marketing messages of the present day. He also taught me not just about the texts we studied for the HSC but also about what it truly means to be an educator; lessons that held me in good stead when I later became an English teacher myself".
What advice does Dannielle give to current students at Catherine McAuley who may be contemplating their post school pathways and future careers? "Entering a dream career is not quite as easy as clicking your ruby-red heels together", says Dannielle. "Finding a job that suits us and gives us a sense of fulfilment and satisfaction can be a long journey. I would advise Catherine McAuley students to realise there may be twists and turns along the way and even if we do get our 'dream job' we may find that Emerald City doesn't quite live up to the hype and we may realise we need a new plan". Dannielle is a strong believer in starter jobs whilst students are young (she started herself with babysitting and working at McDonalds) as they give students valuable skills such as customer service, working as part of a team and also help develop a strong work ethic.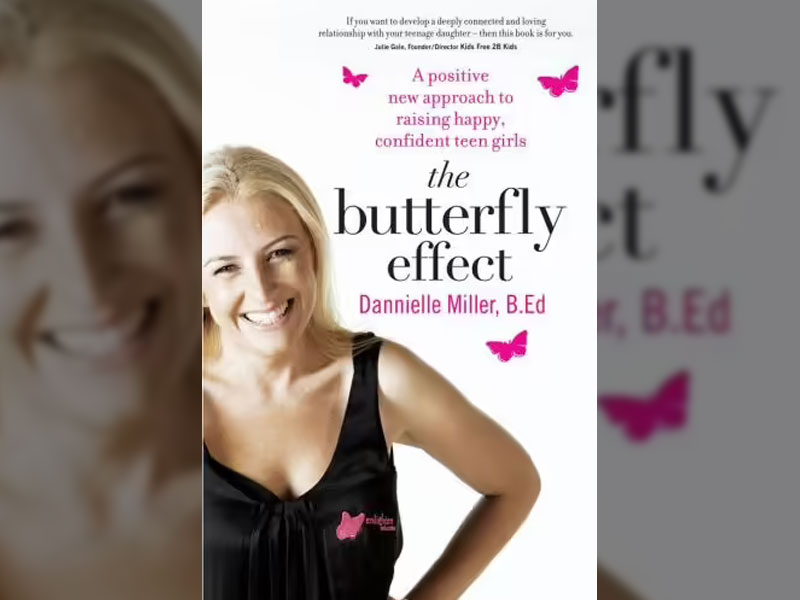 Dannielle is an example of not only a strong work ethic but someone who is happy to shine and who will continue to push herself to achieve more. "At the moment we desperately need girls who will raise their hand and say, 'Yes please! Pick me!' because the statistics on women and leadership show we seriously need a girl-power injection".
Dannielle Miller has shown that drive and passion can make a difference and is a wonderful example that McAuley Girls Do Amazing Things!
08 Sep 2023

Apply for the 2024 Teacher Scholarship Program today. Applications close Monday, 9 October 2023!

06 Nov 2023

This event will allow high school students and graduates the opportunity to have conversations and coaching sessions with experts from their desired field.