Excellent Results Achieved in NAPLAN 2021
14 Sep 2021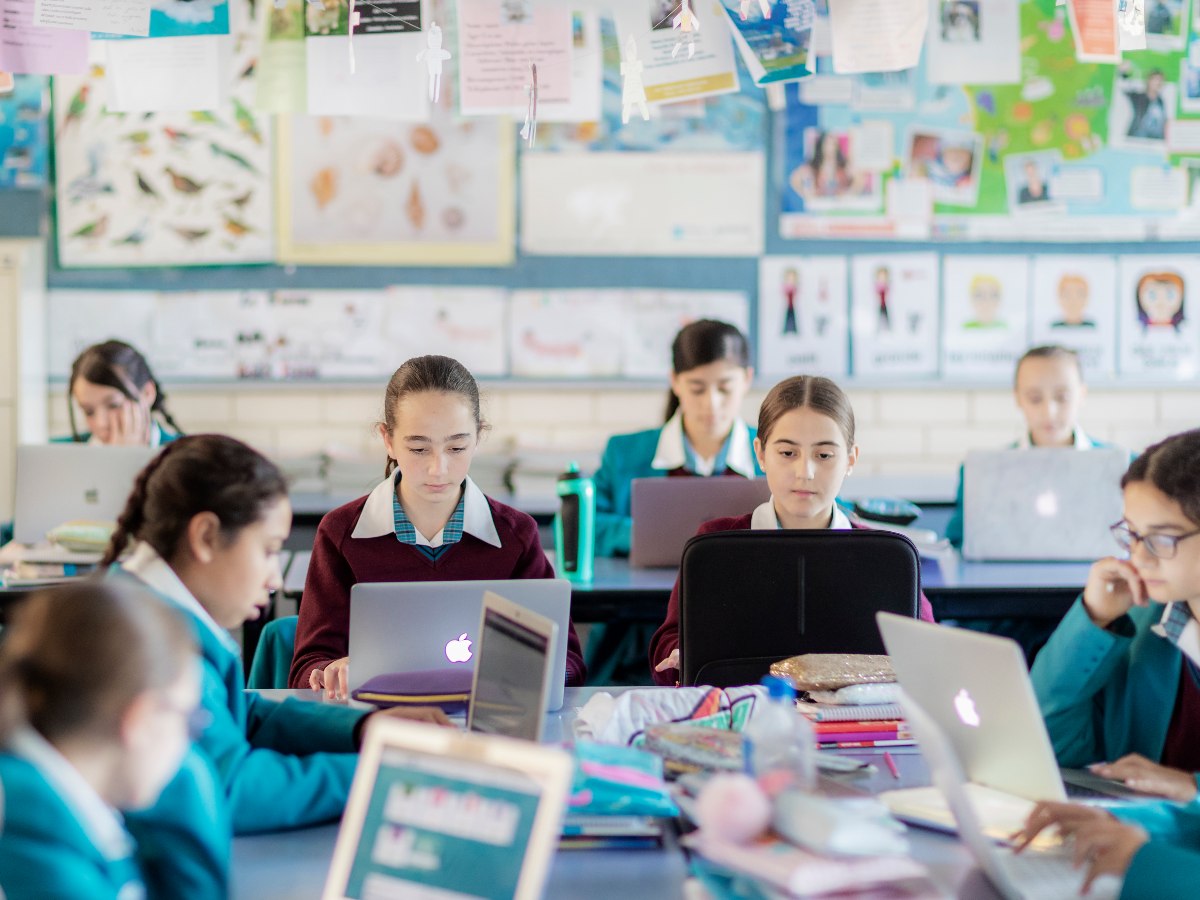 The school's NAPLAN results have been received and the school can again report excellent results in each of the domains measured (Reading, Writing, Grammar and Punctuation, Spelling and Numeracy).
The Year 9 results are phenomenal and show twice as many students in the top two performance bands across all areas compared with the same cohorts in Year 7. This demonstrates the significant impact the teachers at Catherine McAuley have had on student learning.

Grammar and Punctuation, Reading and Spelling all held their strong achievement bands and are well above State average. The Numeracy scores have improved significantly in 2021 which is in direct contrast to Statewide Year 9 numeracy scores which have declined and a significant percentage of students exceeded their predicted growth. Writing continues to be strong when compared to NSW data. This area will continue to be a focal point for learning and teaching at Catherine McAuley moving forward.

The Year 7 results show significant growth in the top two bands across all NAPLAN areas between 2019-2021. The results showed that Writing was a particular strength of this group. 35% of students were placed in the top two bands (compared with 25% of the students across NSW).

Year 7 NAPLAN scores for Reading, Spelling and Grammar and Punctuation remained steady across 2019-2021 whilst Statewide scores saw a decline. Numeracy scores maintained a strong position compared with State scores.

"Excellent academic achievement comes as a result of consistent and resilient application by all students and the expert teaching that occurs at Catherine McAuley", said Mary Refalo, School Principal. "I would like to thank students for their commitment to their studies and I would also like to offer a special thanks to their teachers for leading this learning".