2022 Duke of Edinburgh Students Back On Track
22 Mar 2022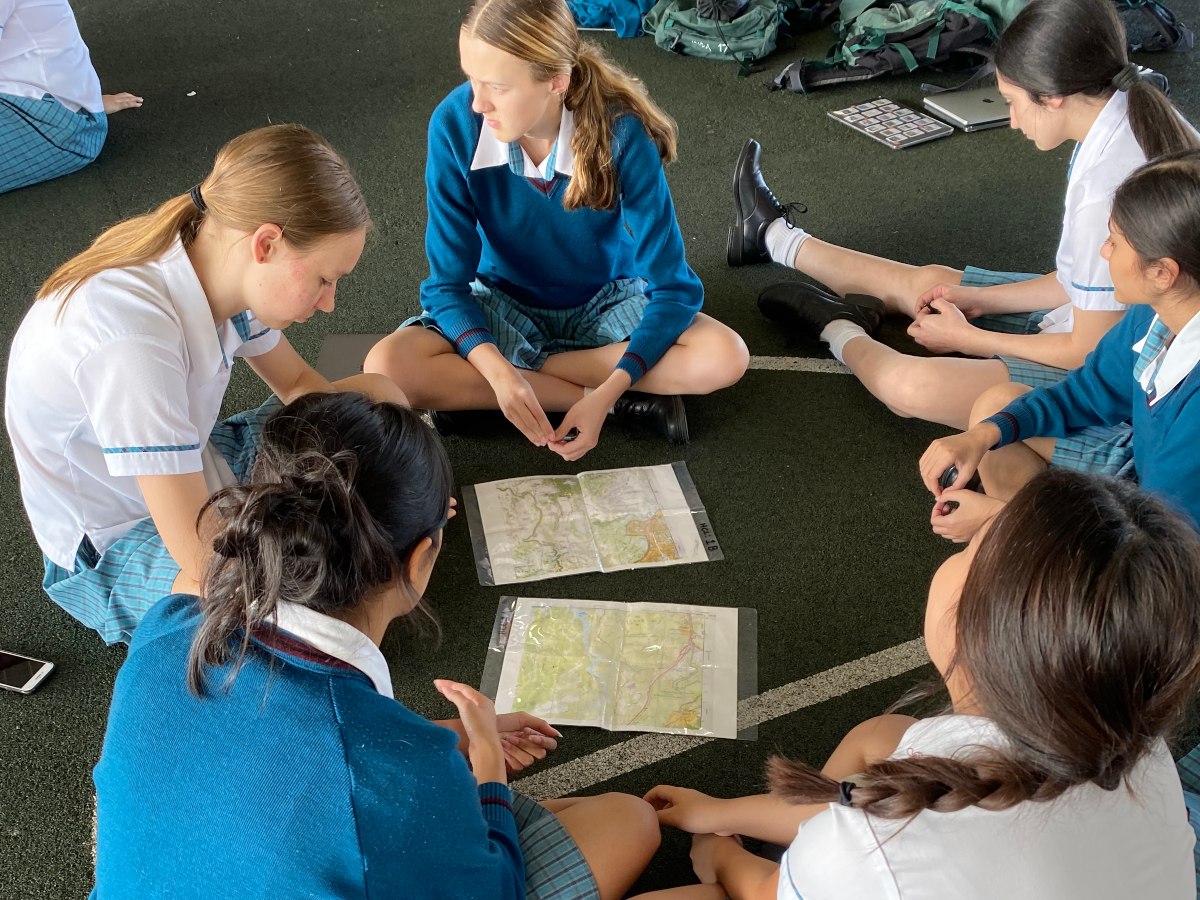 After numerous disruptions due to Covid restrictions the 32 Catherine McAuley students who are participating in the Duke of Edinburgh International Award are preparing for their practice journey these upcoming school holidays.
The Practice Journey is a 2 day and 1 night hike to take place in the Heathcote National Park and is a chance for the students to practise and develop their skills before they undertake the Qualifying Journey later in the year.

Students who are participating in the Duke of Ed are required to complete four sections - a voluntary service, a skill, physical recreation and the camp known as the Adventurous Journey. It is the Adventurous Journey section which the students are currently practising for and on Monday afternoon this week the students meet with organisers from Black Diamond Adventures who are assisting the students and who will accompany them on their hike. Students received their hiking equipment - backpack, sleeping mat, tent and cooking equipment and were briefed on the hike location.

Christen B., Year 12 said that the overnight hike will be a great physical challenge for her given she has never camped before. "The chance to do this with friends will mean we can create lifelong memories", she said. "And this isn't the sort of thing I would have had a chance to do outside of school so I am very excited".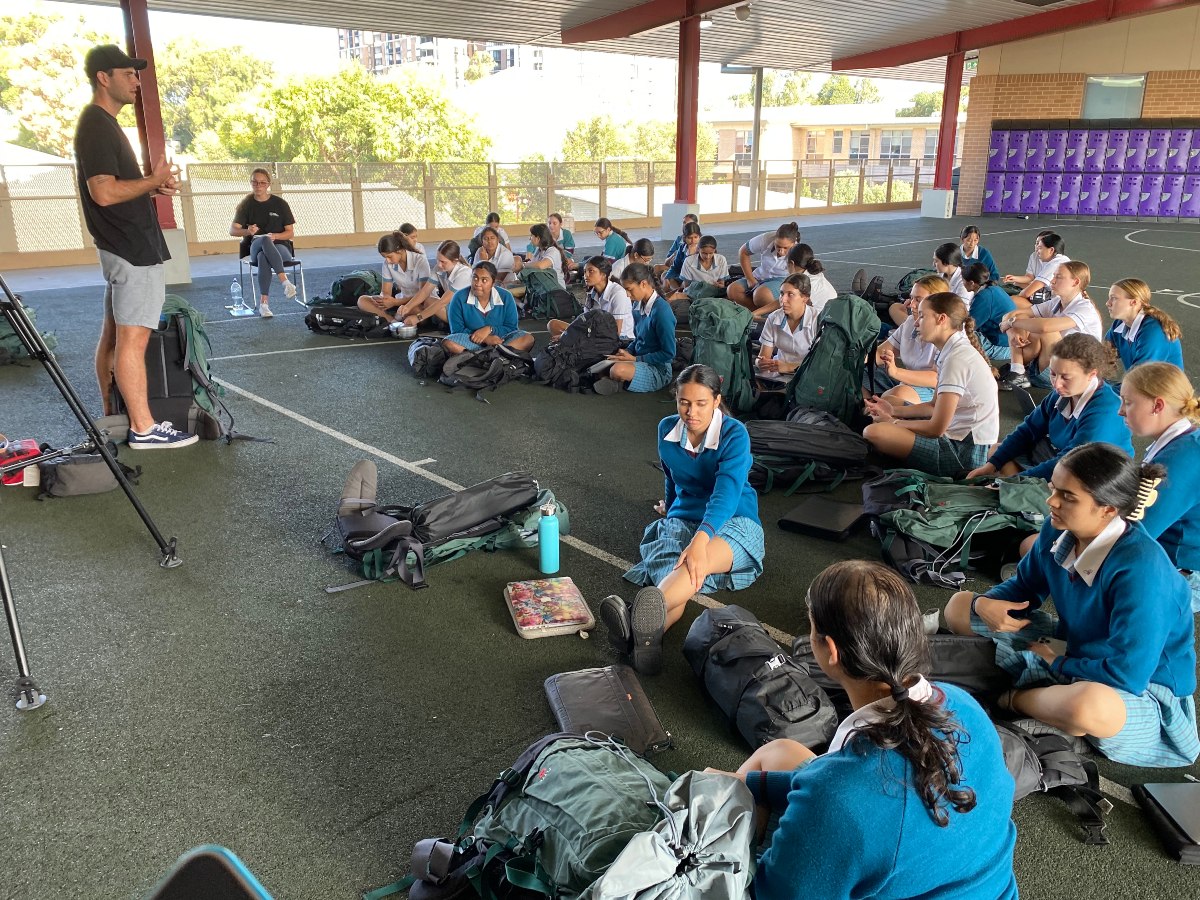 Duke of Edinburgh students receiving their hiking equipment ready for their upcoming Practice Journey
Sandra M., Year 12 has also never camped before and says she is "a bit nervous about bugs and snakes but it is part of the adventure and I'm up for it. I have really enjoyed participating in the Duke of Edinburgh Award because I like how it has helped me maintain a routine and commit to completing the necessary sections. I have spent less time in front of a screen and more time actually doing something!".

"Sometimes we need a bit of pushing to come out of our comfort zone", says Christen. "This will test some of us but we are super excited".

The students will be joined on their hike by staff from Black Diamond Adventures and the school's three Award Leaders - Ms Nicolson, Ms Lowrencev and Mr Foran.