Athletics Carnival 2022
12 May 2022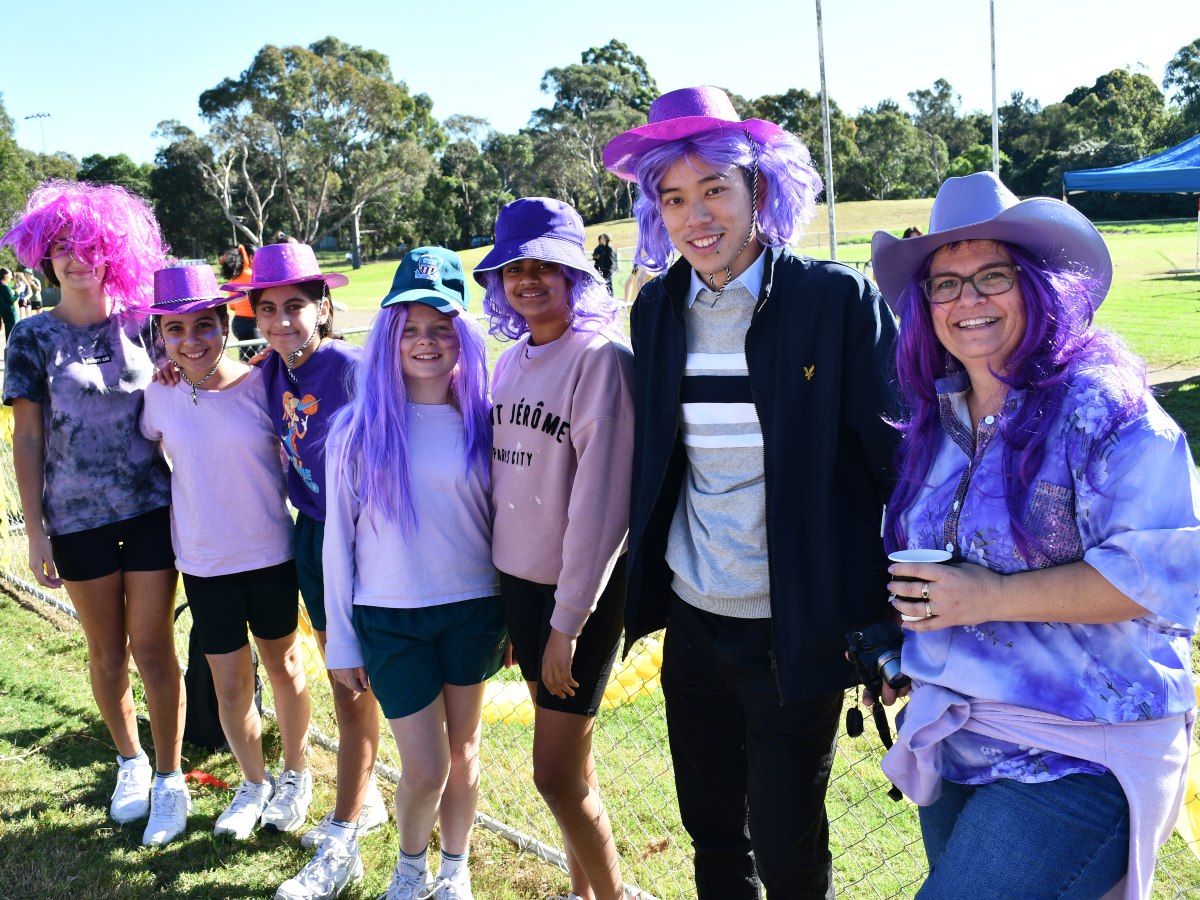 On Friday, 6th May, students and staff were glad to enjoy our school Athletics Carnival at Barton Park, North Parramatta. The weather showed off with blue skies and sunshine making a welcomed appearance for the day.
Students were able to participate in competitive track and field events and had the option of competing in a range of non-competitive events throughout the day to earn House points. There was high participation and students involved in all aspects of the Carnival. From running a 100m track event, completing a high jump to earn a House point, or assisting as a student helper at an event through the day - the students were engaged and excited to be involved.

Staff also worked extremely hard throughout the day to ensure events ran smoothly and safely. I'd like to thank all staff for their hard work and support in running the day and making this day possible for our students.

We are looking forward to celebrating student and House achievements from the Carnival soon.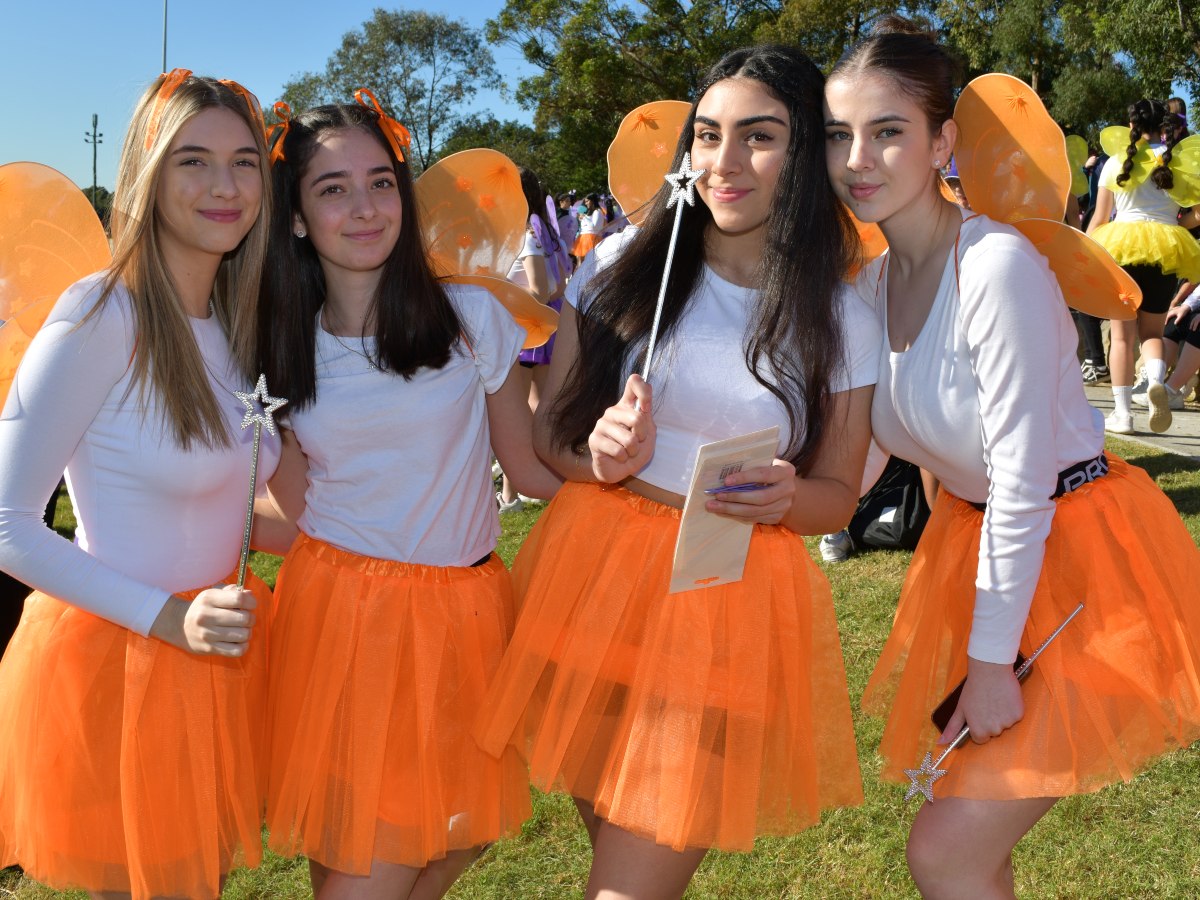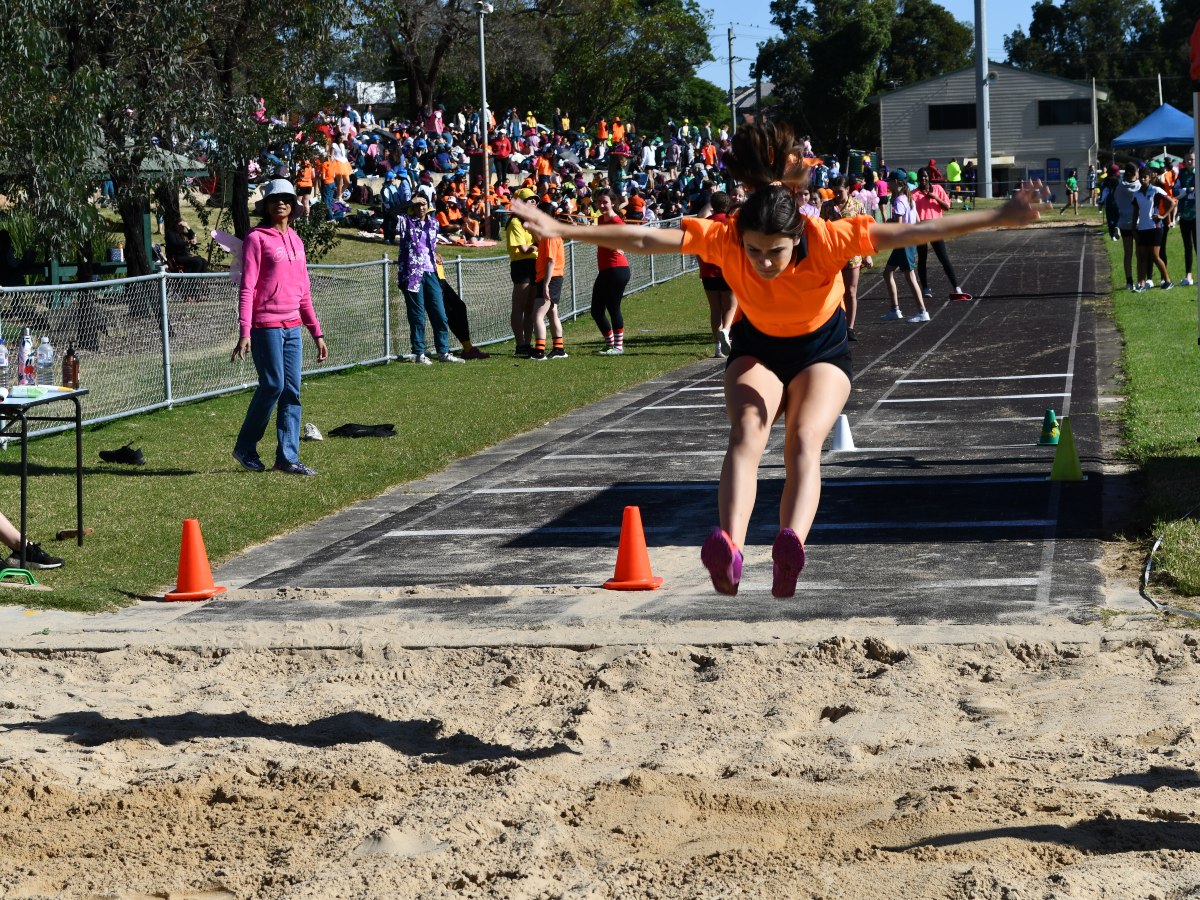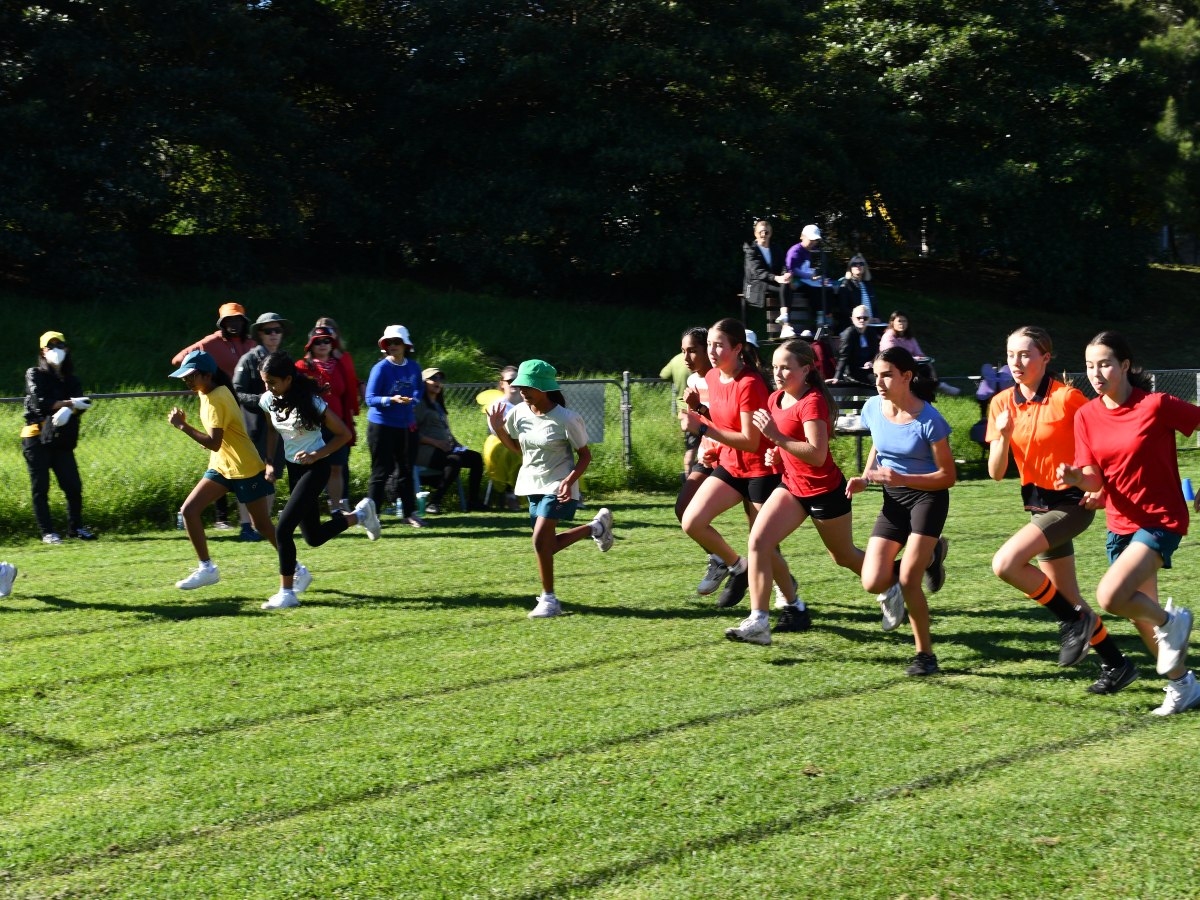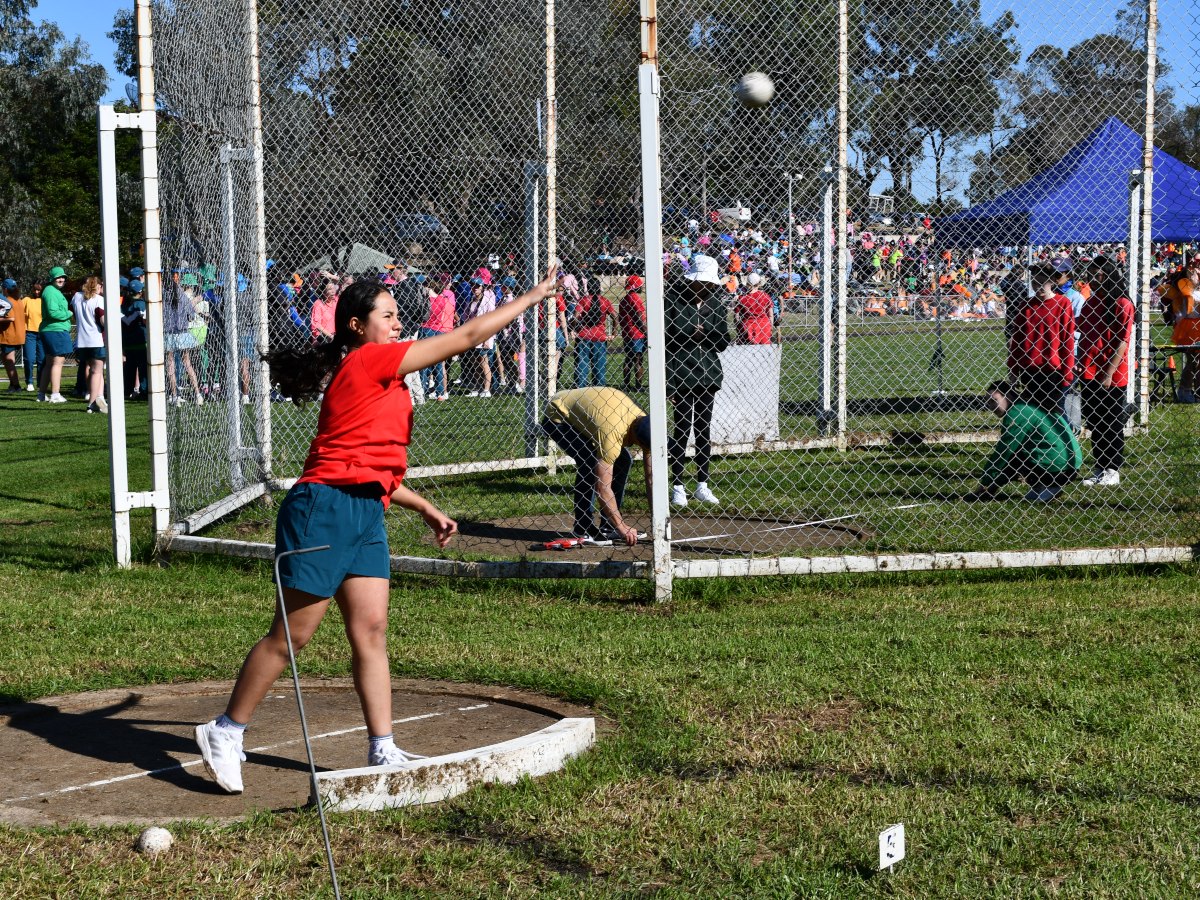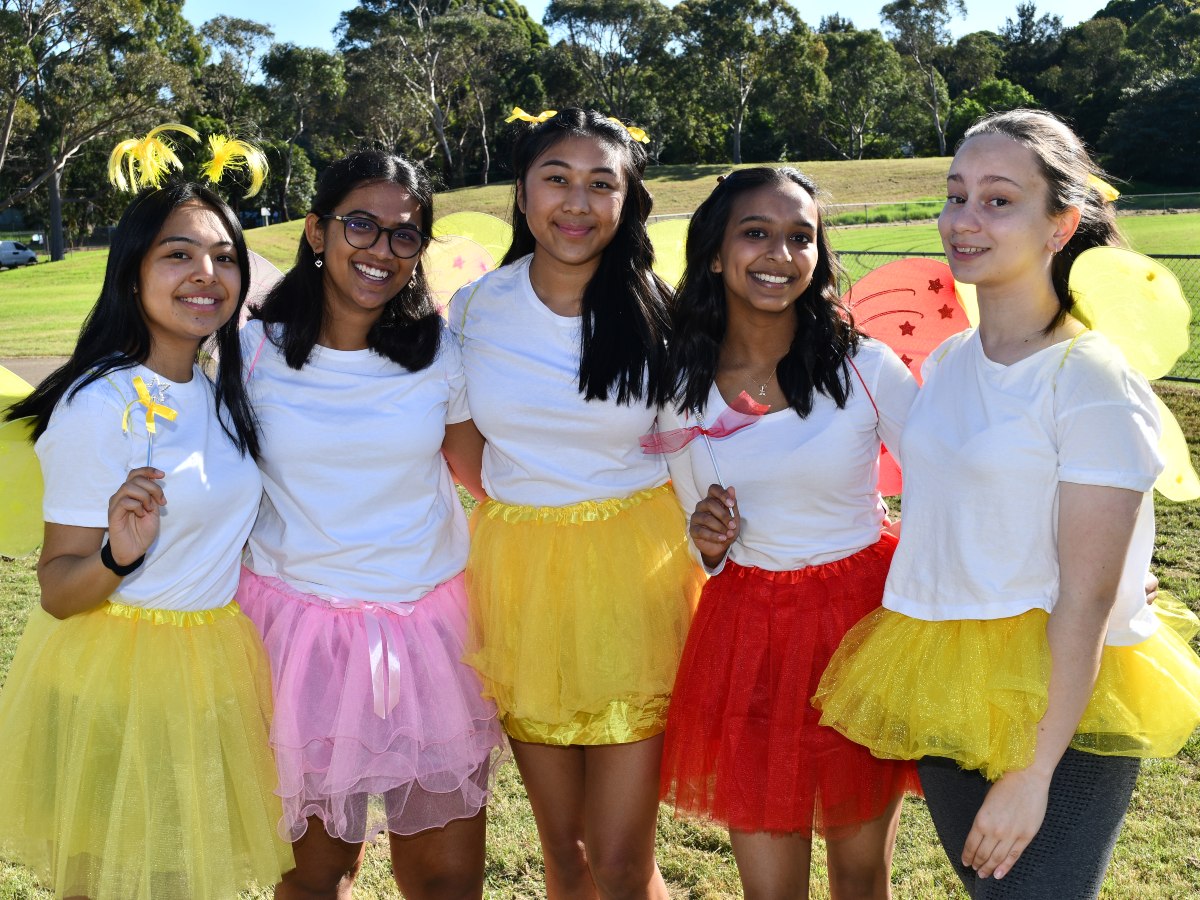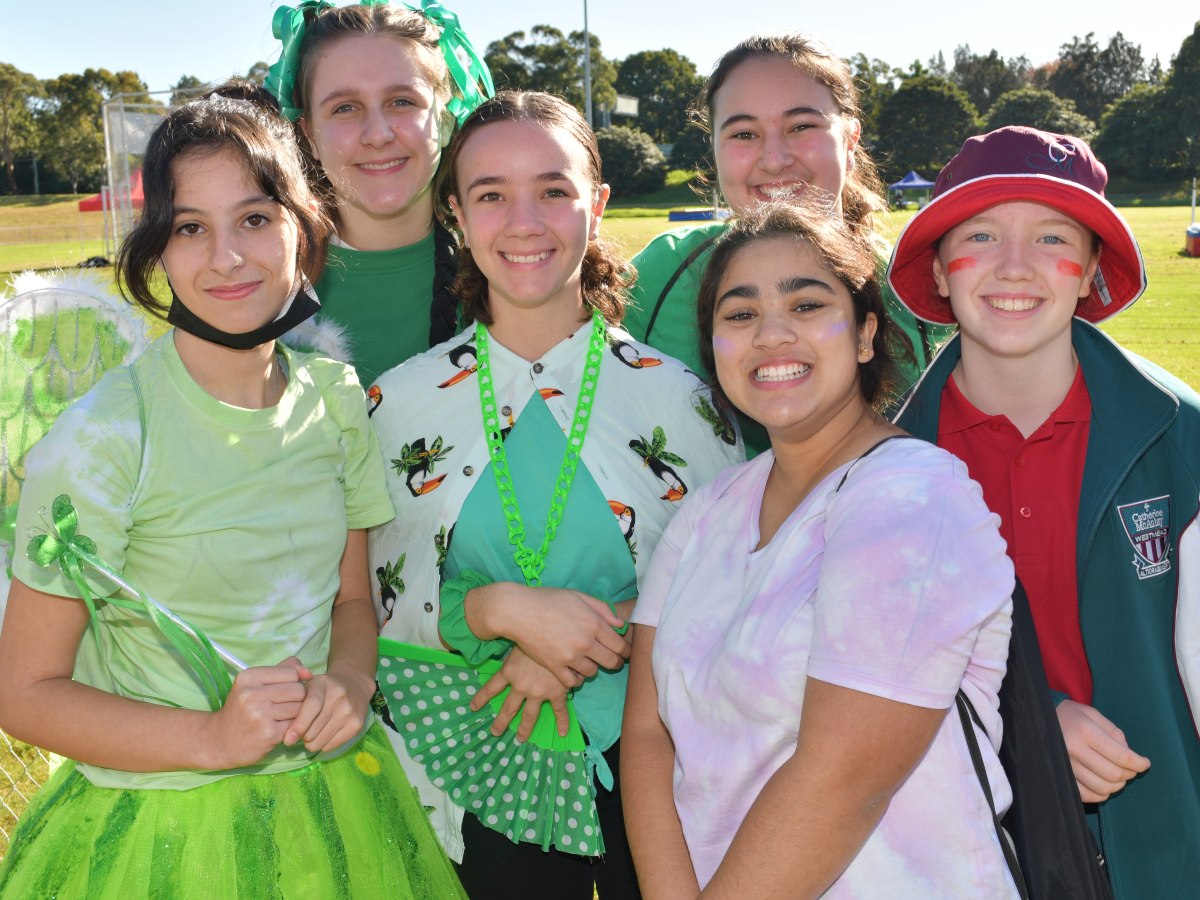 Fastest Girl in The School
The final race of the day at the school athletics carnival was the 100m final and this year the fastest girl in the school was a Year 7 student! Congratulations to Clara F., 7 Caritas who came 1st; Jasmine E., 9 Mercedes who came 2nd and Bailey S., 8 Ryan who came 3rd.
Fastest Girl in the School - Year 7 student Clara F. with on left Year 7 Coordinator Mrs Kempys and on right Homeroom Teacher Mr Nguyen.