2020 Year 10 Students Learn About Road Safety
08 Aug 2020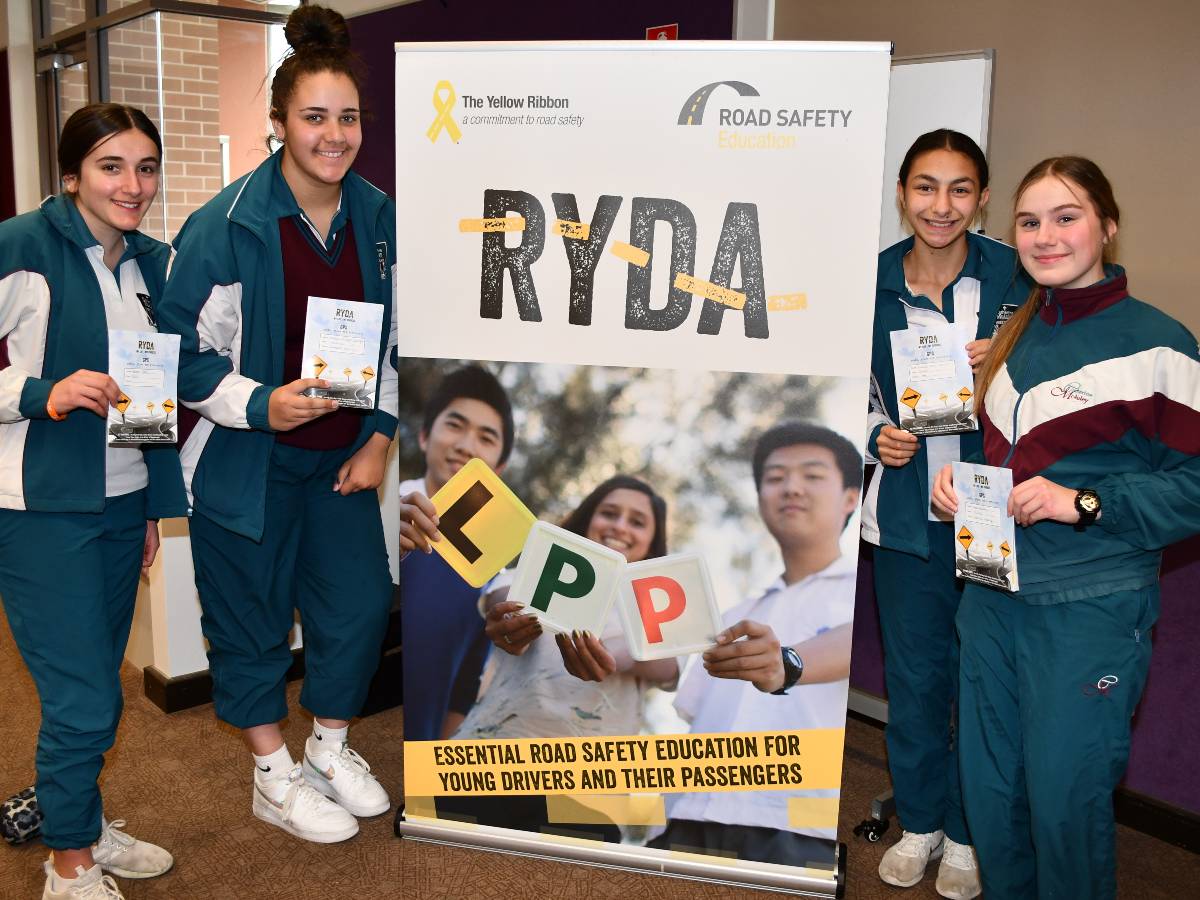 Year 10 students are currently considering acquiring their learner's driving permit and many will soon obtain their provisional licence. Considering this, it is timely that the PDHPE Department organised for all Year 10 students to take part in the Rotary Youth Driver Awareness Program (RYDA) on Friday, 7th August. This program compliments what the students have been learning in their PDHPE lessons for their Road Safety Unit.
Normally the students complete this program at Sydney Olympic Park but this year it was held at school. The program involved six unique workshops, delivered by road safety experts, that challenged the students to change the way they think about safety and empower them to be responsible road users.
Sessions involved the development of personalised strategies to manage and minimise distractions and improve hazard detection skills. Students examined the stopping distance at different speeds, explored car safety features and gained insight into the ramifications of unsafe road behaviours through conversations with driving instructors, the police and a crash survivor.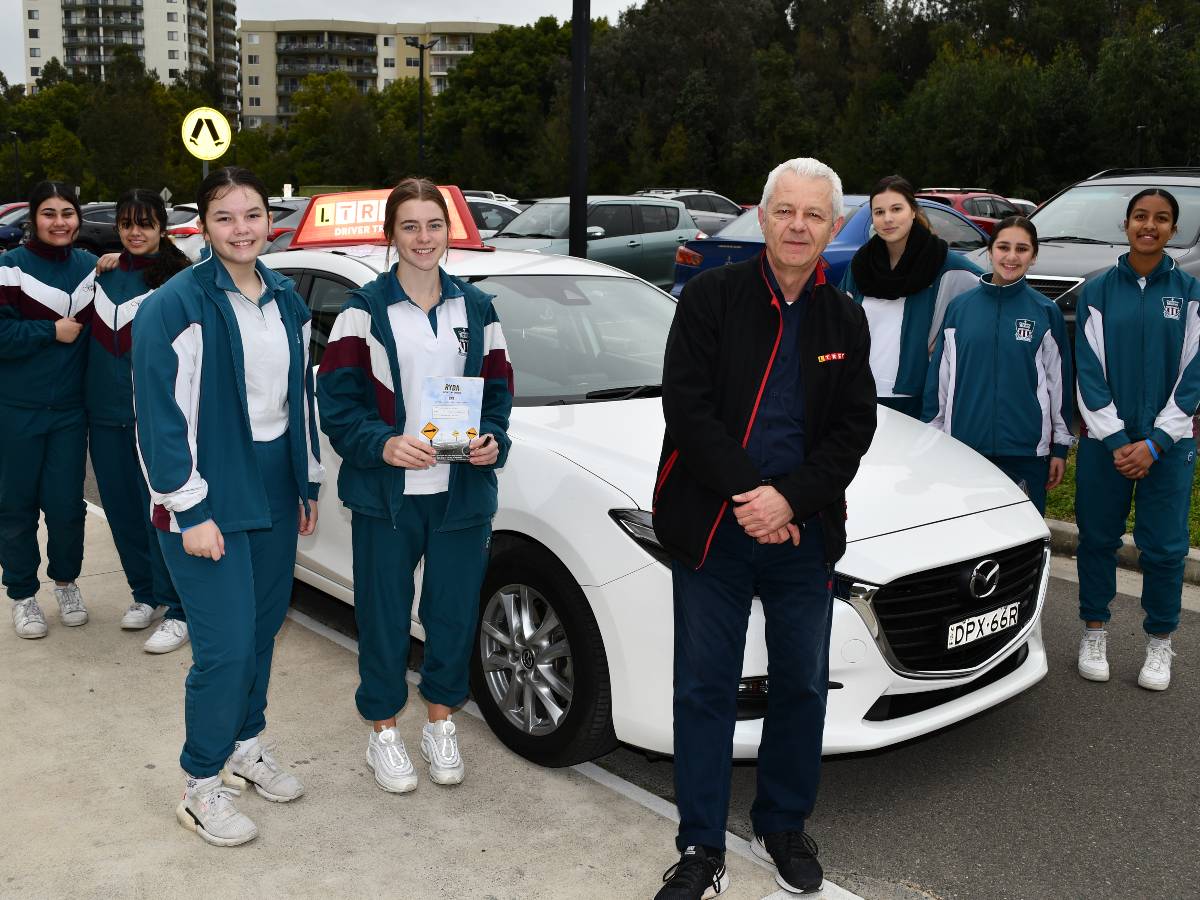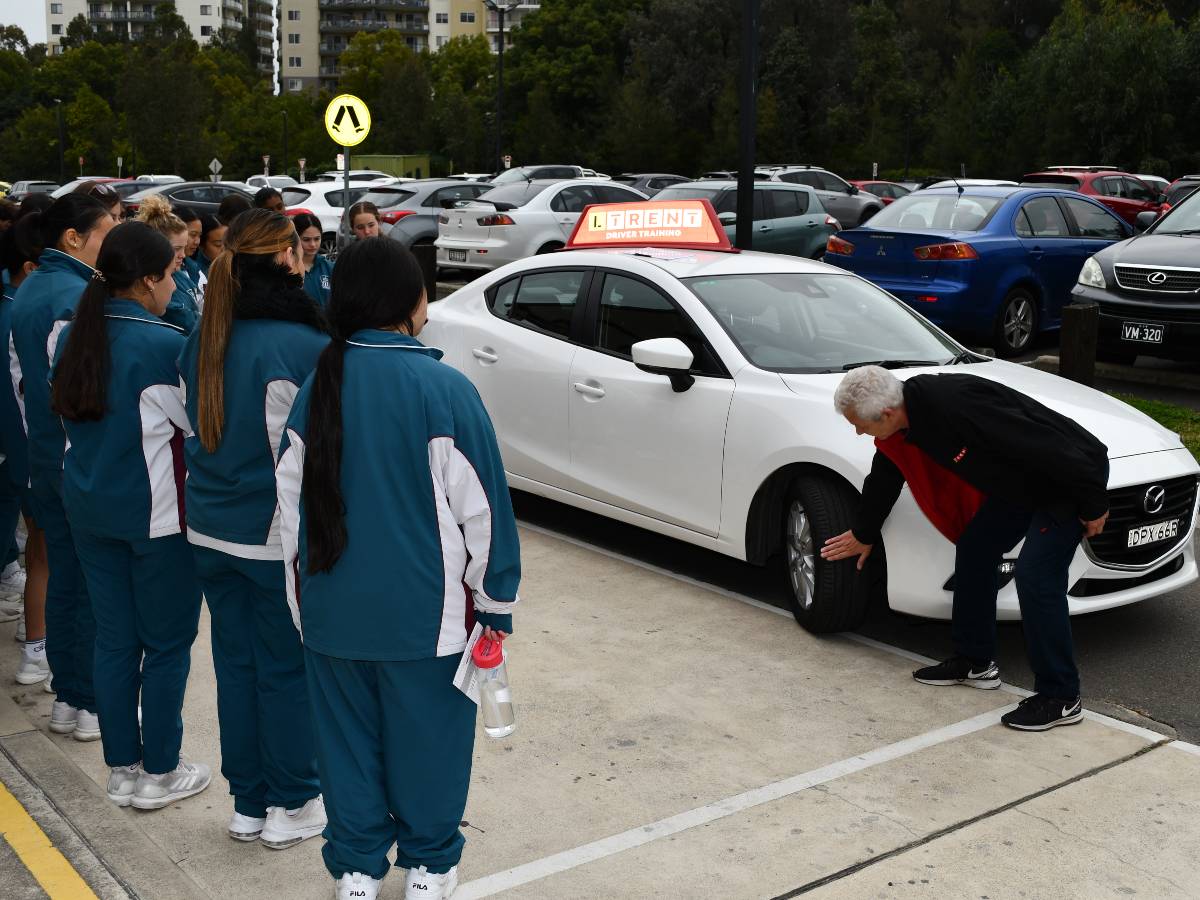 Through self reflection and involvement in the sessions, students were reminded that they are responsible for their choices, walking away with greater awareness and understanding of what makes a safe driver and how to reduce risk taking on our roads.