Term 3 Fundraising For Mercy Works
13 Aug 2020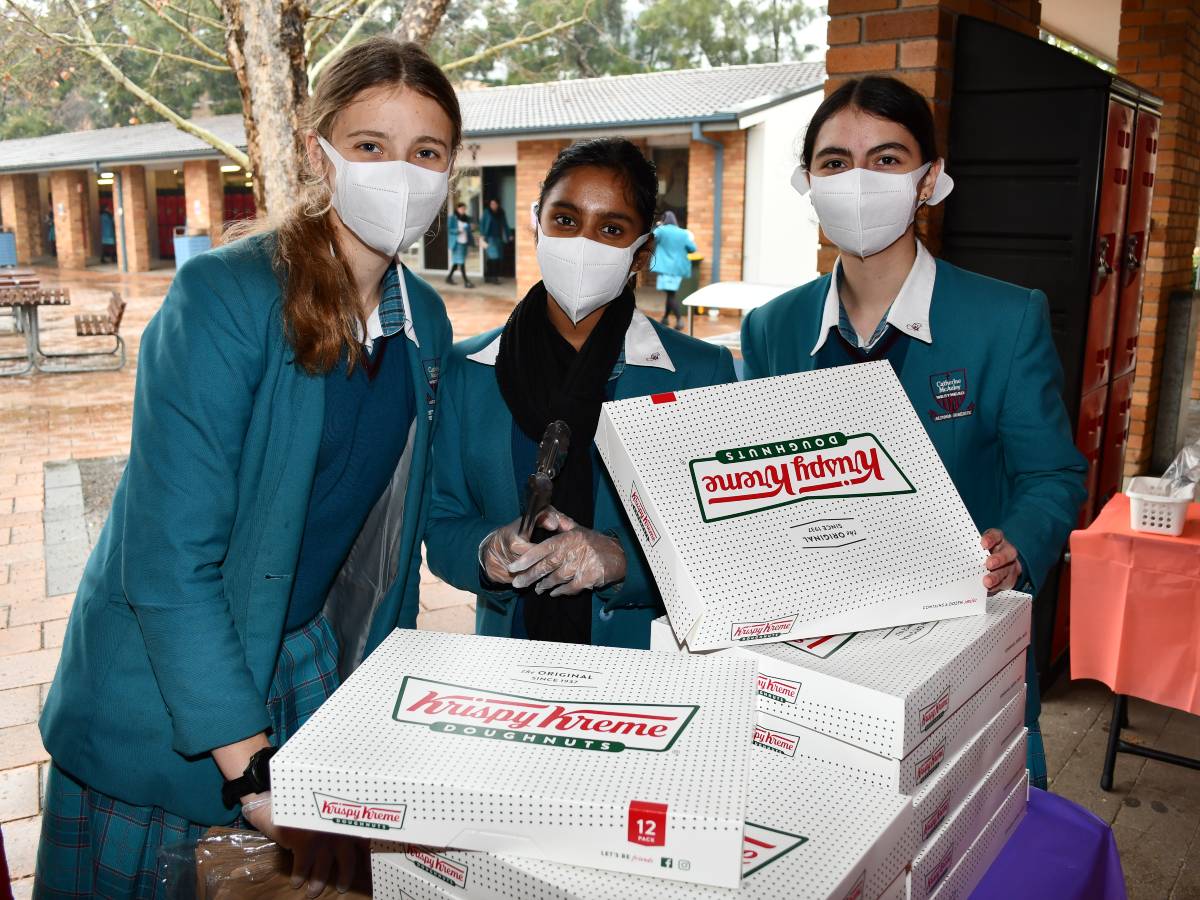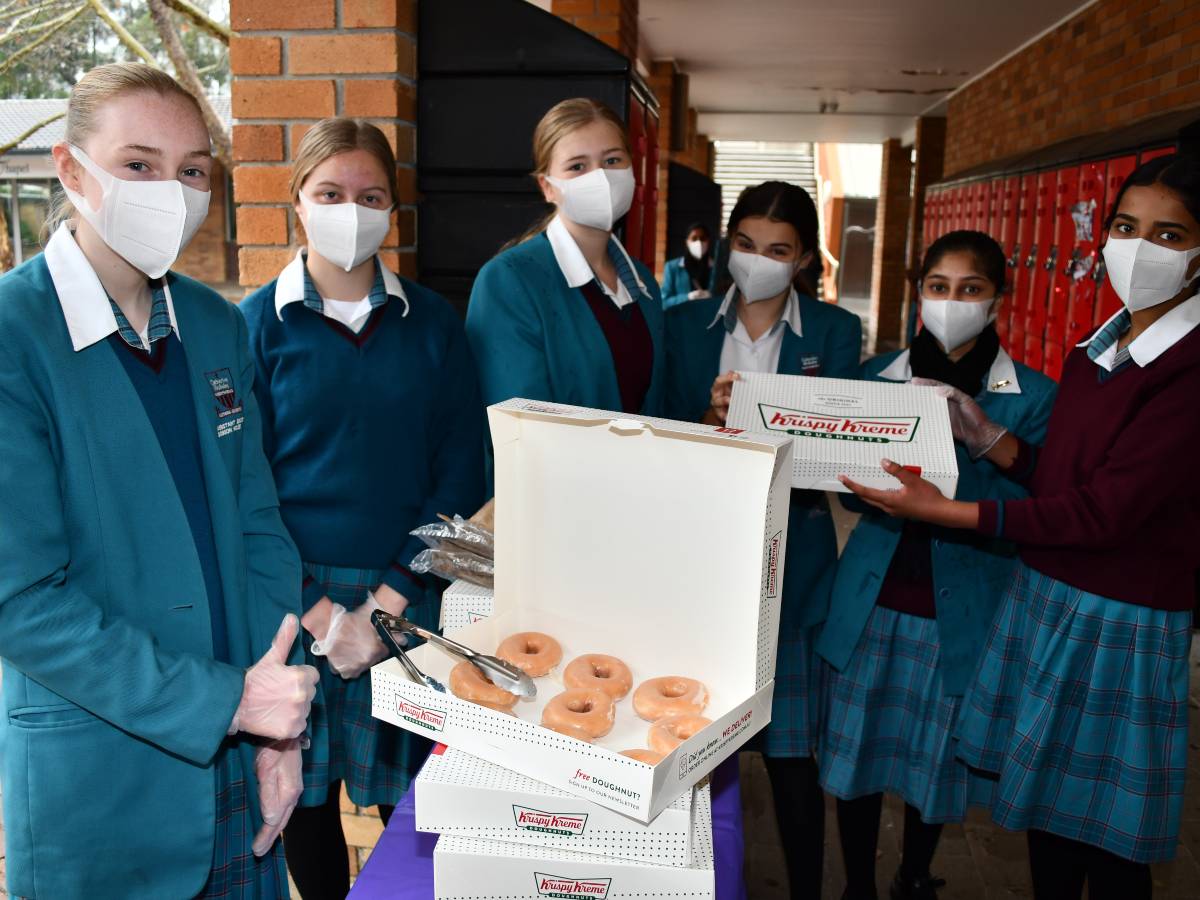 During Term 3 the school's social justice awareness raising is for Mercy Works. Mercy Works supports long term development projects, working with some of the most challenged people in Australia and the South-East Asia Pacific region, improving health, enhancing social wellbeing and expanding educational opportunities.
All donations for Mercy Works from Catherine McAuley Westmead will assist works in Timor-Leste. Fundraising kicked off with a Krispy Kreme Doughnut stall organised by Clare and Dobson Houses on Friday, 7th August.
The doughnuts sold out in 15 minutes! The support of students was much appreciated and the money raised will make a difference to the Katilosa Community Centre for the Disabled in Timor-Leste. Funds will help provide support for children, youth and adult women in the Baucau district of Timor-leste living with disabilities.
Look out for more fundraising activities to come.