2021 The Rainbow Song Written and Recorded By Year 10 Student
01 Mar 2021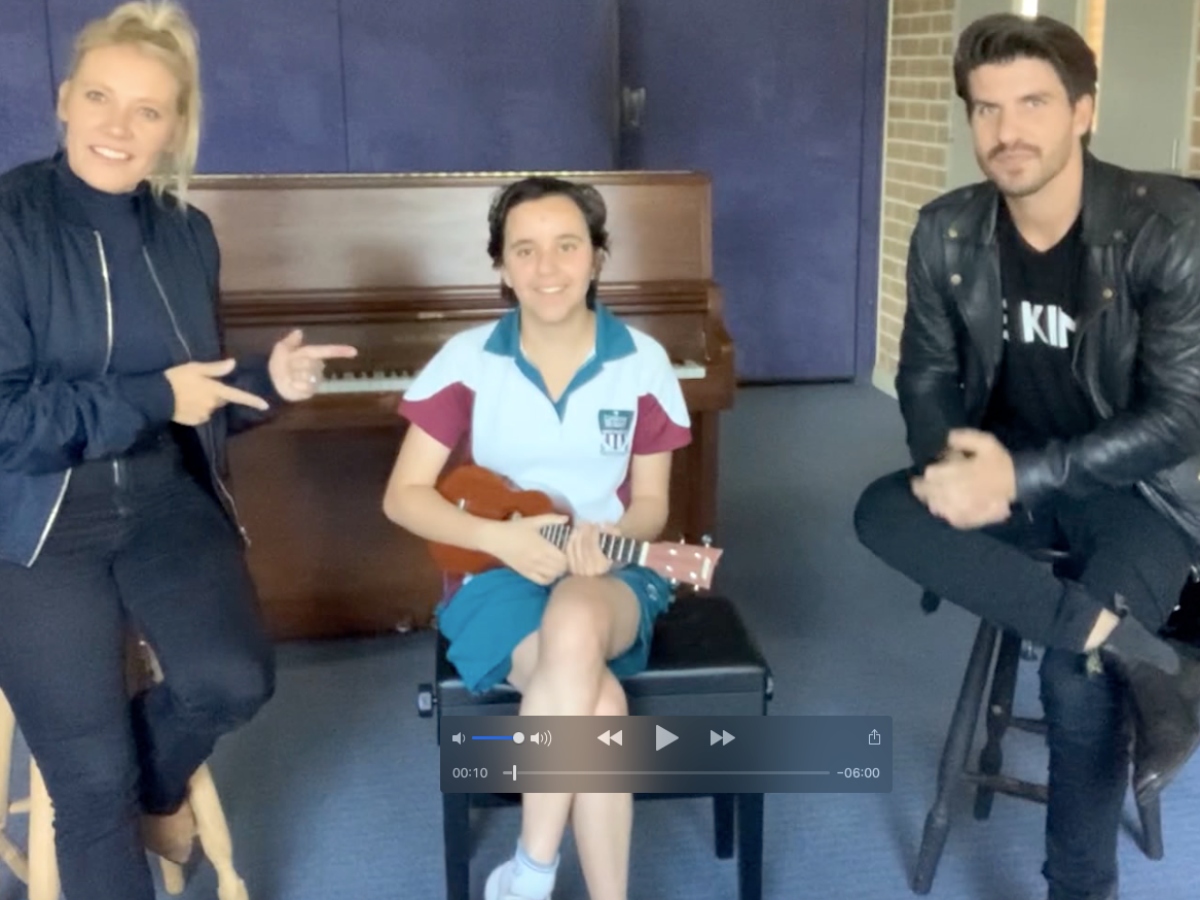 Year 10 student Alana M. has written, recorded and produced her own song! 'The Rainbow Song' was written as part of the Captivate Singer Songwriter Program.
View the video of Alana being interviewed by Jess and Matt, the Australian singer/songwriter acoustic duo and former X-Factor contestants.

Alana says her song was written about her best friend and she was inspired by the colours in her bedroom as she wrote.