2020 Passing of Sr Dr Sophie McGrath rsm Former Principal (1974 - 1977)
25 Jun 2020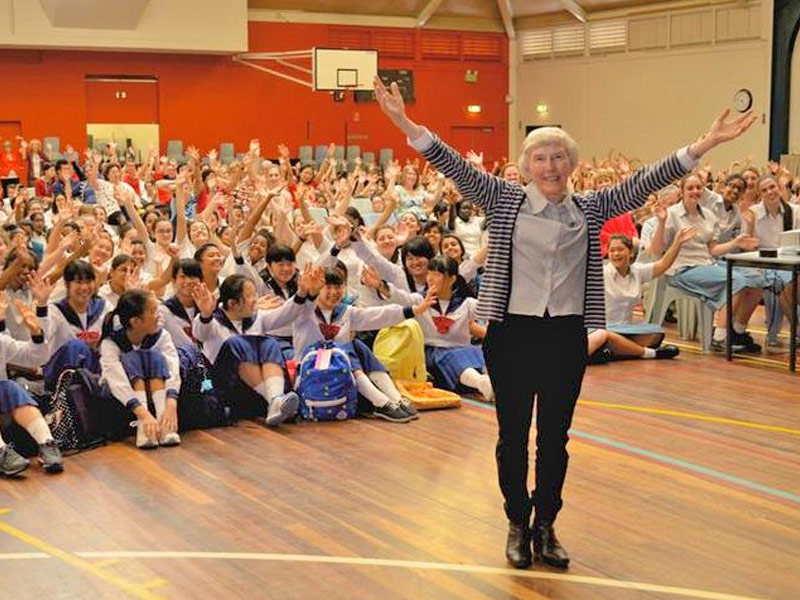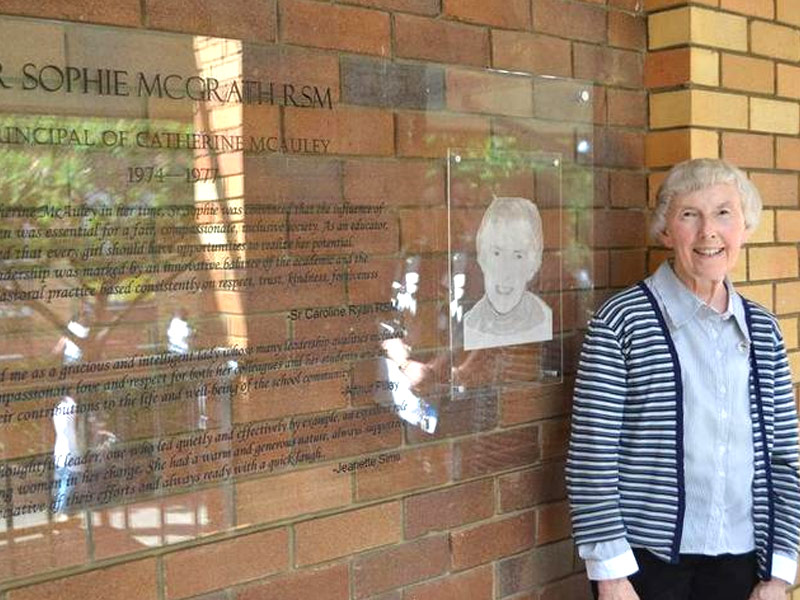 The school is very saddened to learn of the passing of Sr Dr Sophie McGrath rsm, former Principal from 1974 - 1977. Sr Sophie was the third Principal of Catherine McAuley and was appointed to this position after teaching and leading in a number of Mercy schools across the Sydney metropolitan area.
A great advocate for women, Sr Sophie was a founding member of the Golding Centre for Women's History, Theology and Spirituality at the Australian Catholic University. Her university work as a researcher at ACU began in 1982 and she became a Research Fellow in 2000. The Golding Centre was established in 2003 and Sr Sophie has been the key contributor from the Strathfield campus. She has also mentored doctoral students.
Sr Sophie is warmly remembered at Catherine McAuley Westmead for her contributions to girls' education in the Parramatta area. The Sophie McGrath Building, known as the SM Building, originally built as classroom spaces but now the site of the staff study and common room, are named in Sr Sophie's honour.
Sr Sophie recently reflected on her time as Principal in the school's 50 years anniversary Book 'A Book of Memories' by writing, "The mosaic of my time at Catherine McAuley is dominantly made up of cooperative, generous teachers and developing young women with a wide range of talents, some more suited to the disciplined situation of school than others, and with usually interested and caring parents".
We pray that Sr Sophie enjoys eternal life in the company of the many women about whom she researched and whose lives she shared with her audience.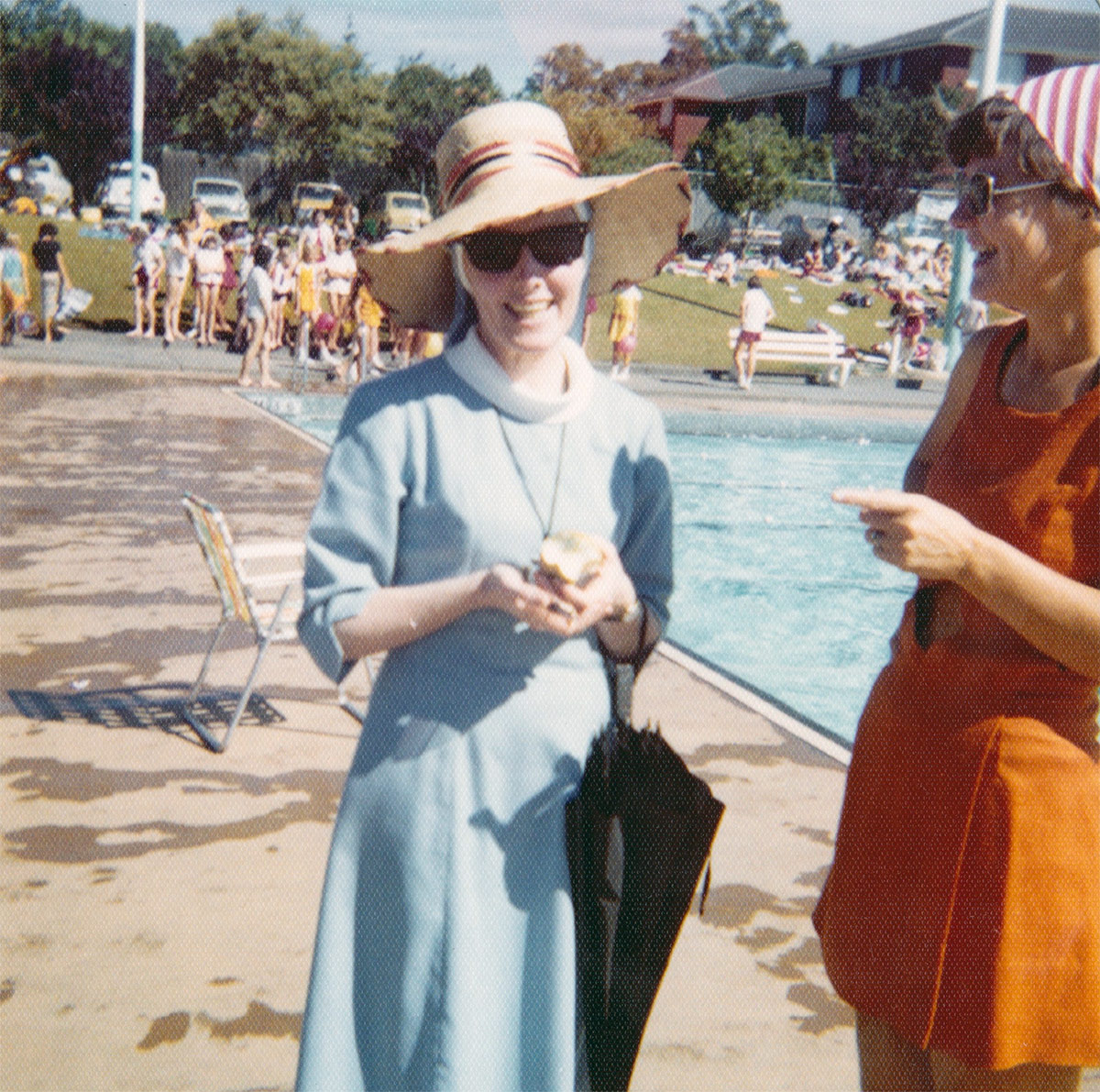 Former Principal Sr Sophie McGrath at the school swimming carnival in 1976.