McAuley Students Represent Australia in Space Design Competition
31 Jul 2020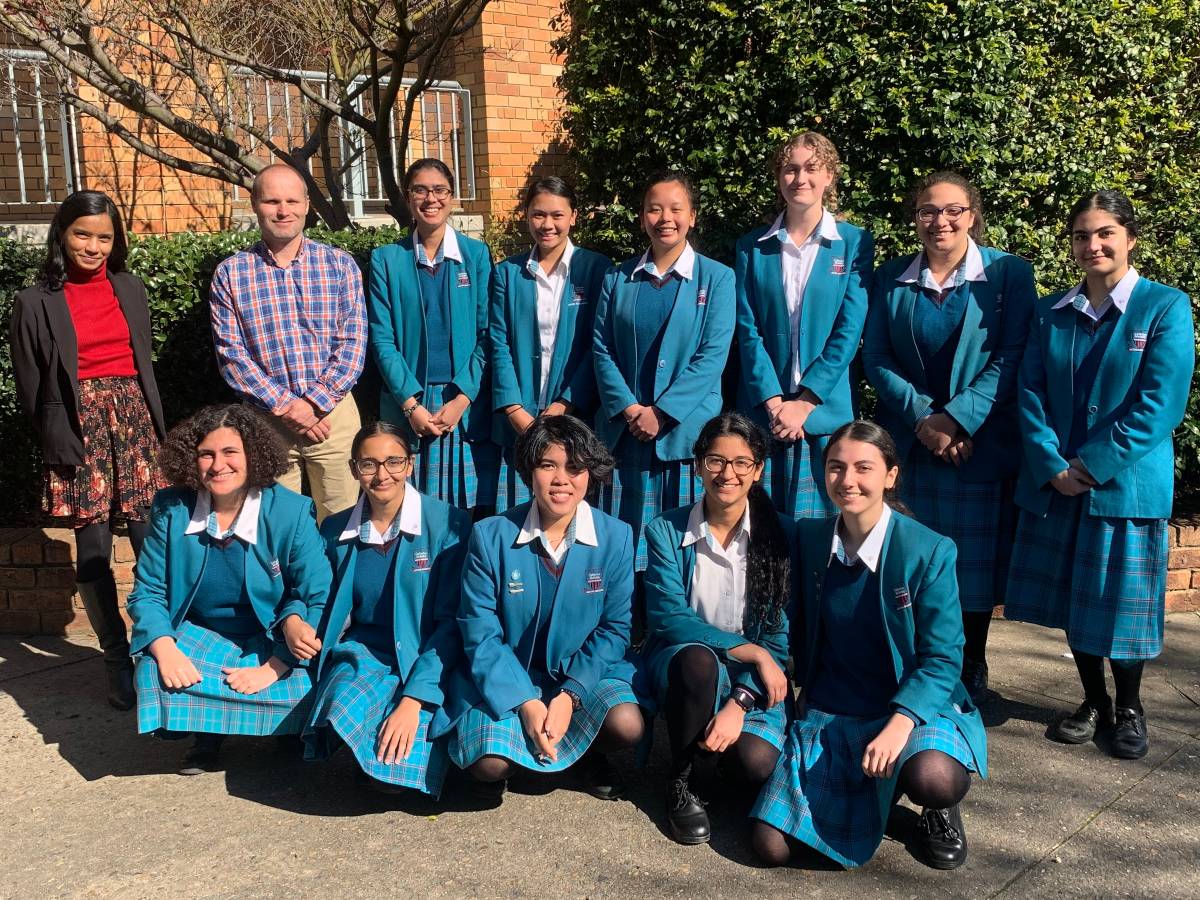 A team of 11 Catherine McAuley students has represented Australia in the International Space Settlement Design Competition which took place over four days this past weekend. Originally planned to take place in Florida, USA the competition was moved to an online format due to Covid. It is an industry simulation game with teams given the task of designing a habitat for researchers on Mars.
Australia had two teams compete and our students, who had previously won the Australian semifinals, were placed on the 'Grumbo Aerospace' team with team members from USA South West, USA Mid West, India and Uruguay. The students all worked together via Zoom and Discord to design their Mars habitat. In total there were four teams competing, made up of 200 students from all around the world. Everyone was working to Florida time which meant for our students the competition started at 3am on Friday and finished at 6am on Tuesday!!

Taking part in this competition is a wonderful learning experience for the students as not only are they able to use their critical thinking skills but they are also able to engage with other students from around the world who share their passion for STEM and aeroscience. Martha Kassis, Year 12, said all the McAuley students worked very hard under an immense amount of pressure.
We had to face obstacles of time management, communication and the different time zones. Whether our students had a role of leadership within the company or not everyone put in an incredible amount of effort.
The competition ended with each team giving a final presentation to showcase their proposed design. Team Grumbo Aerospace were not the final winners but the McAuley students who took part say that they really enjoyed the teamwork aspect of the competition and that it challenged them to think outside of the box.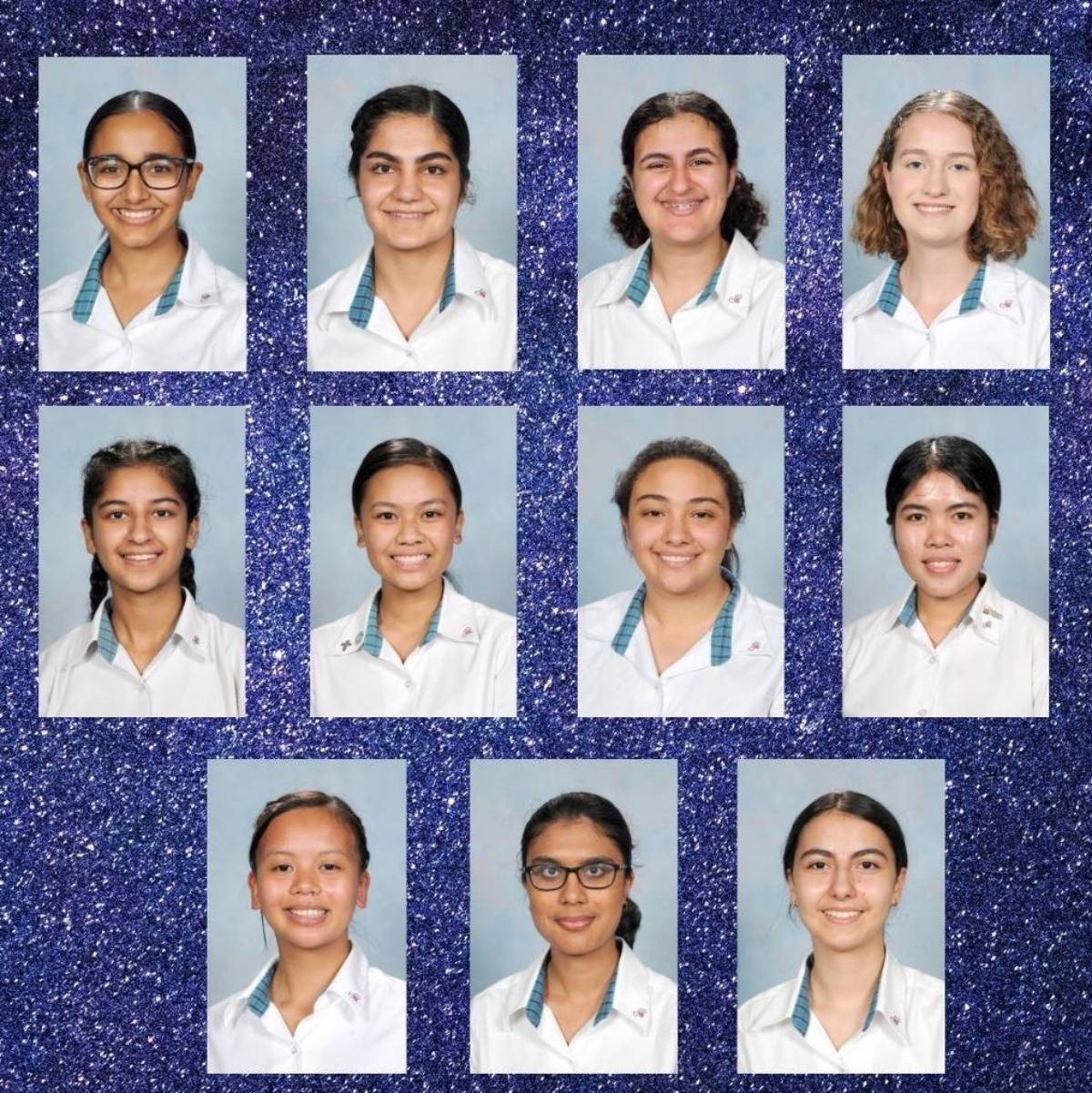 Student feedback on this learning experience
I fell into this competition by chance and I cannot believe how far we have come! I am so glad to have made the friendships I have.
While this was a stressful experience, it was a memorable and valuable one, and it will open up other opportunities I hadn't even thought of before.
The entire experience was stressful and difficult but overall rewarding. I am very thankful for all the people and new opportunities I have come across.