McAuley Community Join Together for Opening School Mass
25 Jun 2020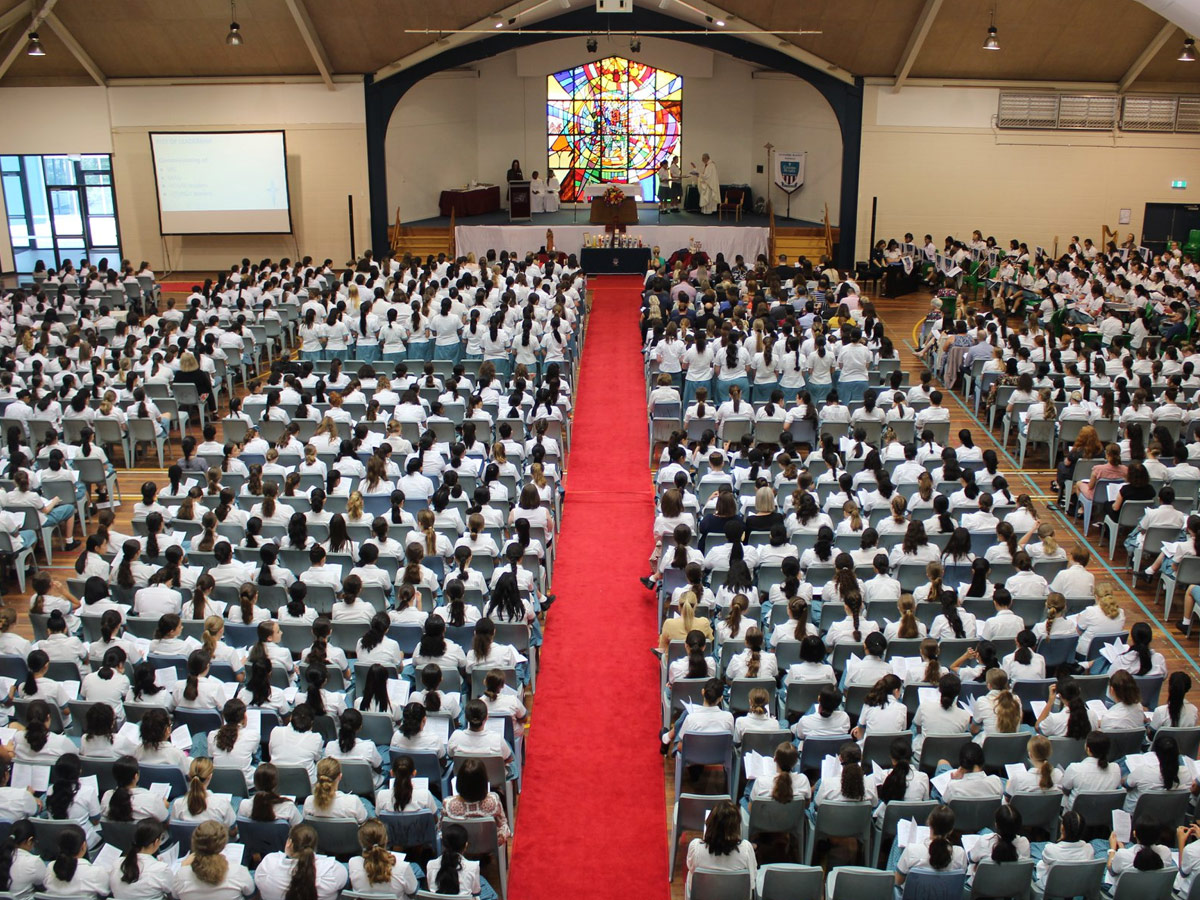 The Catherine McAuley Westmead school community gathered together on Friday, 14th February 2020 for the annual Opening School Mass, a tradition upheld for over 50 years since the School was first opened by The Sisters of Mercy Parramatta in 1966.
This year it was an extra special occasion as our new School Principal, Ms Mary Refalo, was blessed and commissioned.
At the conclusion of the Mass the Student Representative Council, Mercy in Action Group Leaders, House Leaders and Liturgy Leaders were also commissioned and received their badges of office. Catherine McAuley has a strong tradition of fostering leadership and the school strives to provide opportunities for students to develop their confidence, courage and skills in innovation and leadership.
New students and staff joining the school for the 2020 school year were welcomed into the community at the Mass and the Year 7 students were presented with their bibles. As they joined the tradition of the 'Circle of Mercy' the school community prayed for God's blessing on their work and studies ahead.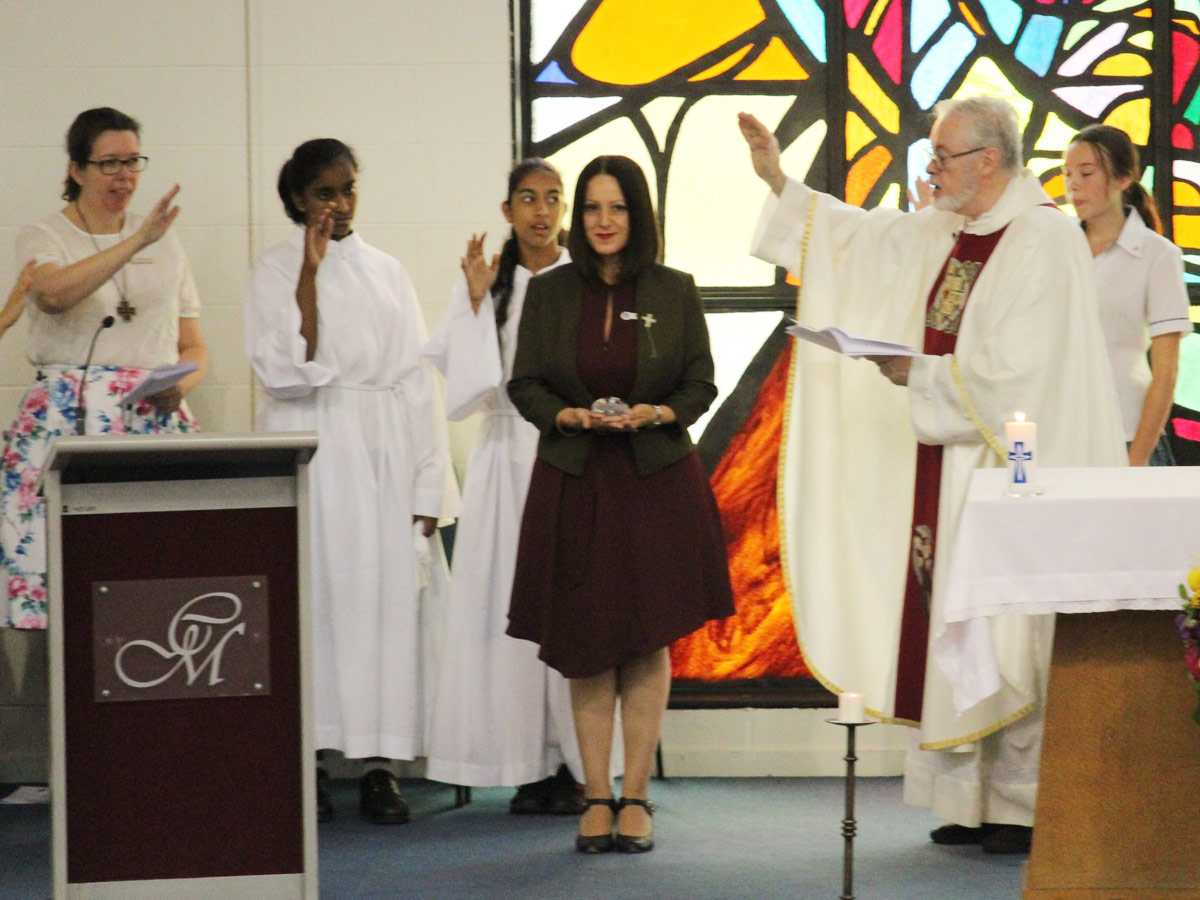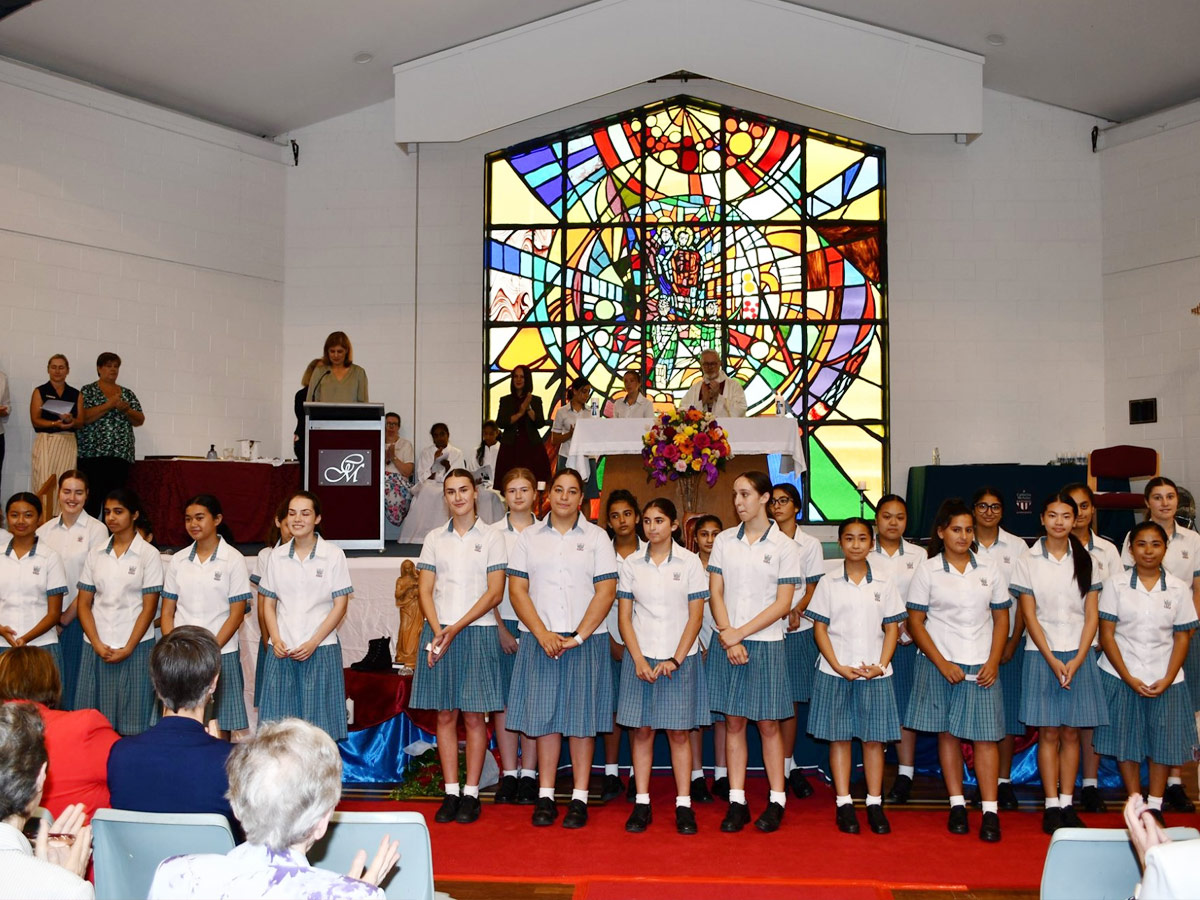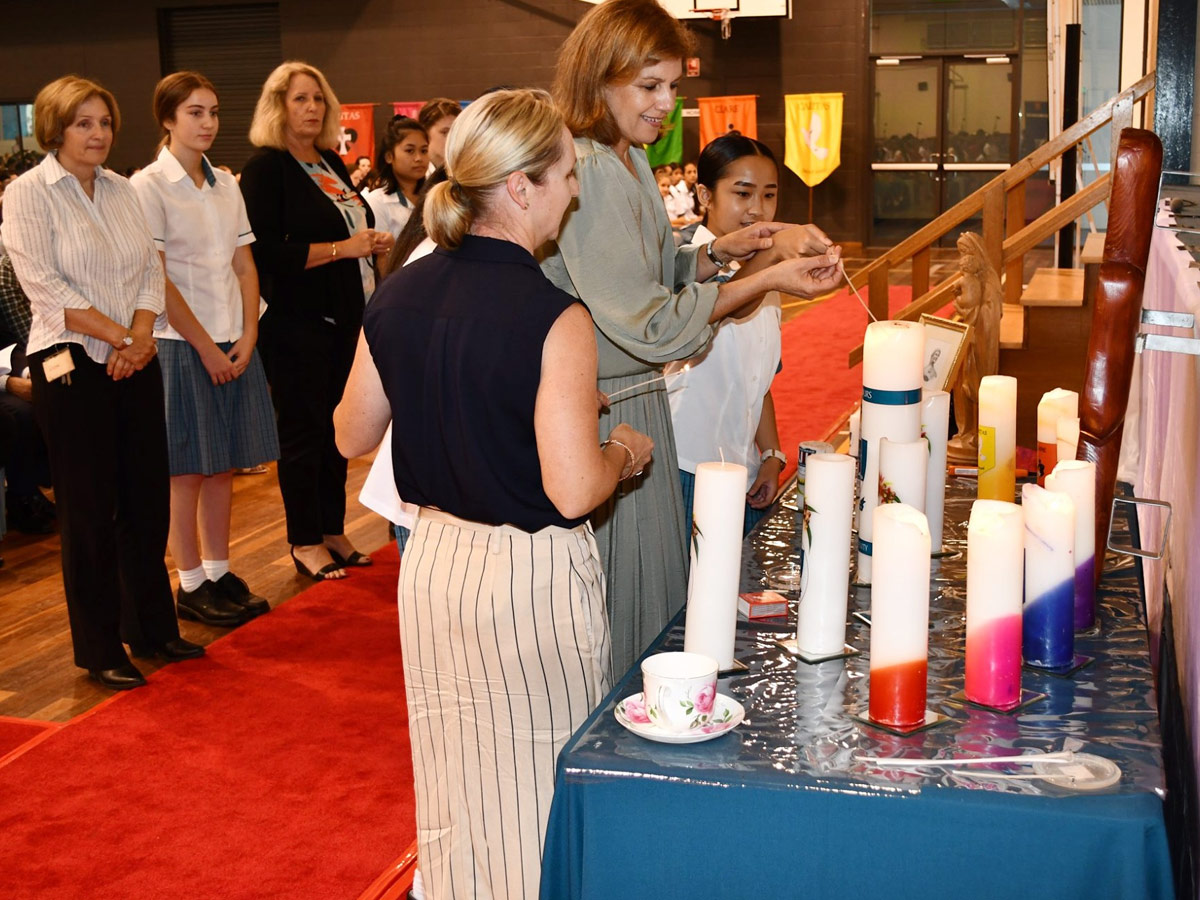 ---
See all the photos from this event