2020 Knitted Items for St Vincent de Paul Homelessness Awareness Week
31 Jul 2020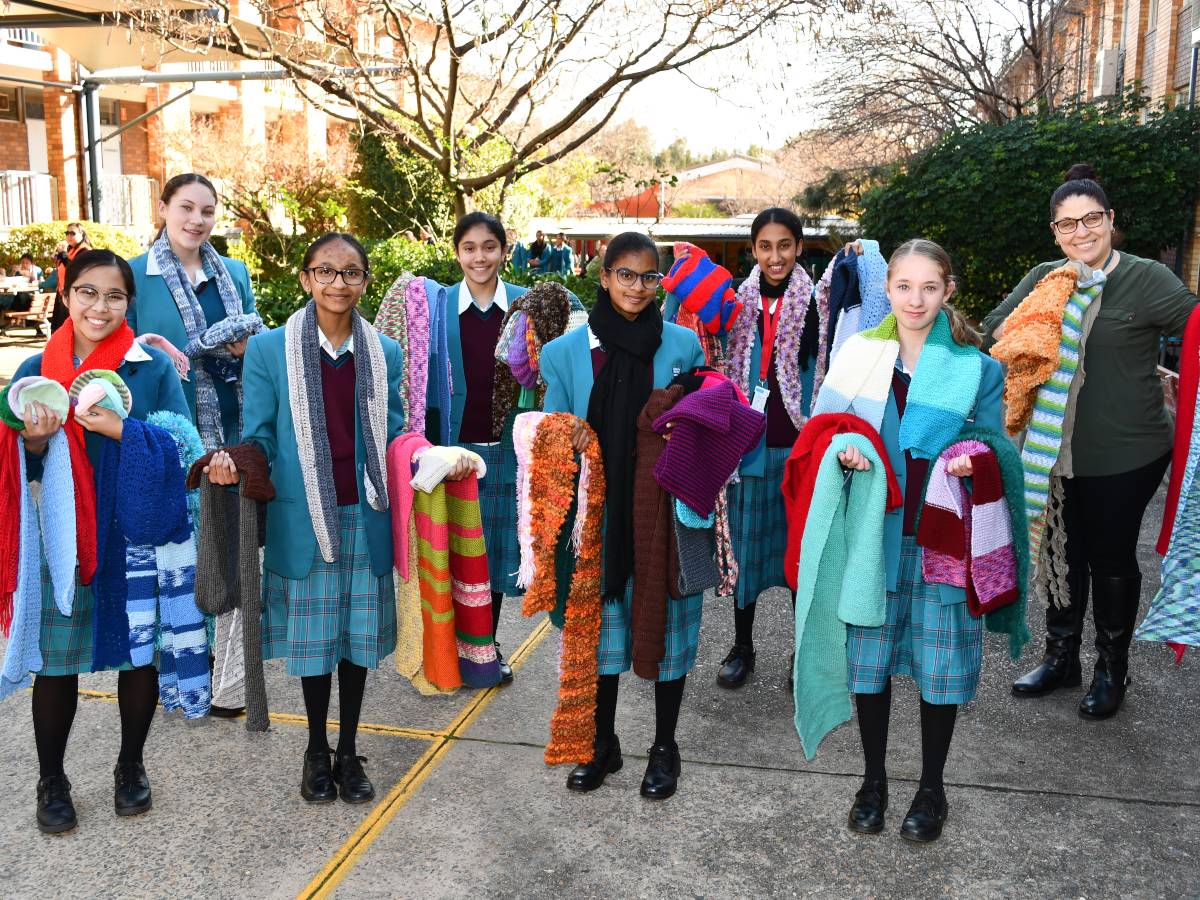 Well done to everyone who knitted a scarf for the St Vincent de Paul Homelessness Awareness Week!
The school has collected many tens and tens of scarves lovingly made by students, parents, grandparents and staff. All the scarves will be donated to St Vincent de Paul to be distributed to homeless and less fortunate in the area. Thank you to everyone who was involved!!
---
Social Justice activities at Catherine McAuley provide a balance of awareness-raising, fundraising and direct involvement which ensure that students are well informed on social justice issues. Find out more about our social justice initiatives.