2021 Do Not Be Afraid To Seize That Opportunity
22 Apr 2021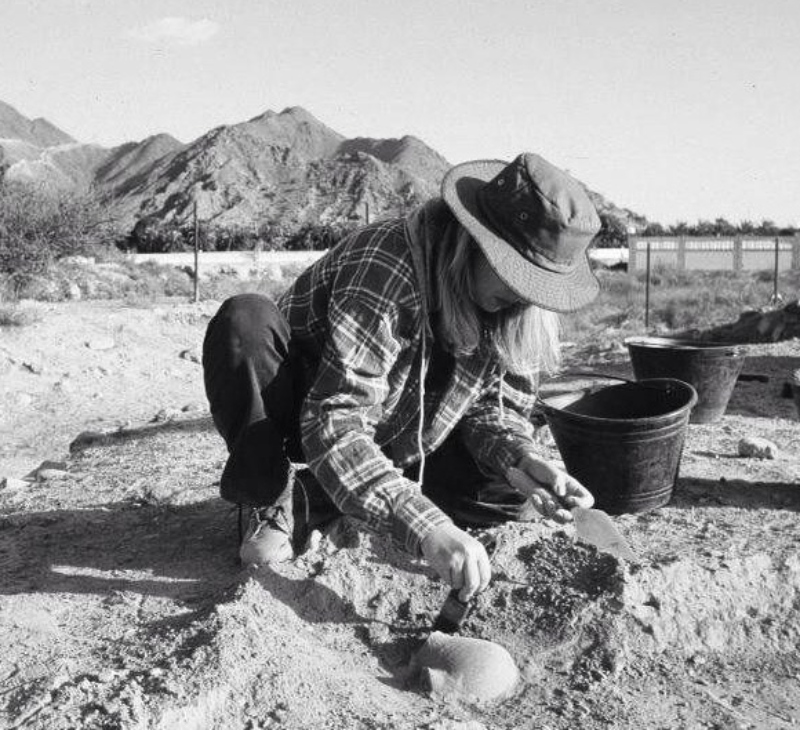 "Don't be afraid to seize that opportunity", says Dr Michele Ziolkowski who has found herself from the school grounds of Catherine McAuley in Westmead to the sand dunes and date palm gardens of The United Arab Emirates. "The worst someone can say is 'no' and when someone tells me 'no', that it can't be done, it only makes me more determined to succeed", she says.
Dr Michele Ziolkowski attended Catherine McAuley from 1982 to 1985. Her year was the first year who had the opportunity to stay at McAuley for Years 11 and 12 however Michele left to attend Oakhill College for those final two years. Her path since leaving school has been varied and is a reminder to students that there are many pathways to a career!
After completing school Michele studied graphic design and photography at Western Sydney University (then known as Nepean College) however decided this was not for her and left before completing the course to become a photographer's assistant. Michele also set up her own photography small business for a time taking rock 'n' roll photos of musicians and bands in Sydney. In 1991 she decided to go back to university and graduated with a double major in Fine Arts and Archaeology from The University of Sydney. She then went on to complete her Honours thesis in Archaeology, after taking a year to also complete a postgraduate Diploma in information Management - Librarianship at UNSW.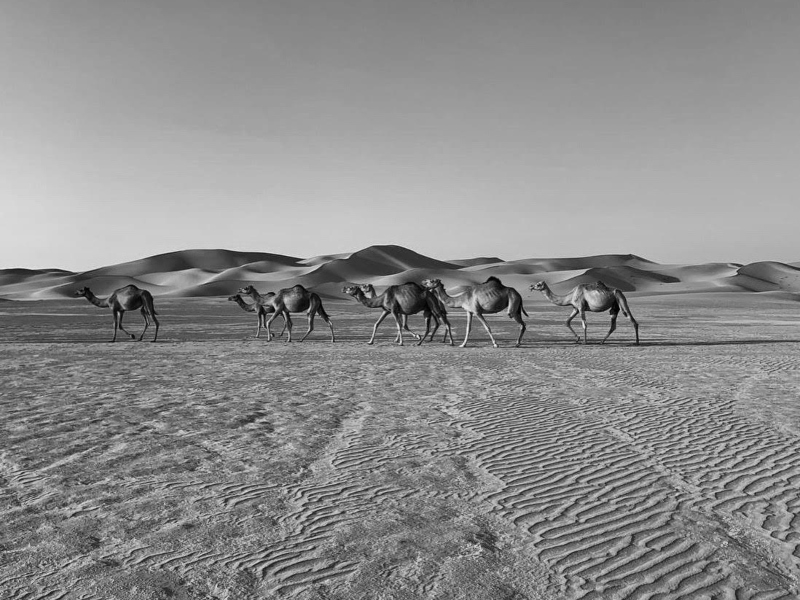 It was while completing her Honours thesis that Michele found herself in Fujairah, United Arab Emirates as her chosen topic was the study of a rock art site located there. Her archaeology professor loaned her a 4WD to use and for a month she worked alone on a remote mountain site recording and studying rock art. Michele loved that this gave her the opportunity to combine her knowledge of art and archaeology and describes it as an incredible experience!

After gaining her first class honours Michele was awarded an Australian Postgraduate Award to work on her PhD which involved a coastal survey of Islamic period sites in Fujairah and directing excavations at a 17th century Portuguese fort.
Since then Michele has kept extremely busy and is the author of several children's books which have a focus on history, archeology and the culture of the UAE. Her first book, 'The Boy Who Knew The Mountains', was awarded by the Sharjah Book Authority for 'Best Children's Book in English'. Her other books include 'Suhail's Abu Dhabi Adventure', 'Little Camel', 'Heiko the Hippo' and a forthcoming title 'The Journey Home'. Michele has also authored and edited numerous academic publications including the monograph 'Fujairah's Date Palm Gardens: A Preliminary Survey' and is currently working with a feature filmmaker on adapting 'The Boy Who Knew The Mountains' into a full-length movie. And if this is not enough Michele is also the co-founder of a not for profit organisation, GOALS UAE, which aims to promote autism awareness and provide extra-curricular activities for children on the autism spectrum. Michelle has an autistic son who was also her inspiration for the children's stories she has written.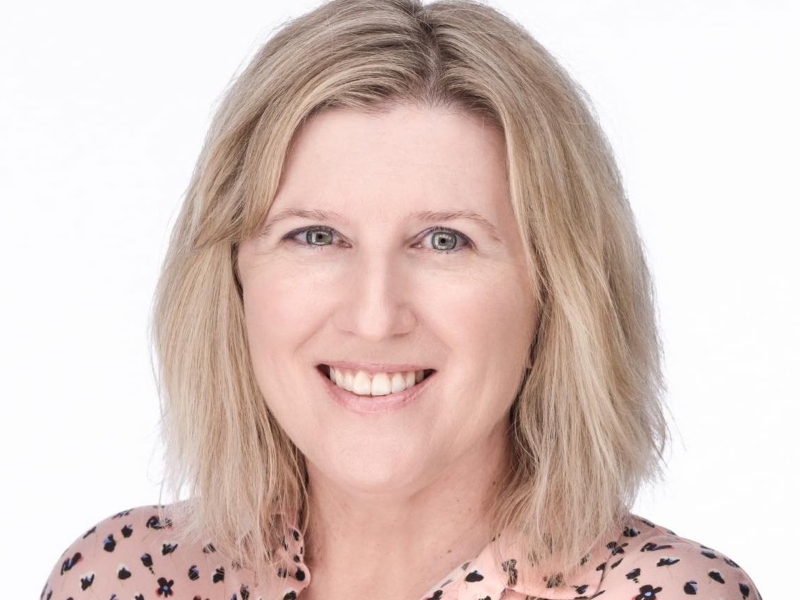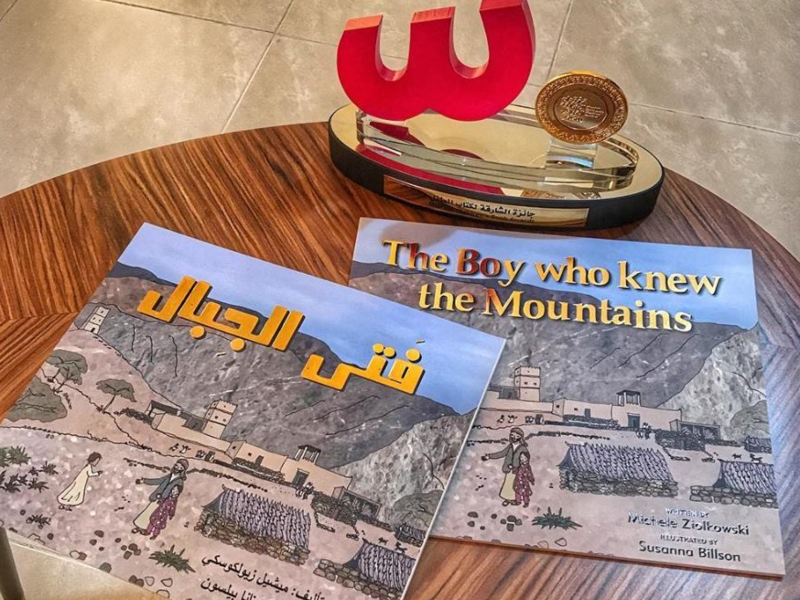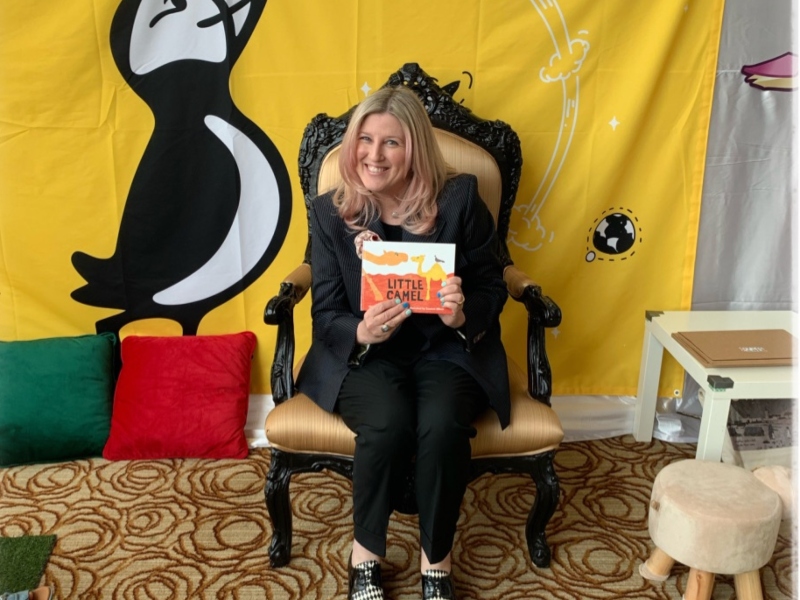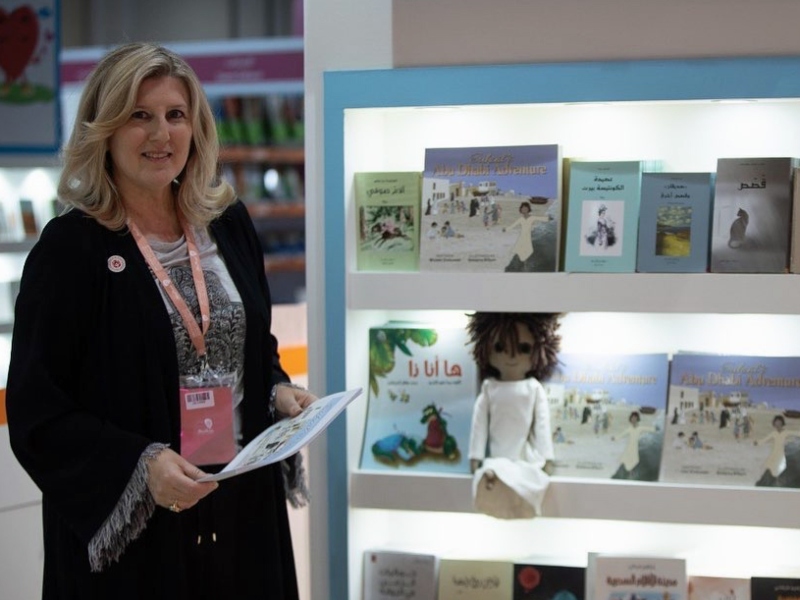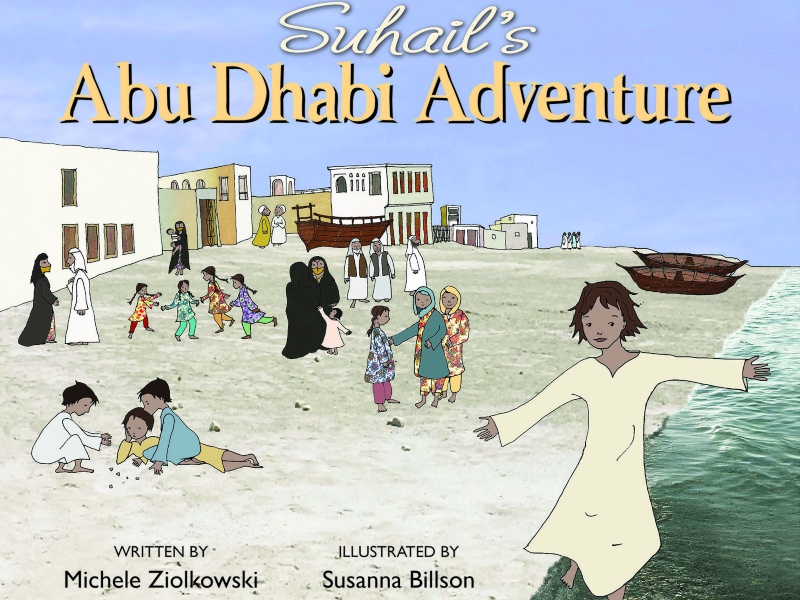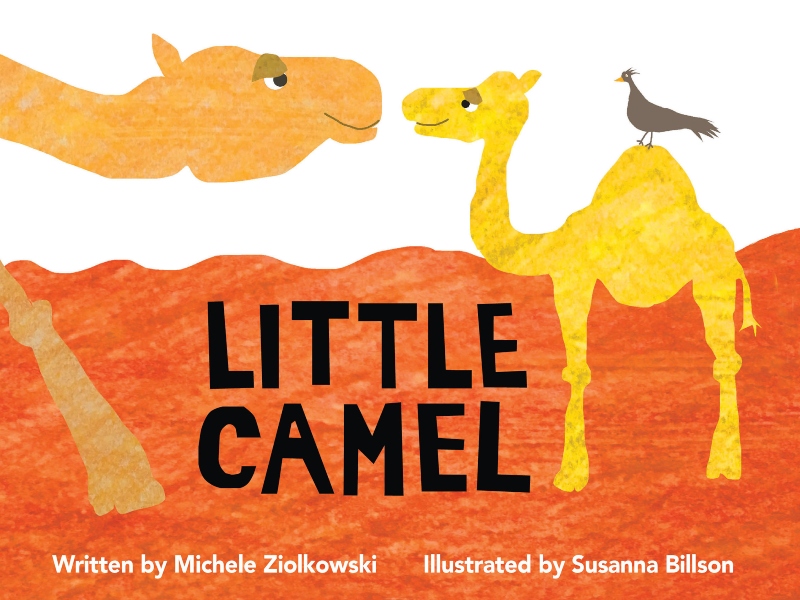 "My journey has not always followed the most traditional trajectory; it's been more of a winding path of discovery", says Michele. "Sometimes when I pause and think about where my journey has taken me it blows my mind. From growing up in Baulkham Hills and dreaming about a future filled with adventure I always knew I wanted to travel and explore the world".
"I enjoyed art classes with Ms Fernandes as she taught us various artistic techniques and encouraged us to be creative. Ms Banting was the most incredible English teacher I have ever had as she brought Shakespeare alive for us as students, taught grammar in a way that made it interesting and as an avid reader fuelled my interest in reading more diverse genres".
"For me everything started when I asked a university professor if he needed a photographer for his next archaeological field season in UAE and it just so happened that he did and the rest is history. What I learned is that it is OK to step outside of your comfort zone. I would advise students that sometimes taking a chance can be a rewarding and positive experience. Don't be afraid to seize that opportunity!".