Class of 2020 Where Are They Now
17 Mar 2021
85% of students who completed Year 12 last year are now enrolled in university with Macquarie University the most popular choice and Health degrees the most popular degree.
Of the 178 Year 12 students who graduated last year their destinations were as follows:

85% University
3% Private Collage
3% TAFE
2% Apprenticeship / Traineeship
2% Working / Other
1% Gap Year
4% Unknown

Macquarie University was the most popular choice of university followed by Western Sydney University and University of Technology Sydney. With 85% of students offered a university course this was higher than the 79% in 2019 and 83% in 2018.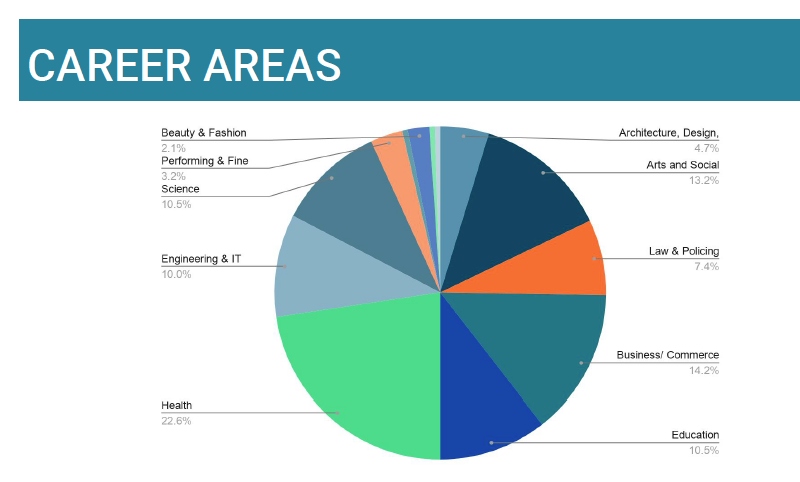 The most popular career choice was Health (22.6% of students), Business/Commerce (14.2%) and Arts and Social Work (13.2%).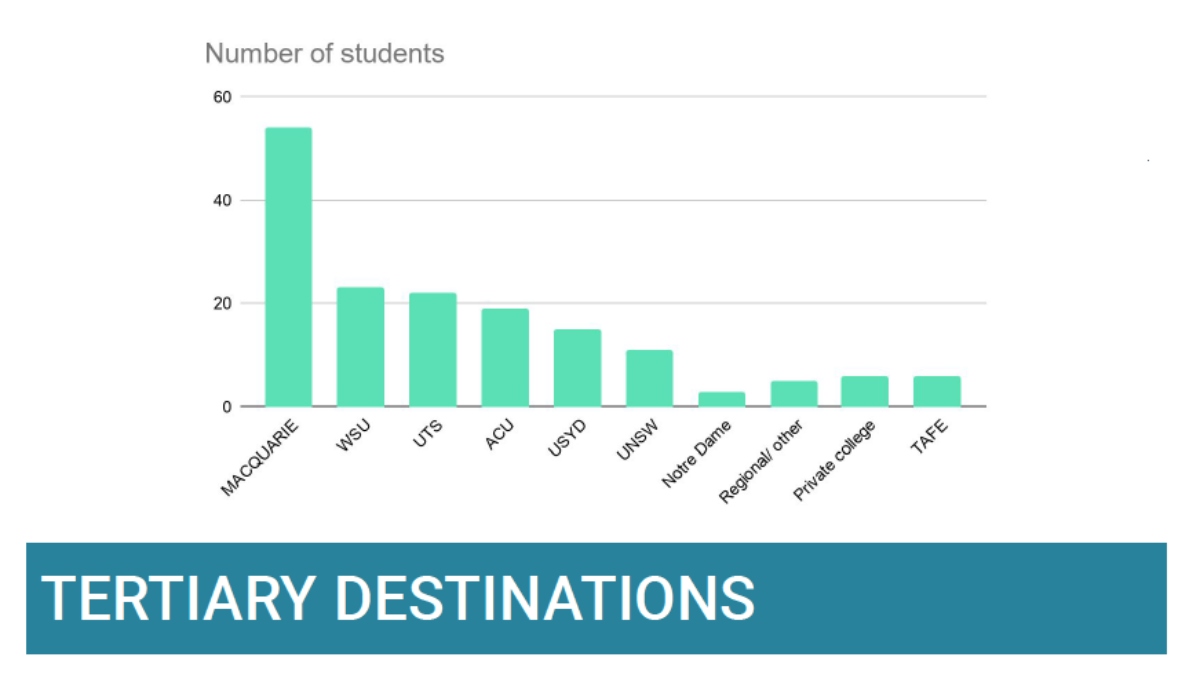 Many students were offered an early entry to university with 185 offers made (some students were offered more than one course). This meant that for some students they had already been offered a place at university before they even sat for the HSC. With many of these offers unconditional, meaning regardless of the ATAR the students received their place in a course was secure, it allowed these students to feel confident in where they were heading in 2021.