Year 11 Students Attend UBS Young Women's Leadership Academy
19 Oct 2023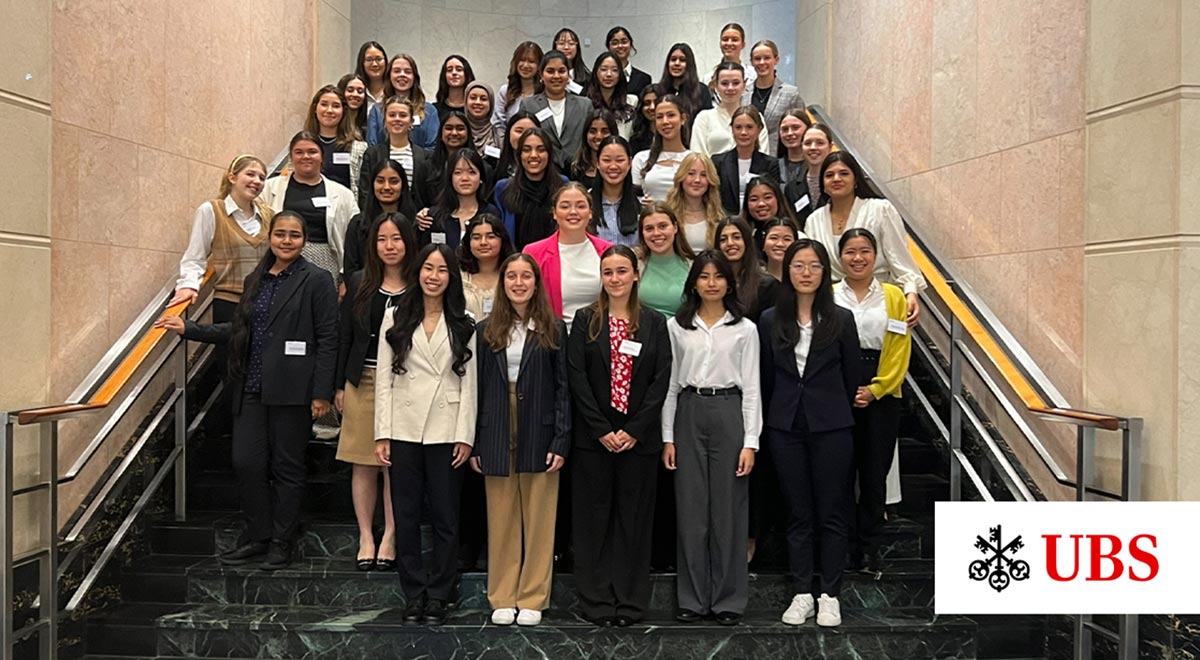 Three Year 11 students took part in the UBS Young Women's Leadership Academy during the recent school holidays
Three Year 11 students were selected to take part in the UBS Young Women's Leadership Academy Program which ran for three days over the recent school holidays.
Ms Joanne Xuereb, Leader of Learning Pathways and Partnerships, said that this program was an amazing opportunity as it gave the students the opportunity to experience the world of work for three days, including travelling to the city in rush hour, and they were inspired by a number of female leaders in the business and finance world.
"The students were advised about cadetships and internships which they could apply for in the future if they decide to pursue a career in business or finance", Ms Xuereb said.
Students Alicia, Chanel and Mikaela have written the below reflection:
UBS is a global firm which provides financial advice and solutions to private, institutional and corporate clients on a global scale. In Australasia, UBS is a market leader and has one of the largest research teams managing over 90% of companies in the ASX200.
The UBS Young Women's Leadership Academy was an insightful experience which exposed us to the world of finance and enhanced our leadership and communication skills. Across the three days, we experienced overviews of different sectors of the firm and presentations from guest speakers. We also enjoyed visiting the trading floor and networking with various staff members of UBS.
Throughout the duration of the academy, we fostered lasting friendships and grew in confidence in an unknown environment. The UBS Young Women's Leadership Academy has inspired us in a multitude of ways - to stay curious and explore any opportunities presented to us!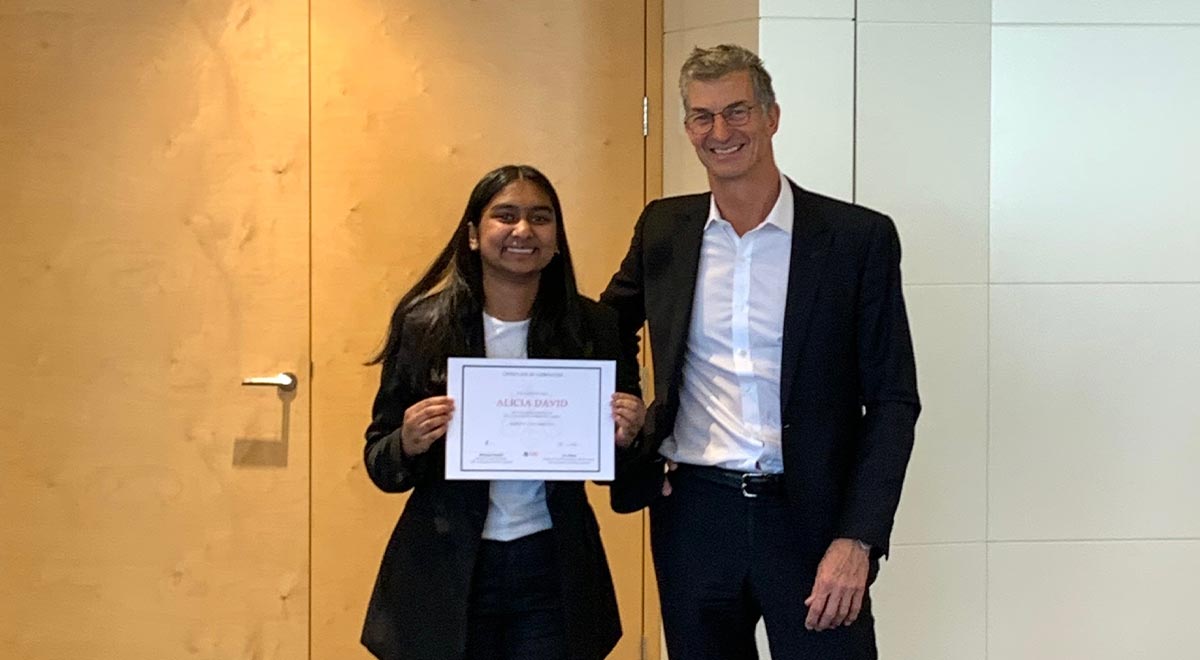 Alicia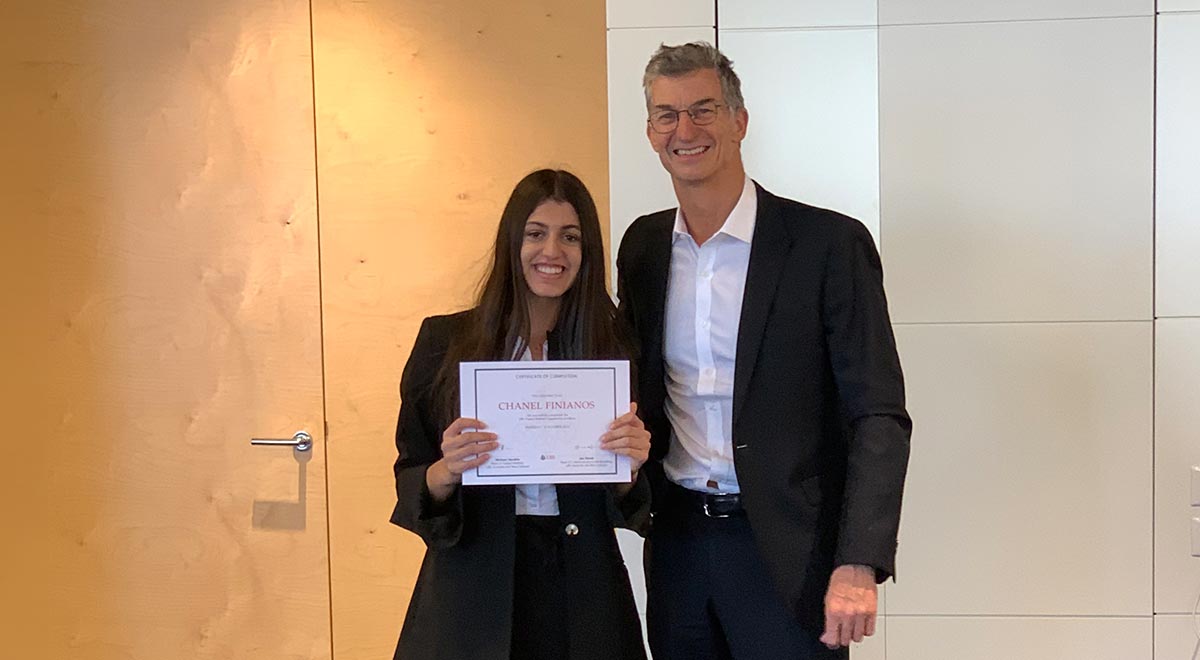 Chanel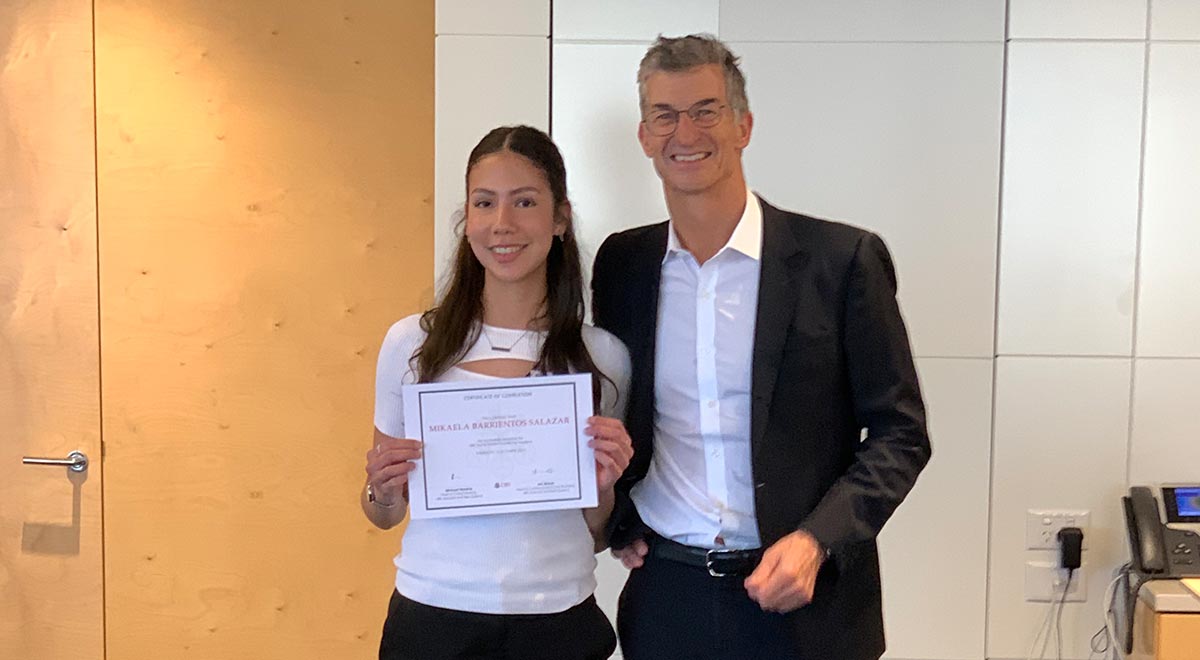 Mikaela