CSDA Debating 2023 Summary
12 Sep 2023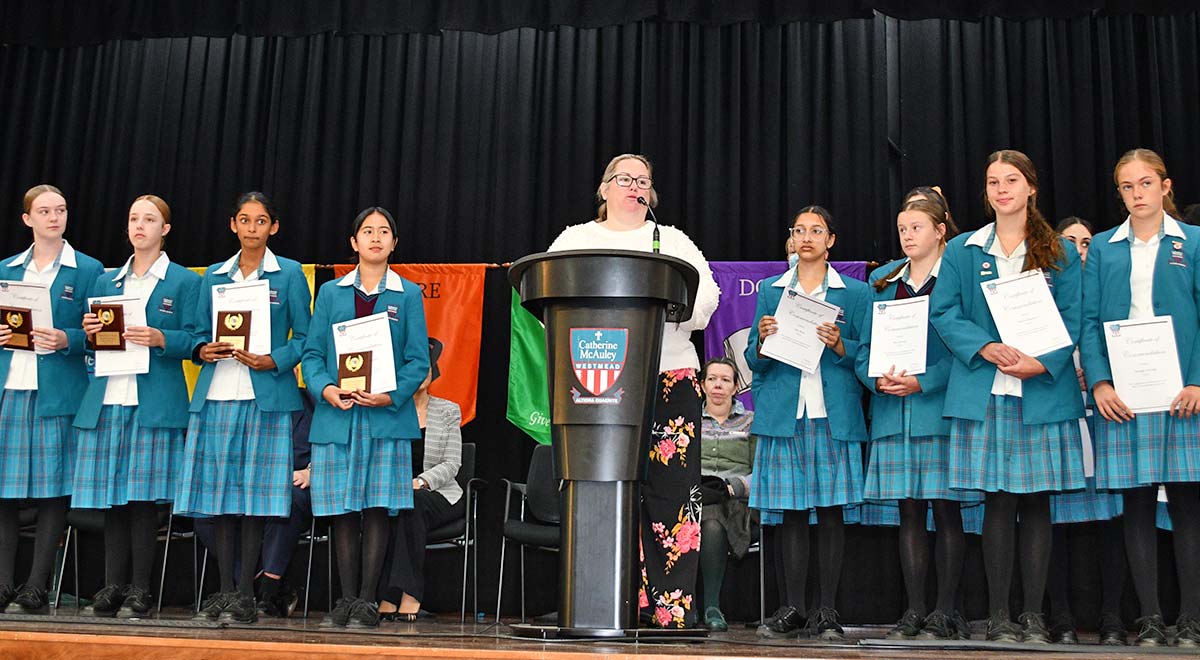 Mrs Caroline Howlett, Debating Coordinator, presenting the CSDA summary at the school assembly last week.
This year Catherine McAuley participated in the Catholic Schools Debating Competition (CSDA) over two terms.
The competition started in Week 1 of Term 2 and finished in Week 3 of Term 3. The school had one team from each year compete consisting of five team members in most teams.
Throughout the season we were very successful with Years 8, 10, 11 and 12 winning four out of their six debates. Years 7 and 9 won five out of their 6 debates and proceeded to the elimination rounds. Unfortunately Year 9 was eliminated in the first round but represented the school with great pride and honour.
Year 7 had to debate four more times, winning each debate and making it to the grand final. In the grand final our Year 7 debating team was very impressive, demonstrating the mastery of skills that has increased during this debating season.
No matter what the result was going to be, we knew that these students were amazing representatives of Catherine McAuley! Unfortunately they did not win but there is always next year.
The Debating Teams were presented with certificates by their debating coach at the school assembly on Wednesday, 6th September. Unfortunately the Year 11 team was not present due to exams. The Year 7 Team received their runner up plaque as well as their certificate."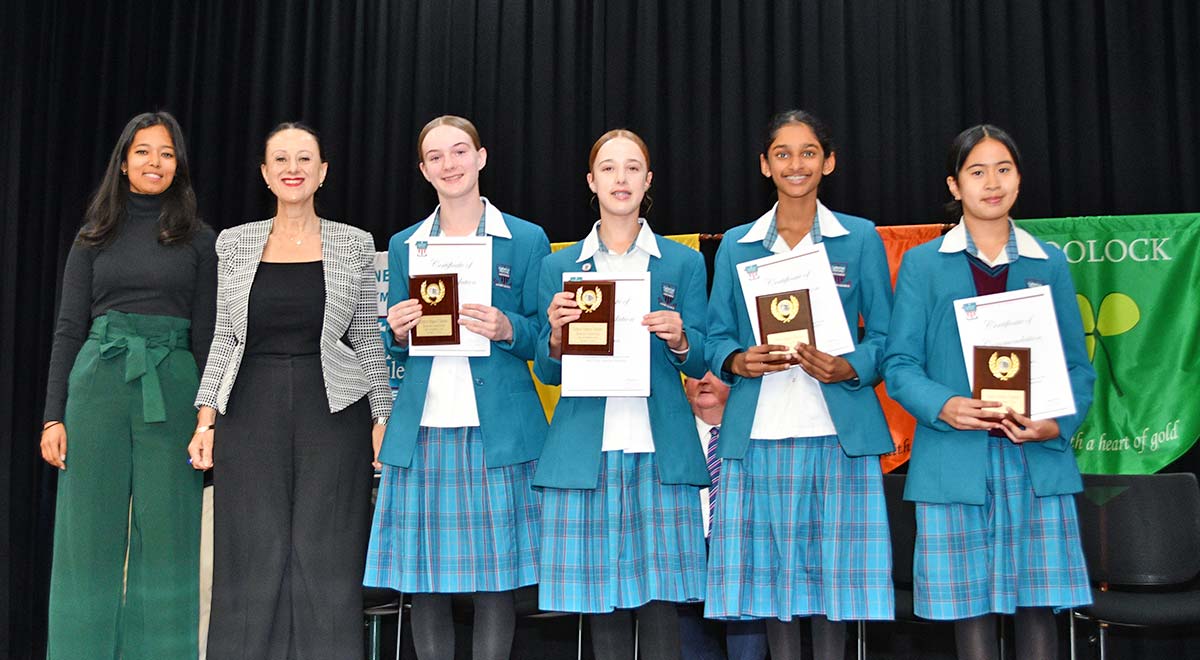 Yr 7 Debating students with coach Miss Raja and Principal Ms Refalo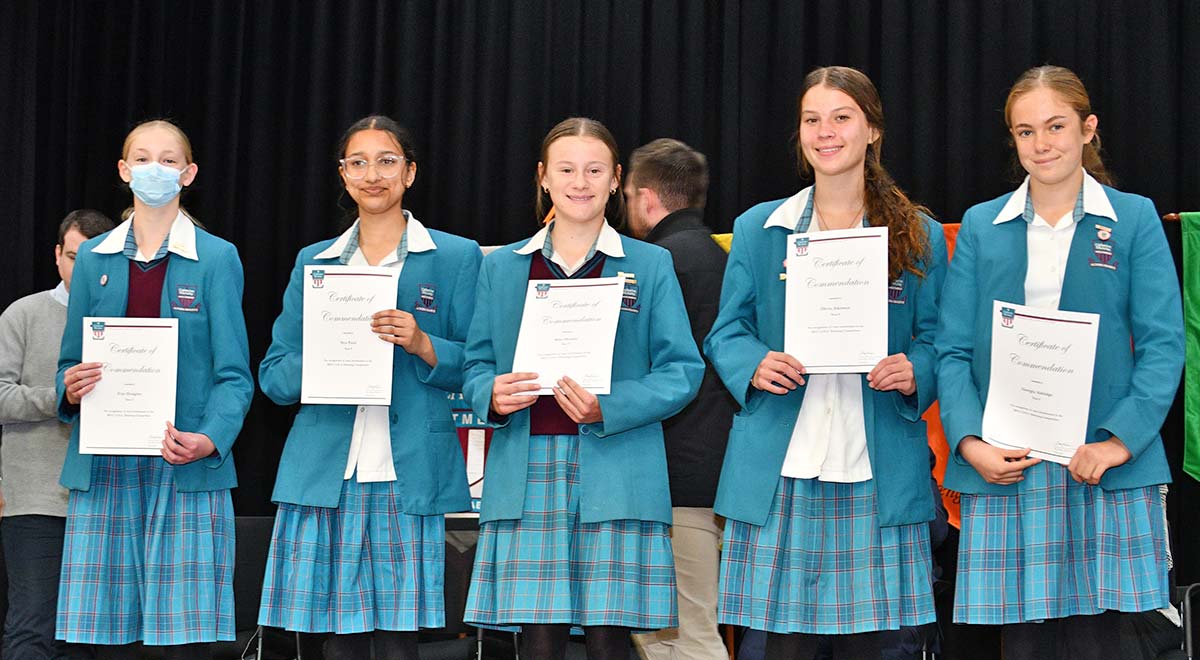 Yr 8 Debating students school assembly Wed 6 Sept 2023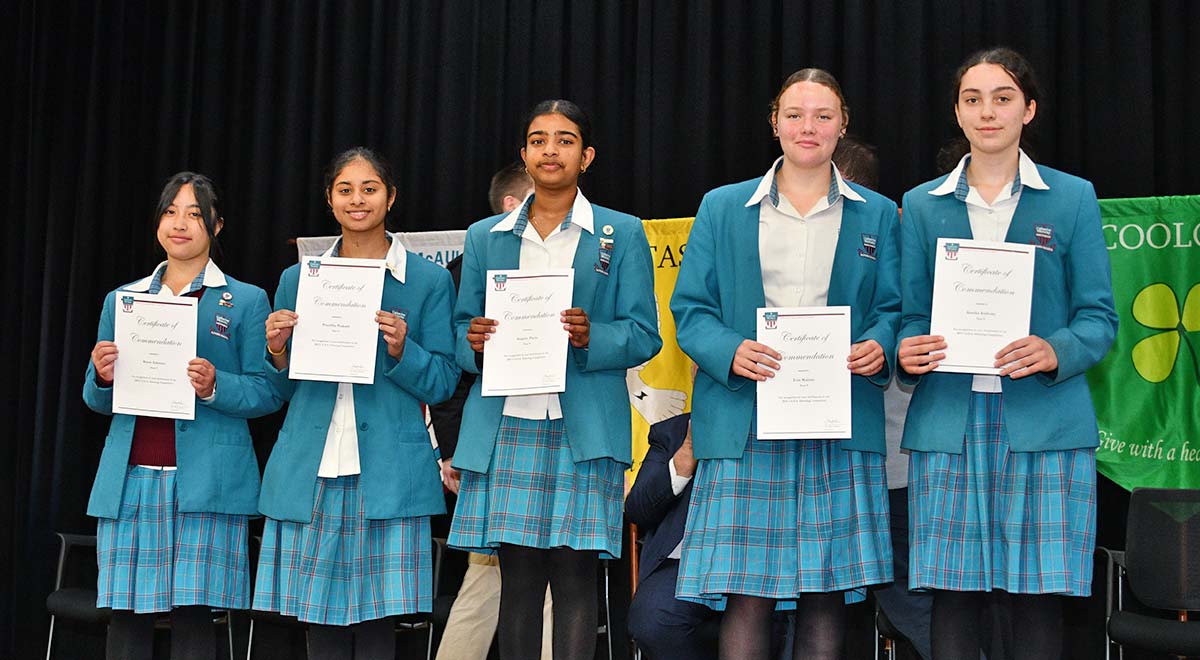 Yr 9 Debating students school assembly Wed 6 Sept 2023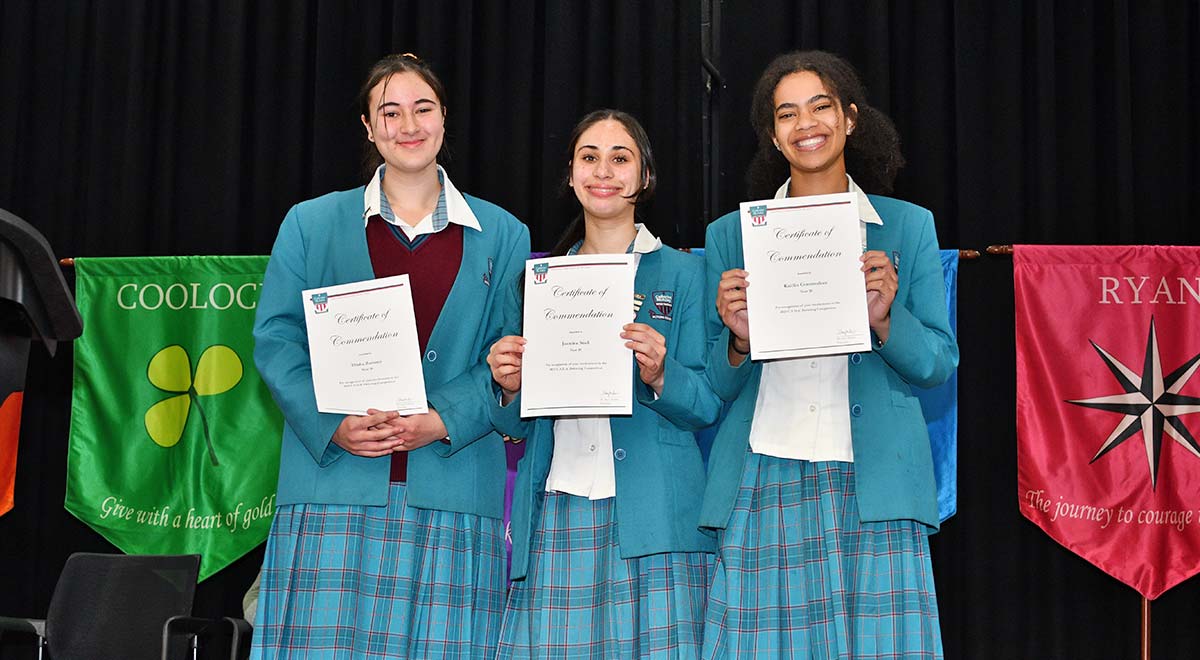 Yr 10 Debating students school assembly Wed 6 Sept 2023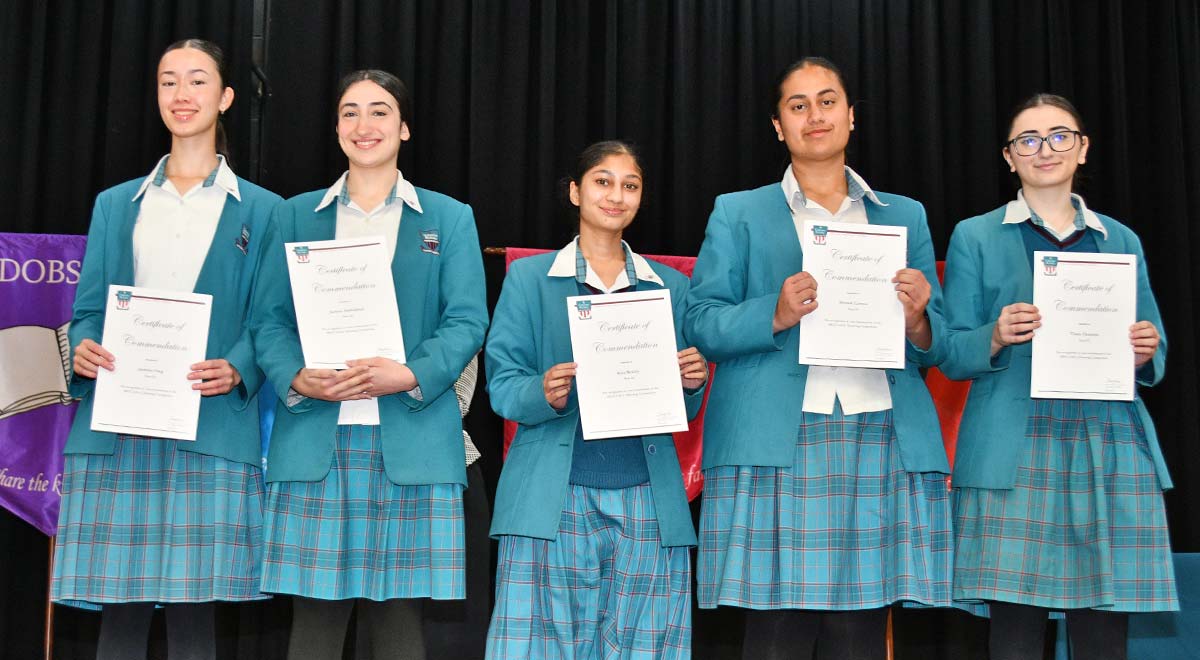 Yr 12 Debating students school assembly Wed 6 Sept 2023
08 Sep 2023

Apply for the 2024 Teacher Scholarship Program today. Applications close Monday, 9 October 2023!

06 Nov 2023

This event will allow high school students and graduates the opportunity to have conversations and coaching sessions with experts from their desired field.