Business Simulation Event For Year 9 Commerce Students
23 Aug 2023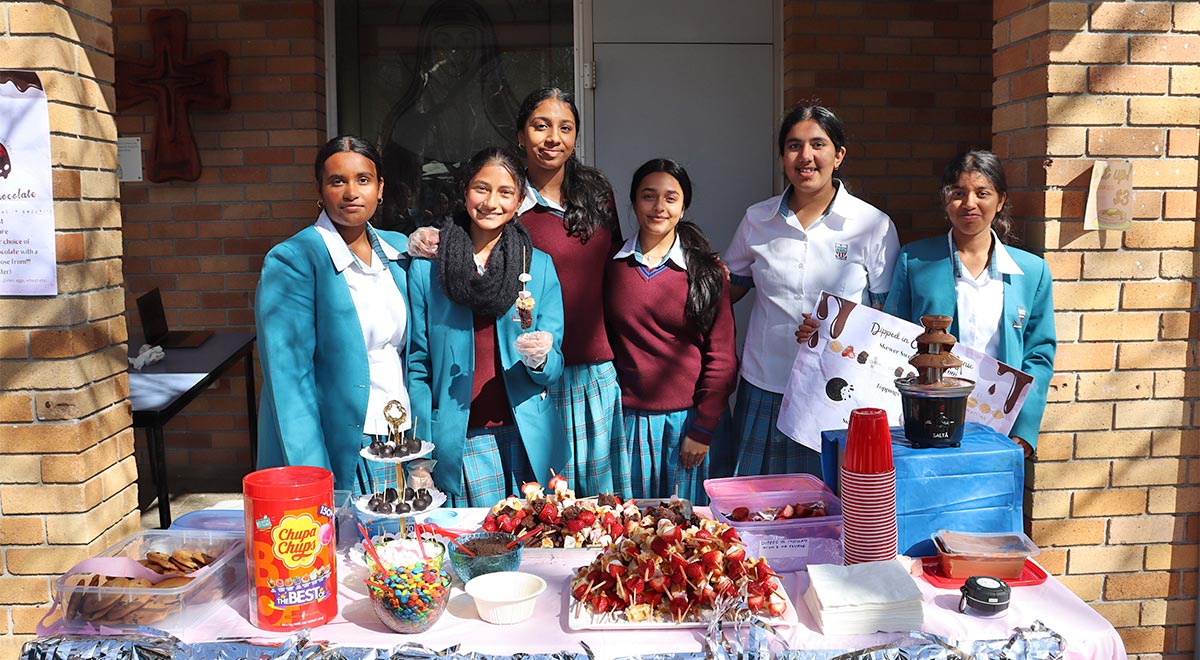 The Year 9 Commerce Market Day provided students with an opportunity to learn about key business functions.
Three Year 9 Commerce classes were involved in a business simulation event on Friday last week linked to the Commerce topic 'Running a Business'.
The students had the opportunity to run a real life business of their own creation.
There were 14 stalls across the three classes and for the first time every stall was involved in selling a food item. It was a windy day which meant that all the students were challenged in selling their carefully selected products in Mercy Square to a wide school market.
This event was a great learning experience for the students as they were able to learn about the key business functions (operations, marketing, finance and human resources) and the effort that goes into running a proper business.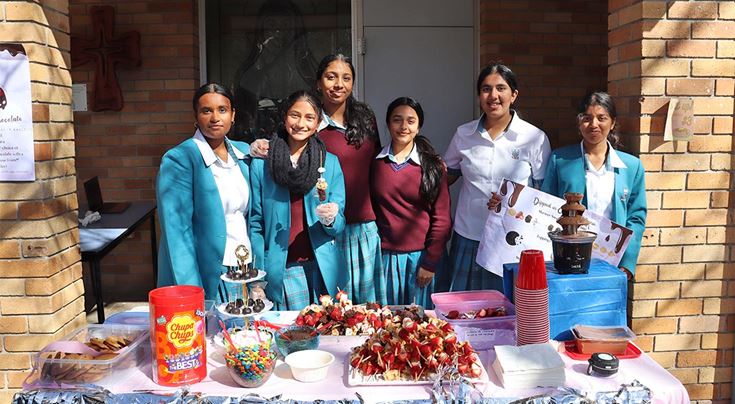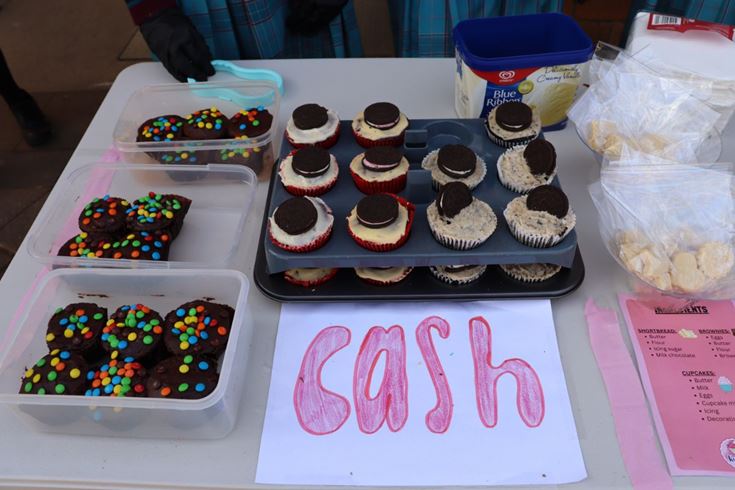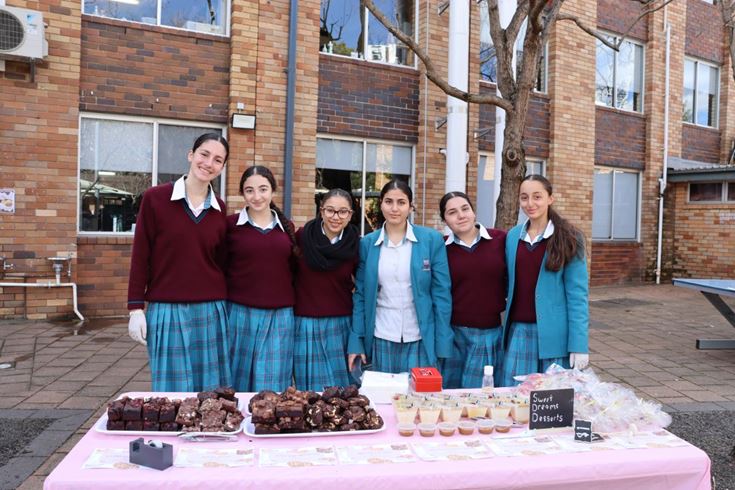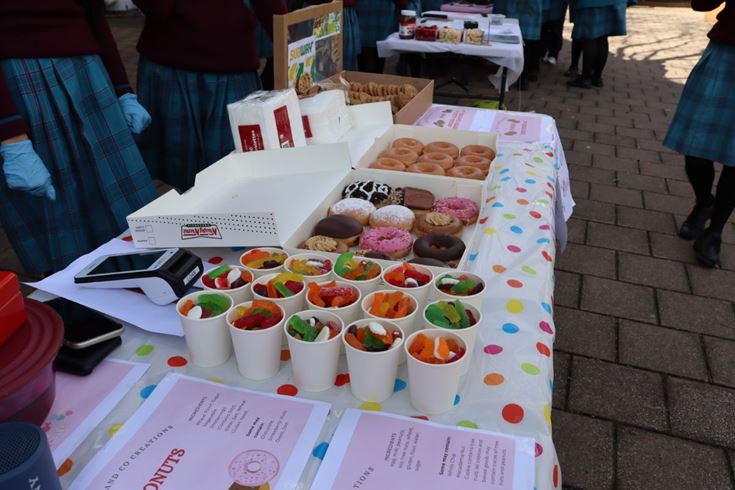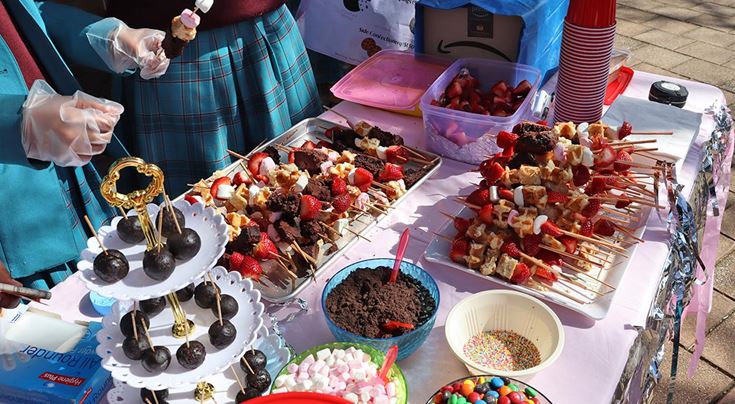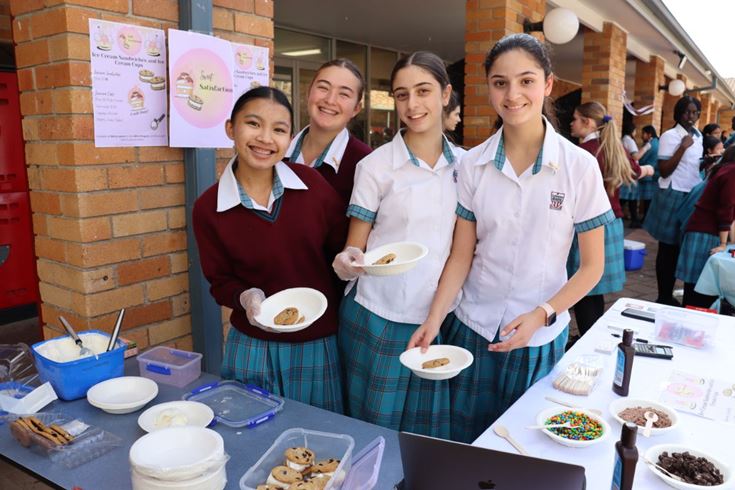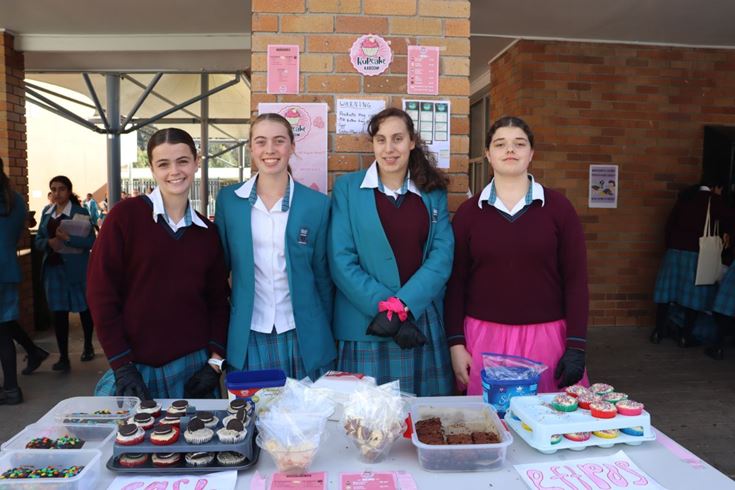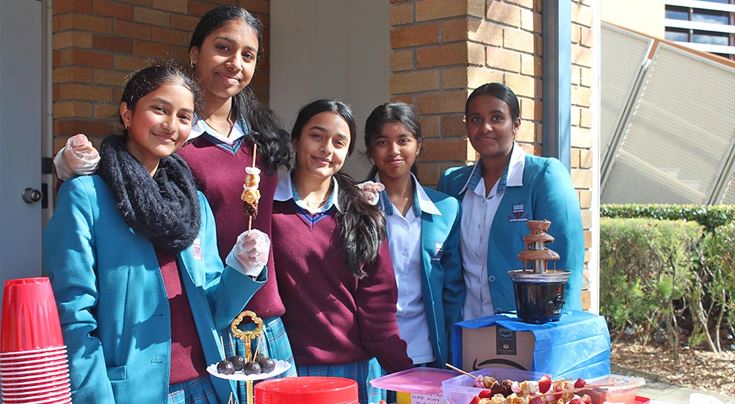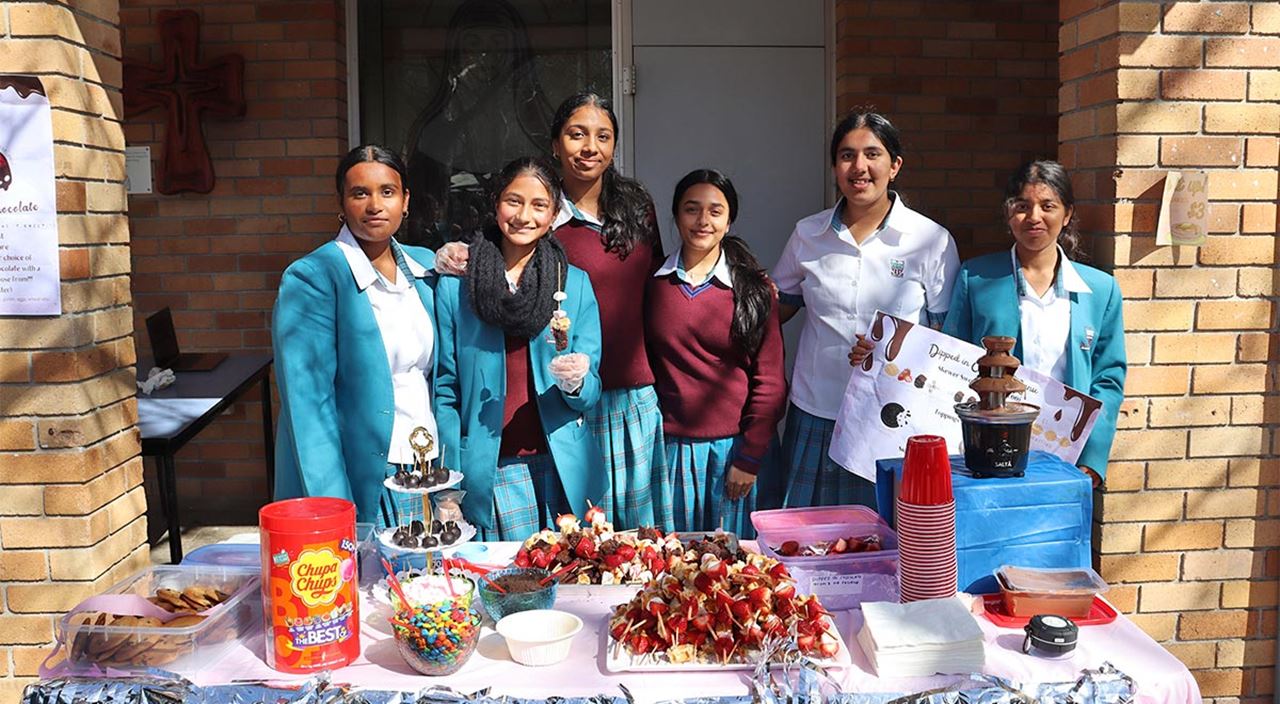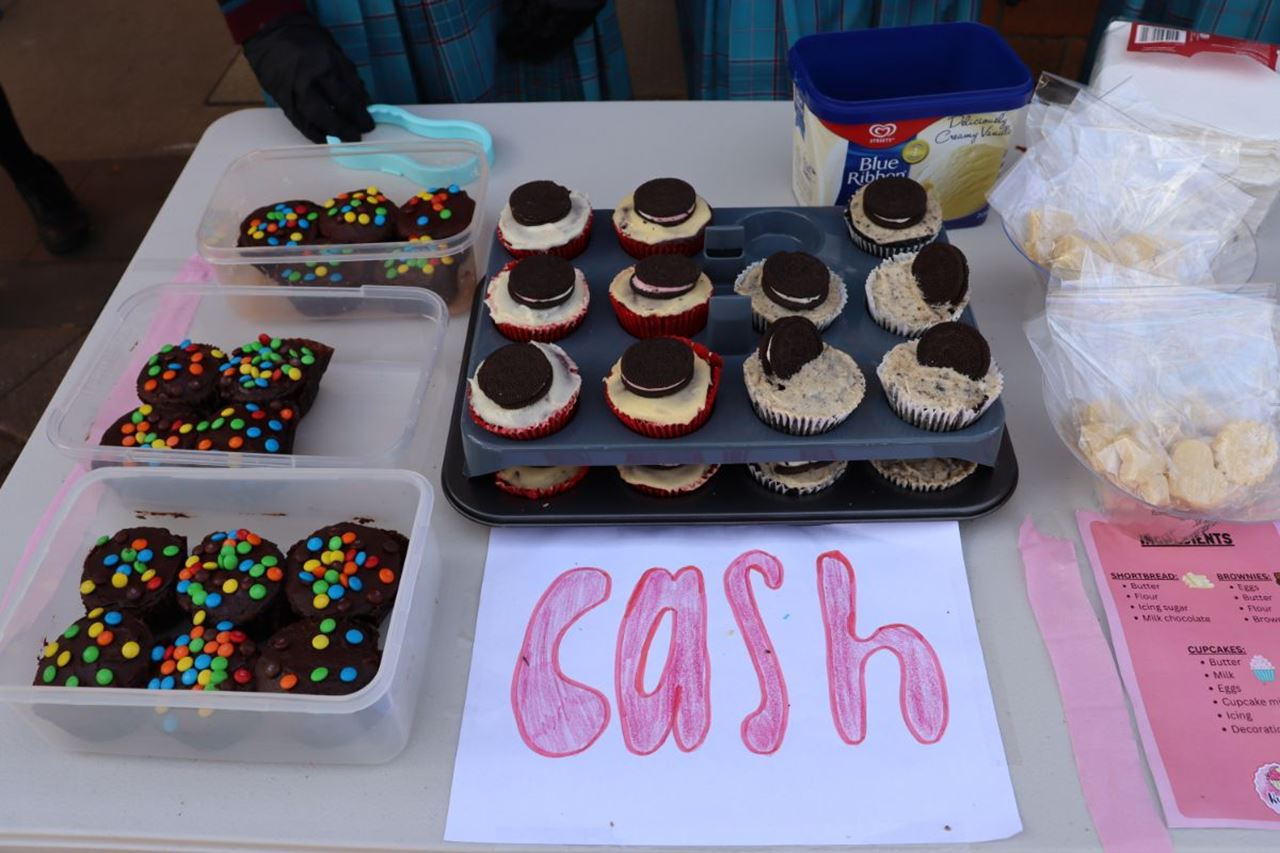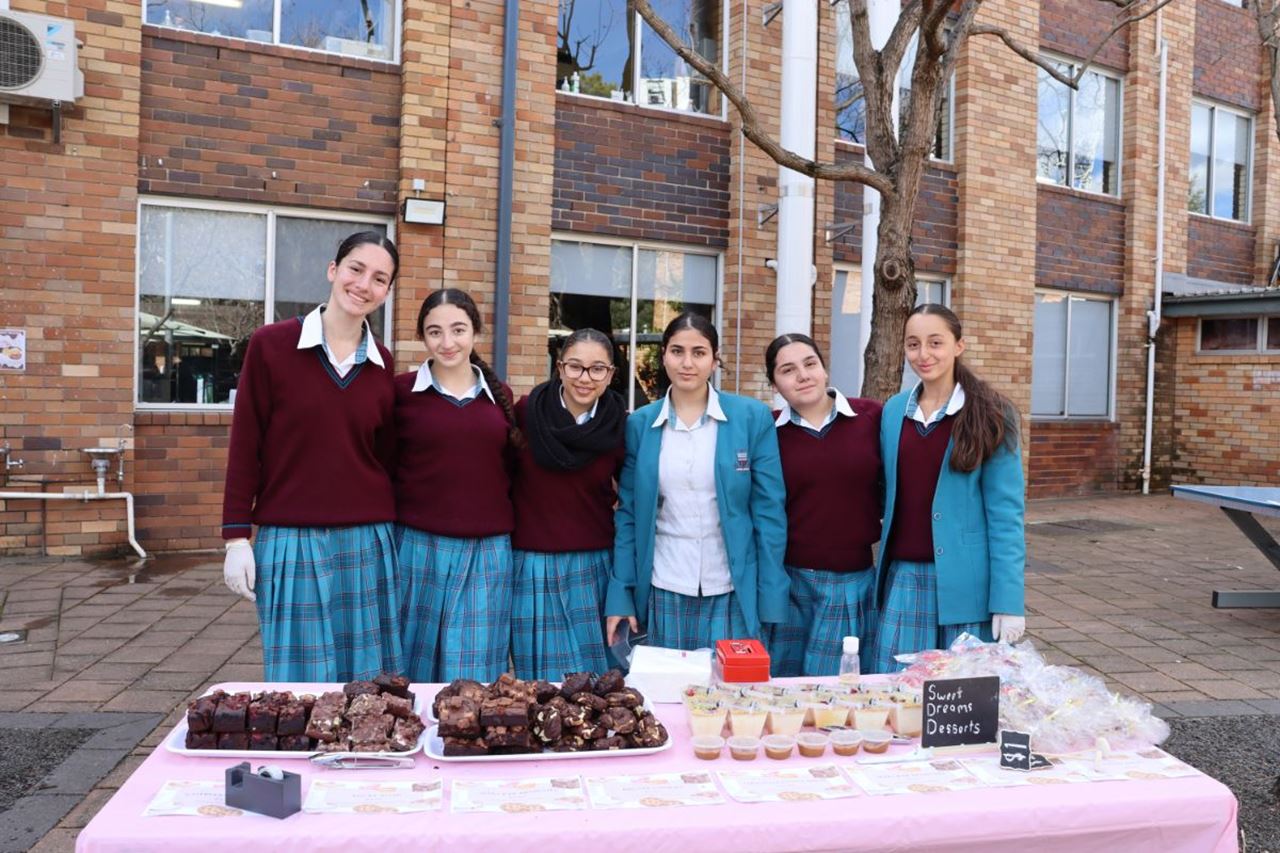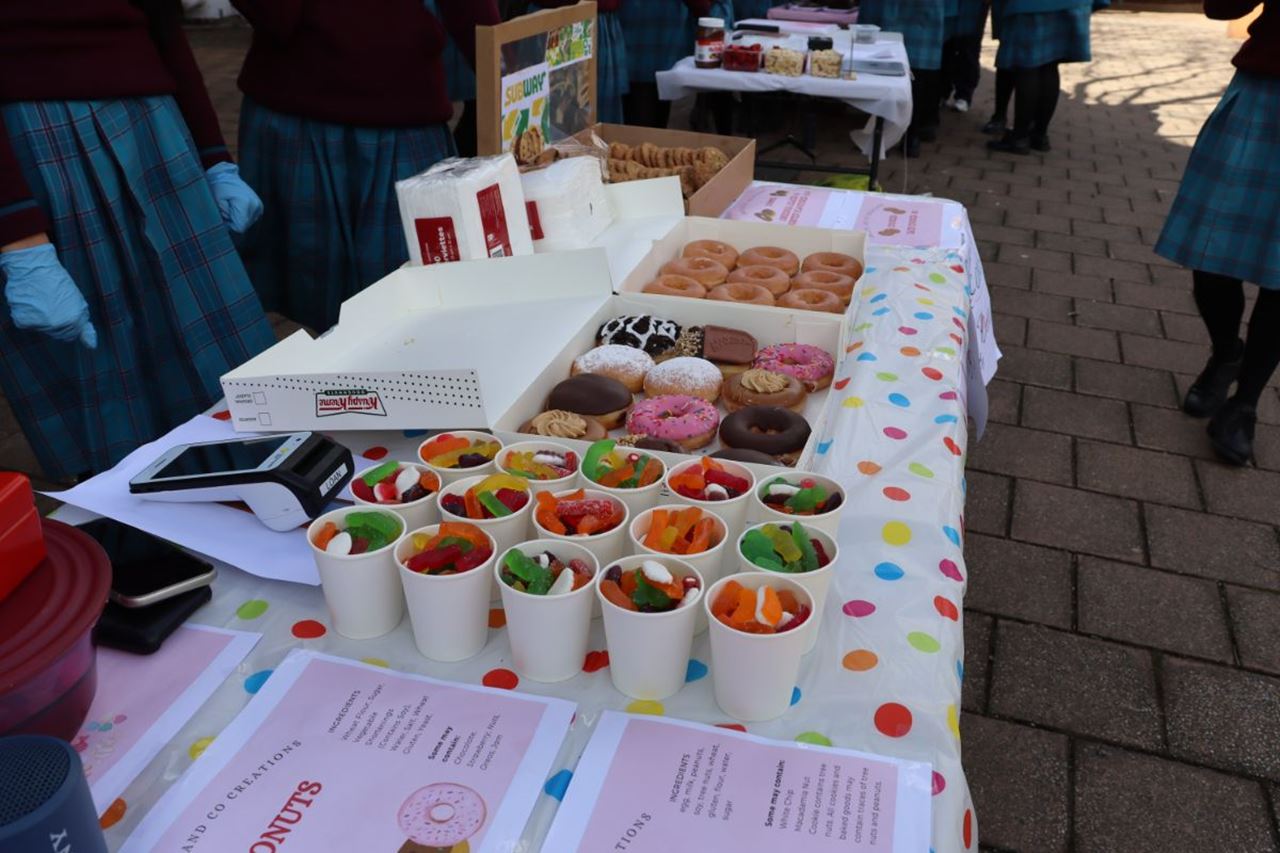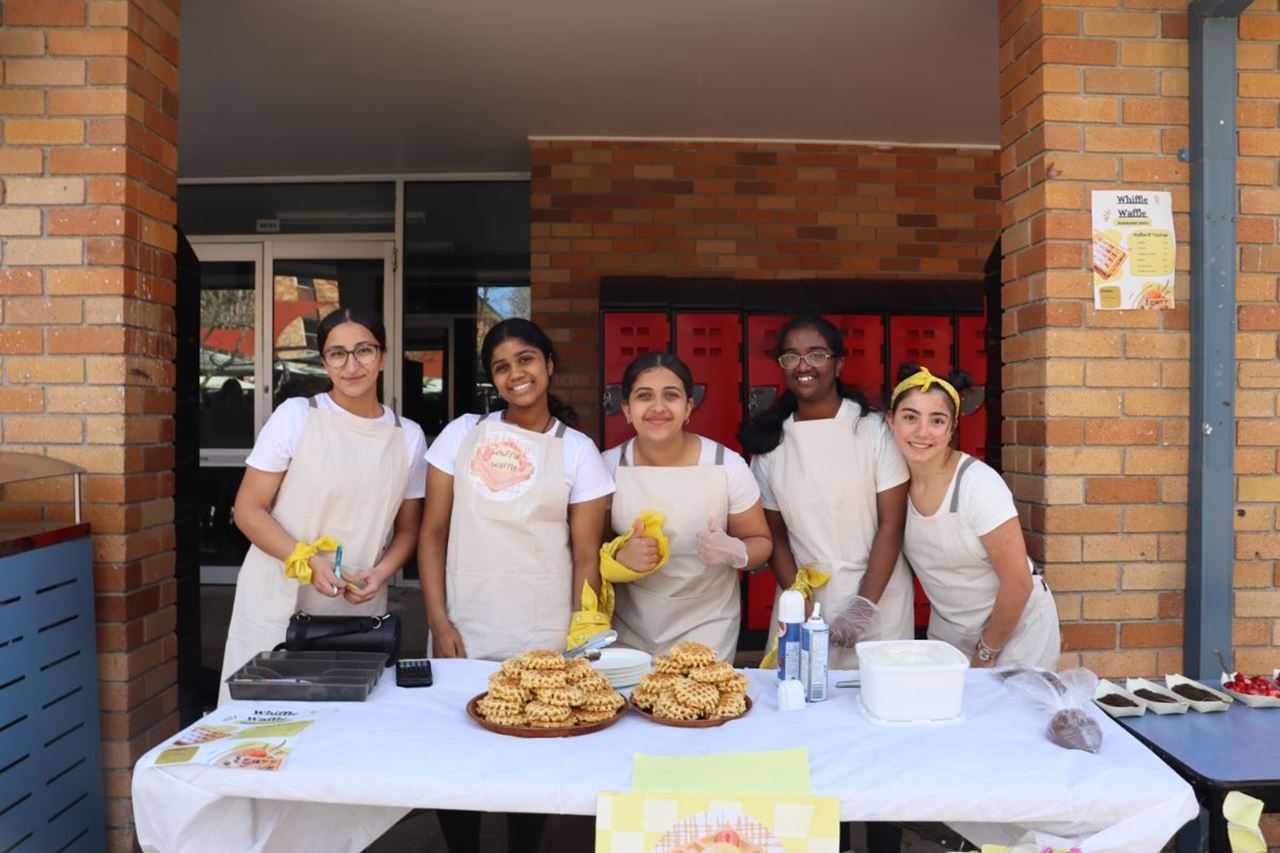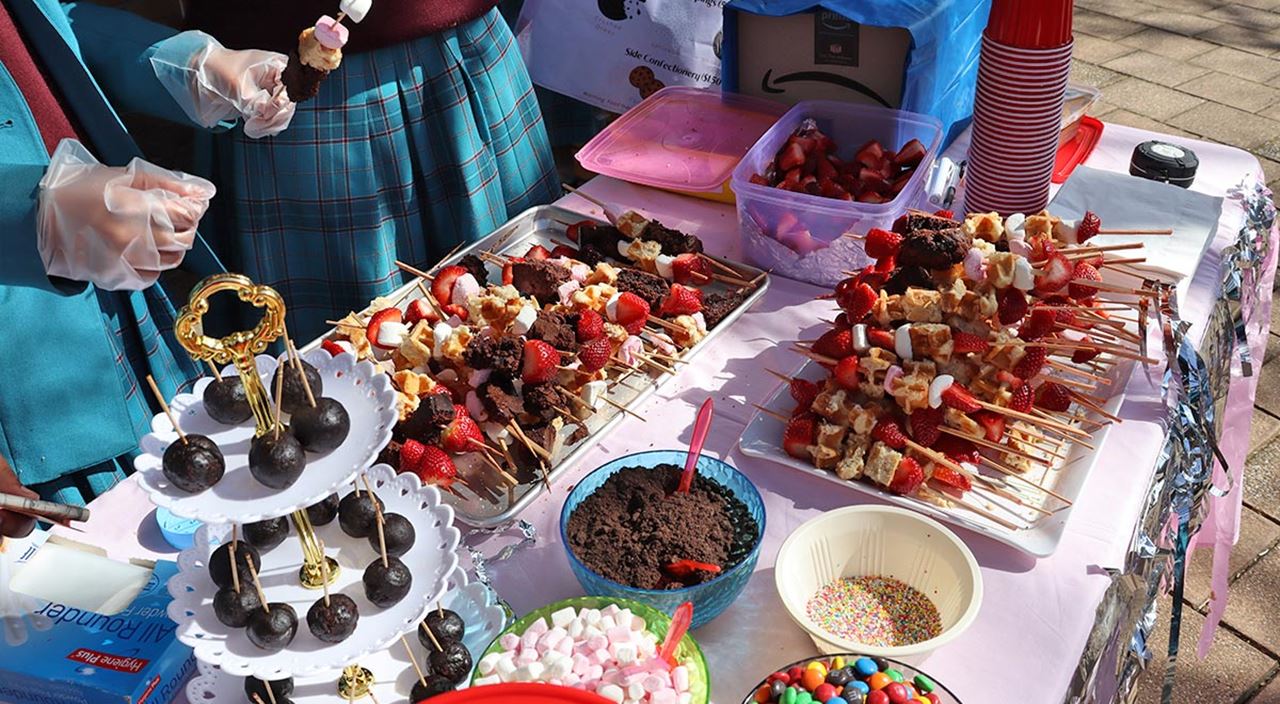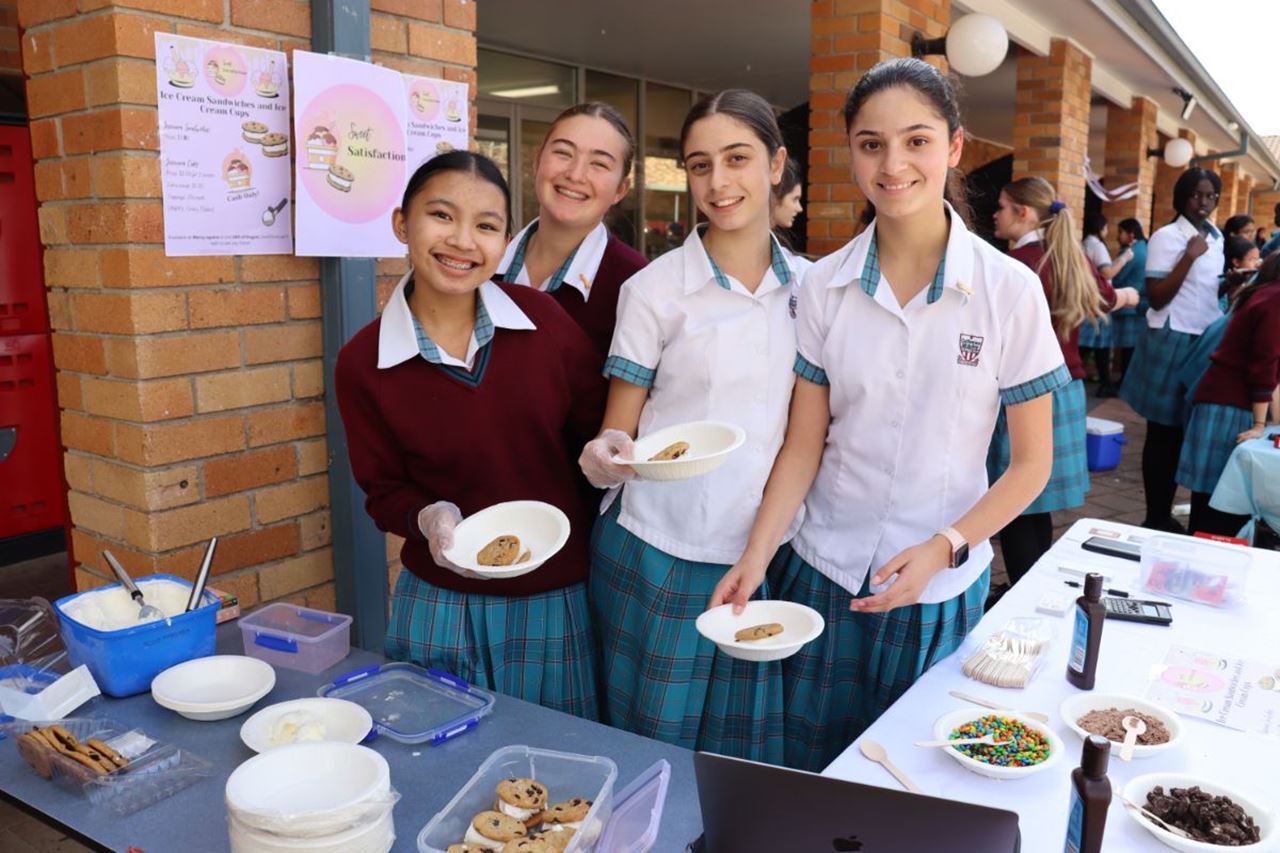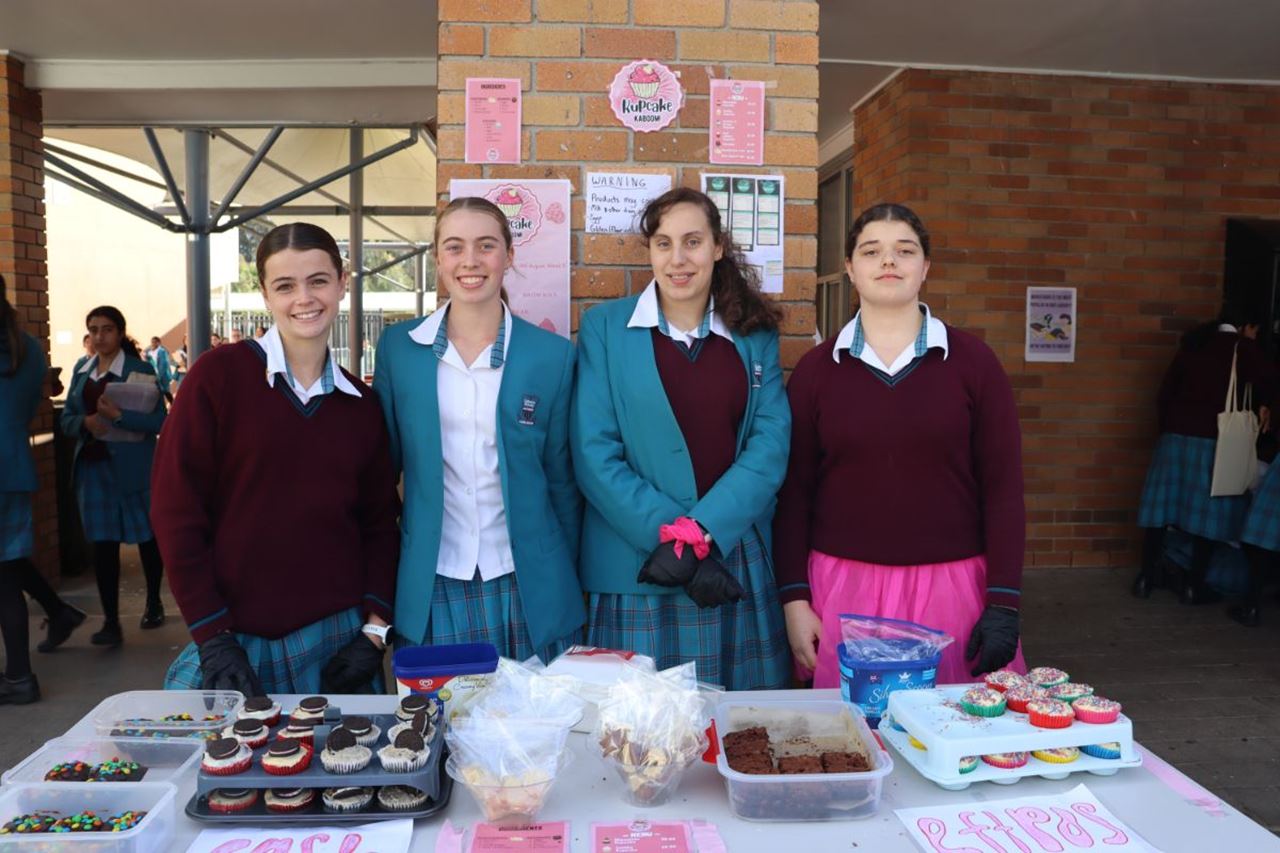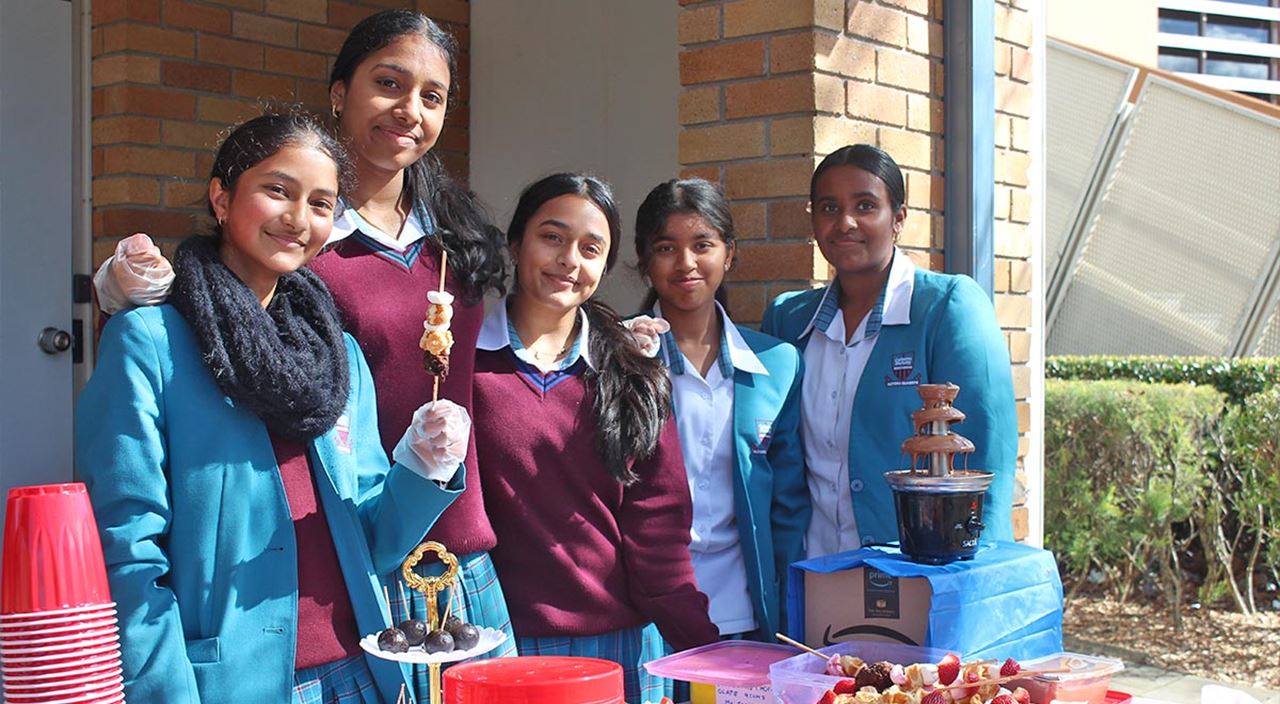 08 Sep 2023

Apply for the 2024 Teacher Scholarship Program today. Applications close Monday, 9 October 2023!

06 Nov 2023

This event will allow high school students and graduates the opportunity to have conversations and coaching sessions with experts from their desired field.