A New Initiative From The Culture and Hospitality Leaders To Encourage Creativity
29 Mar 2023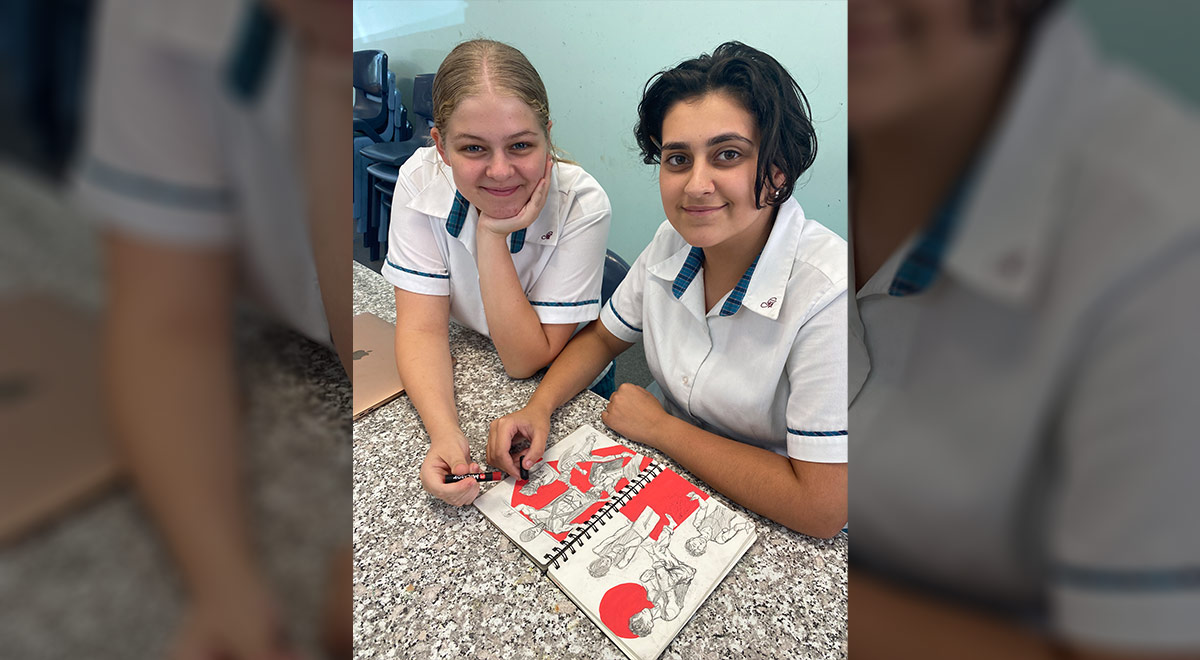 The Culture and Hospitality Leaders have collaborated to form the initiative of 'Creative Corner'.
This is an opportunity for students to have a calm and welcoming environment every Friday at lunchtime to express their creativity through making art.
At Creative Corner students can improve their art skills and make new friends whilst collaborating with others. It is also a chance for students to find mindfulness at the end of a busy school week.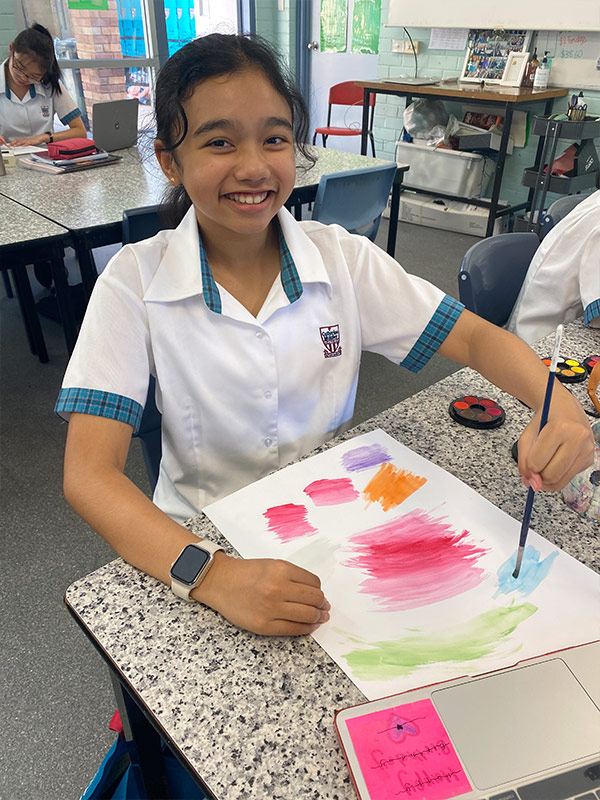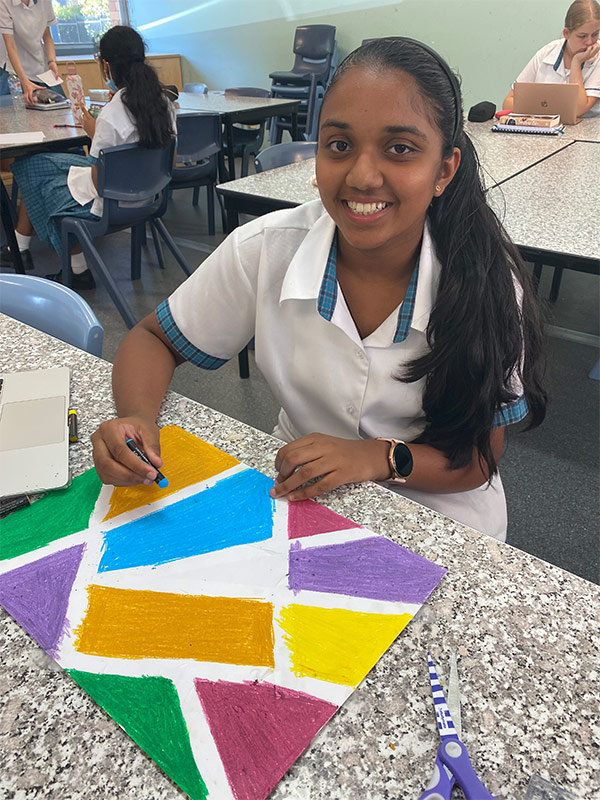 Recent student comments from those who have attended include, "Art makes me feel relieved" and "I feel free when I'm doing art and like the peace and quiet."
A range of art supplies are available for students to create any artwork they like, including oil pastels, watercolour paints and coloured pencils.
We have noticed students returning each week to progressively work on an existing piece. This initiative will continue to run in Term 2 and Term 3. We hope to see new faces in the coming weeks!