Homeroom Time - A Chance To Take a Break From Technology and Build Relationships
28 Mar 2023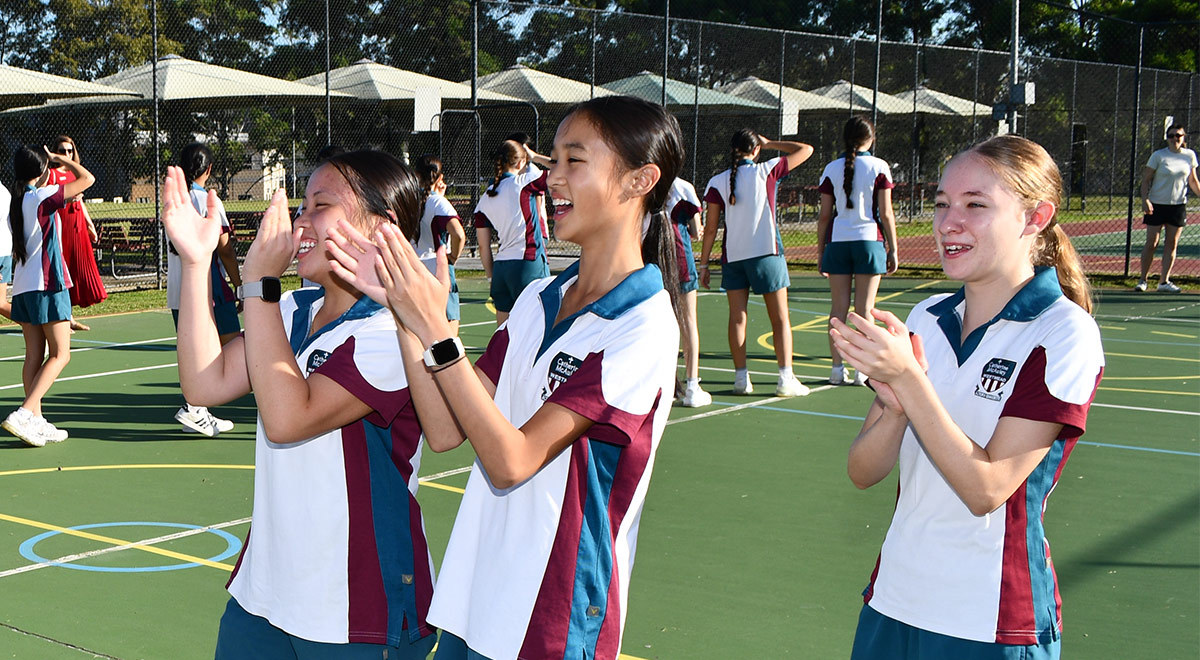 Every morning students begin their school day in Homeroom. These 15 minutes are a chance to come together with one group of students and a Homeroom Teacher and begin the day as a community together.
The Homeroom groups were formed in Year 7 so the same group of students and Homeroom Teacher meet every Homeroom morning throughout their entire time at Catherine McAuley. This allows for a strong bond to be formed with each other, with the added benefit that all Homeroom members belong to the same House.
There has been a real focus this year on using Homeroom time to take a break from technology and instead use the time to build community and relationships.
For example, students in Year 10 can use their Homeroom time to play card games with each other, colour in together or sit and chat with each other.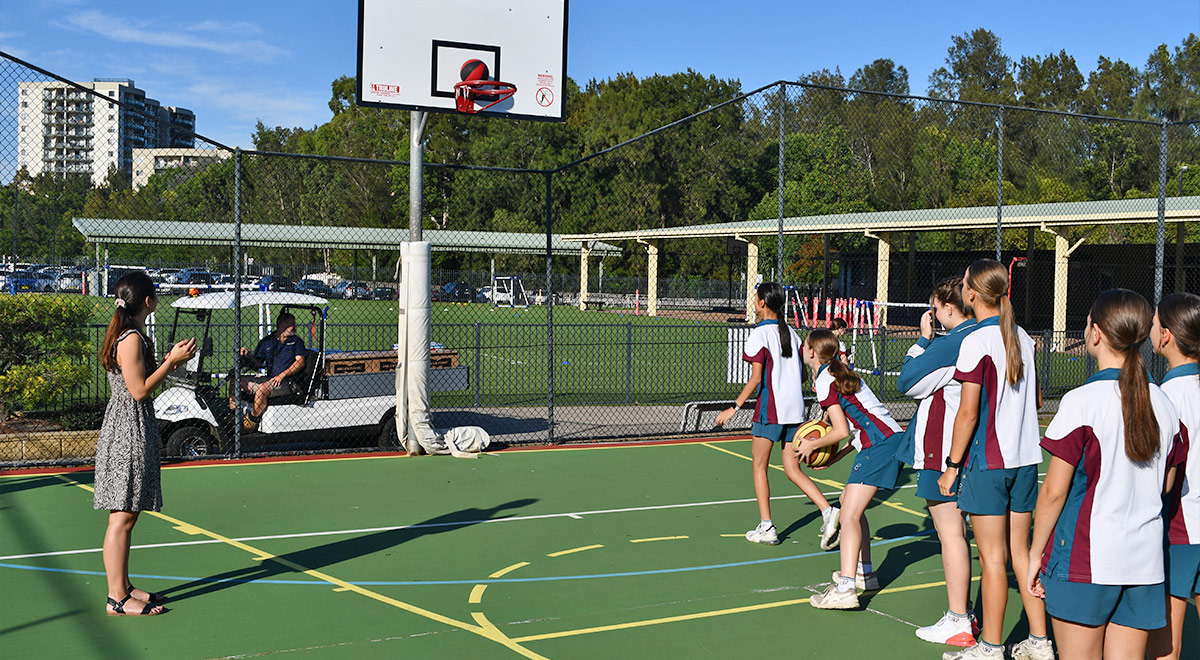 Year 10 has also started a fun basketball competition every Monday, Thursday and Friday morning with Homeroom groups working together to score as many hoops as they can in a three minute period. Whichever House has the most hoops scored will be awarded 20 points for their House, and all House points go towards the running total for the end of year House Cup.
Year 10 Leader of Learning Wellbeing Ms Leah Morrison says, "We were seeing too much focus on devices and not enough social interaction. These fun activities are designed to encourage social interaction, make connections and build a sense of community. It is also a chance for students to enjoy time with their Homeroom and move away from screen time".
Another Homeroom initiative is a reading morning. Homeroom groups across not only Year 10 but also Years 8 and 9 have instigated one morning each week as a reading morning. For Year 10 students this is on Tuesdays with students taking timeout to read. Homeroom Teacher Mrs Lowrencev said that since the reading mornings started there has been a marked improvement in student literacy.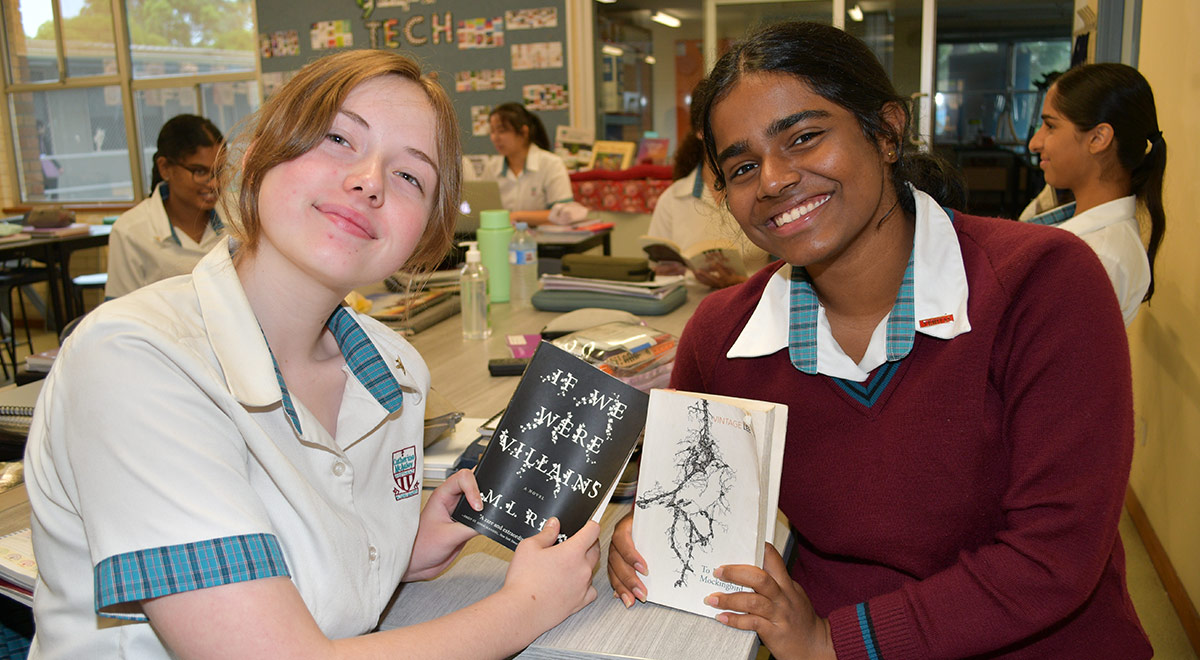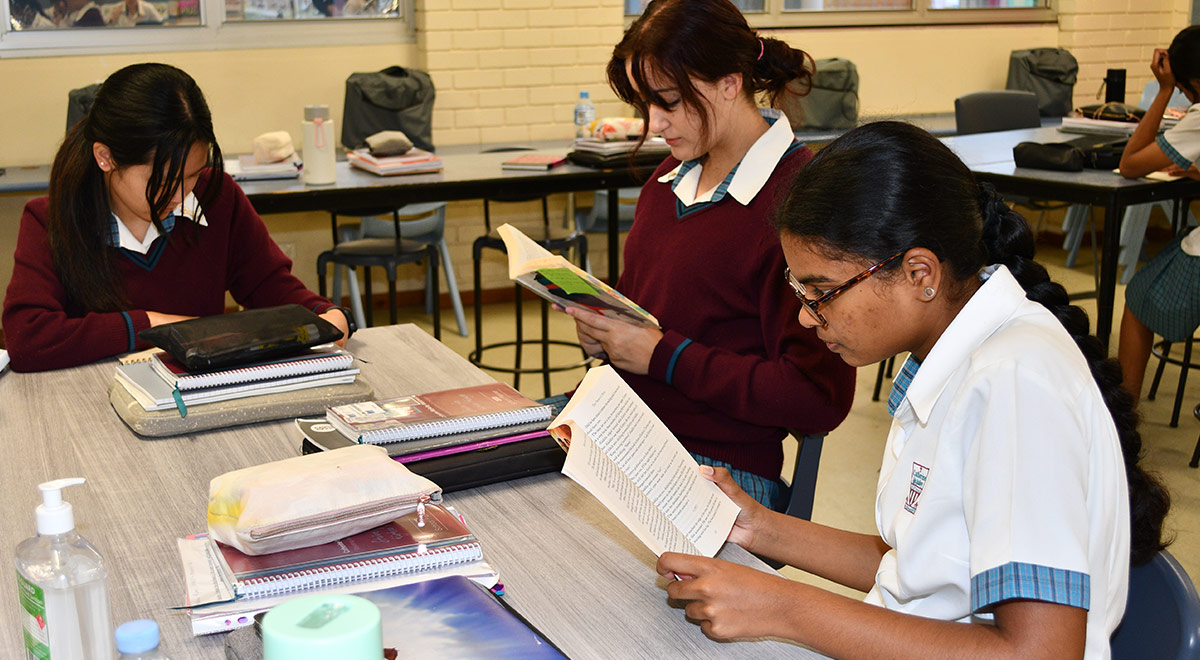 Year 10 student Annie Hekeik says community time in Homeroom is a great way to prepare herself for the school day.
"I am able to socialise and have the chance to centre myself amongst my peers before we begin classes.I particularly enjoy interacting with people in my Homeroom, creating connections, and starting the day with a little bit of fun", she says.
The basketball competition is a great way to promote physical activity and some healthy competition between Homerooms
08 Sep 2023

Apply for the 2024 Teacher Scholarship Program today. Applications close Monday, 9 October 2023!

06 Nov 2023

This event will allow high school students and graduates the opportunity to have conversations and coaching sessions with experts from their desired field.