CSDA Public Speaking Competition Begins
07 Mar 2023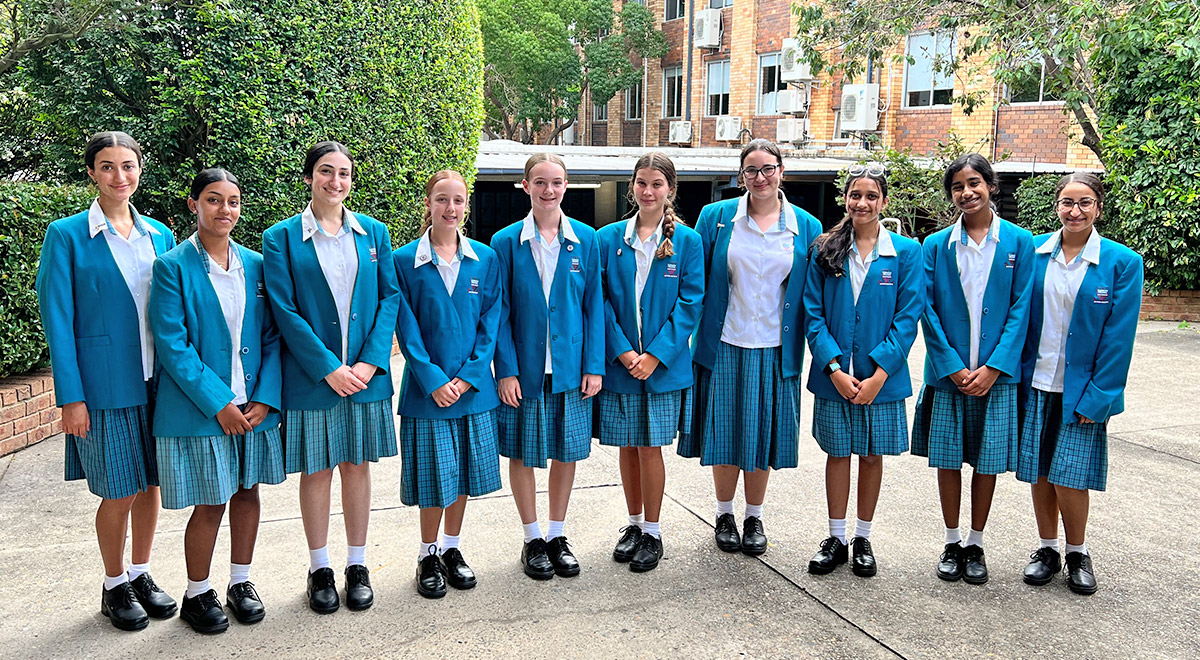 The CSDA (Catholic Schools Debating Association) Public Speaking competition began on Friday night.
Catherine McAuley had 11 speakers representing the school and of these seven speakers have made it through to the next round.
Well done to all students who took part and good luck to the seven students who will compete next Friday.
Year 7
Heidi S - through to next round
Crystal M
Year 8
Olivia A
Siya P - through to next round
Year 9
Mariana B - through to next round
Rhea T - through to next round
Year 10
Elisha Z - through to next round
Seniors
Alyssa A
Jacinta A - through to next round
Jessica T
Michelle A - through to next round