2022 Year 11 Students Called To Love and Be Loved
26 Oct 2022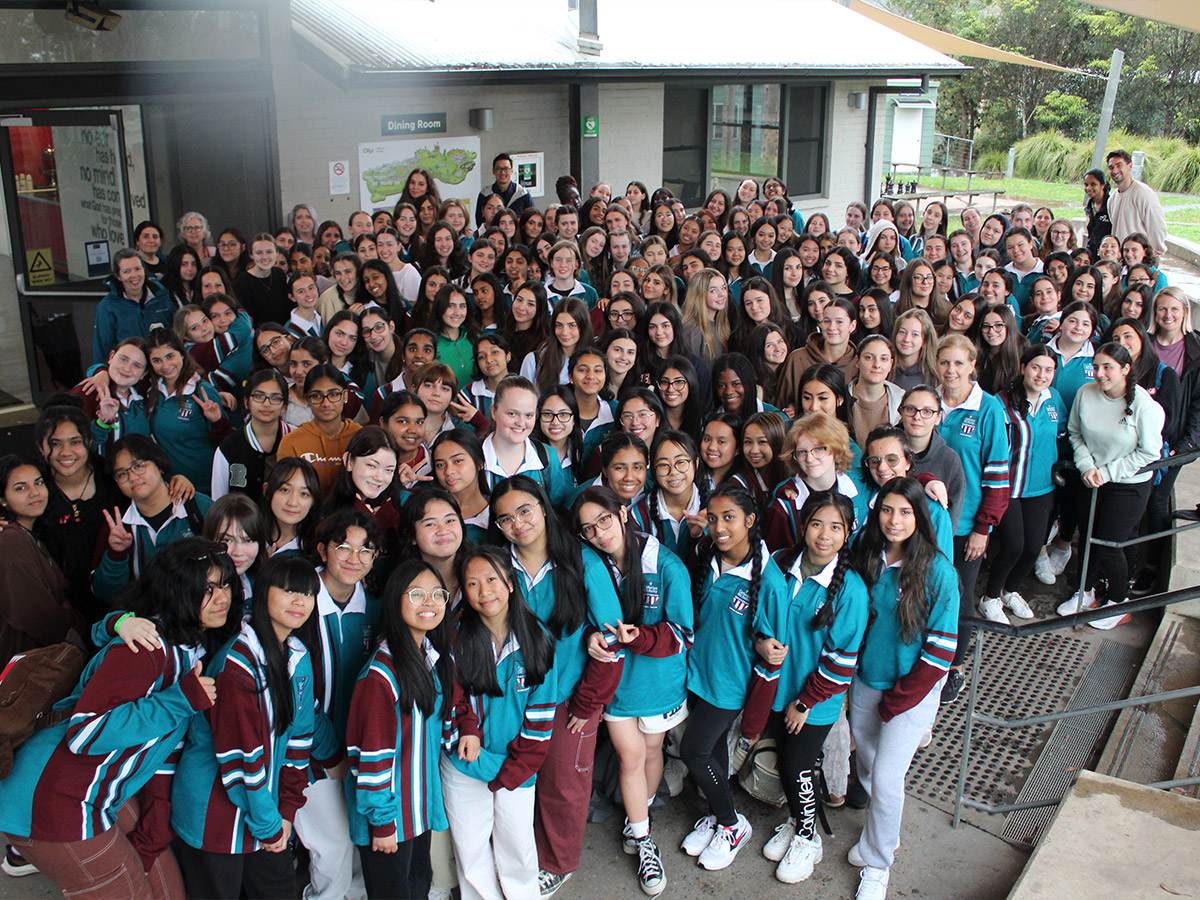 Year 11 students attended the senior retreat last week at Galston Gorge Camp & Conference Centre
Last week from Wednesday, 19th October to Friday, 21st of October, Year 11 attended their senior retreat at Galston.
The central message across the three days was how we're 'Called To Love and Be Loved'. Each day was organised into sessions with each session focusing on a different aspect of our relationships with ourselves, God and others. Through getting in touch with our personal love language, we now know how to best make others feel loved and valued and how others express their love for us.
Our grade worked together in small groups and had the opportunity to share our life experiences and wisdom with each other. This brought us all closer, highlighted the importance of our friendships and how we are all there for each other. Lanterns each individual had made were illuminated with candles and arranged into a heart display, uniting our grade as we shared how we wanted to radiate positivity going forwards and carry on our strengthened relationships.
I know we will all treasure the memories made by spending time as a grade and time with our friends and teachers. Year 11 is grateful to have had this opportunity to reflect on who we are as Mercy women as we transition into our last year of school.
---
View and download photos: